Say Goodbye To Your Pain, Injuries, and Strains With the EverMox Hip Brace
If you want to expedite the progress of healing your hips, you need a hip brace that can really provide that optimum support without adding more discomfort to you. 
Introducing the EverMox hip brace – a product ergonomically designed to let you enjoy a full range of motion while recovering. It keeps your lower back and pelvis stable, and warms the muscles and joints for better blood circulation and healing.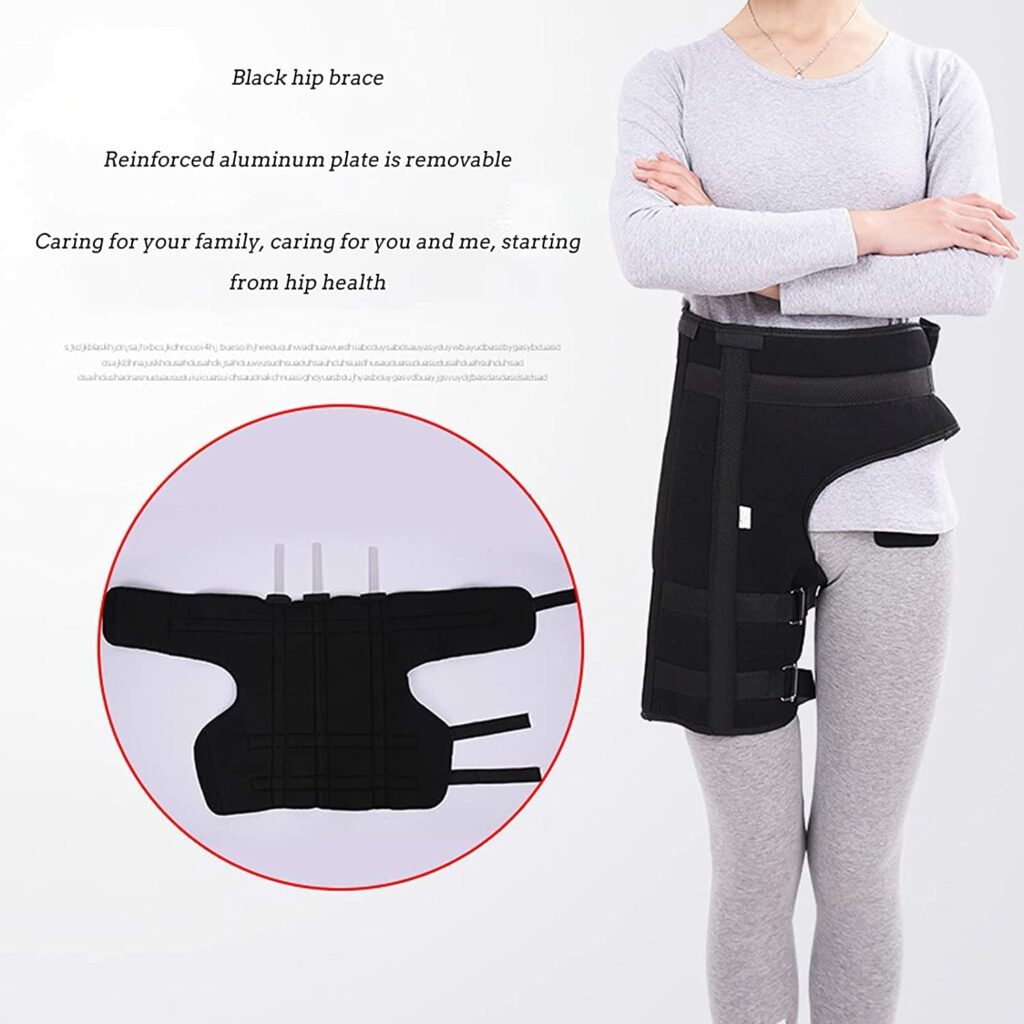 The hip brace is for all types of hip pains and strains, and injuries. Effective pain relief from a variety of injuries such as sciatica nerve pain, groin injury, hamstring strain, hip bilateral tear and other medical conditions. Get through your day without pain and discomfort.
It provides excellent support without limiting your mobility. The EverMox is designed to stabilize the hip, groin, thigh and protect these areas from misalignment and further injuries. Wear it when you walk, bend or stretch – it won't limit your range of motion.
Improves Blood Circulation and muscle health that speeds up muscle relief and recovery. Enhanced blood flow leads to fast recovery. This sciatic nerve belt and hip brace improves the blood circulation around your waist and groin and promotes tissue regeneration as you carry on with your daily routine.
This hip brace is easy to remove thanks to its detachable design. Detachable aluminum plate is easy to remove, good fixation and helps protect the hip.
Use this hip brace without worrying about getting sweaty and uncomfortable. The material is really breathable! High density sponge lining, skin friendly, breathable, more comfortable to wear
Multipurpose hip brace for all types of injuries and hip pains.  It is suitable for femur fracture fixation, hip dislocation reduction, hip soft tissue injury fixation. Providing Stability Warmth. Provide support and help relieve pain, the most effective sciatic nerve brace, resume daily exercise by providing stability and warmth.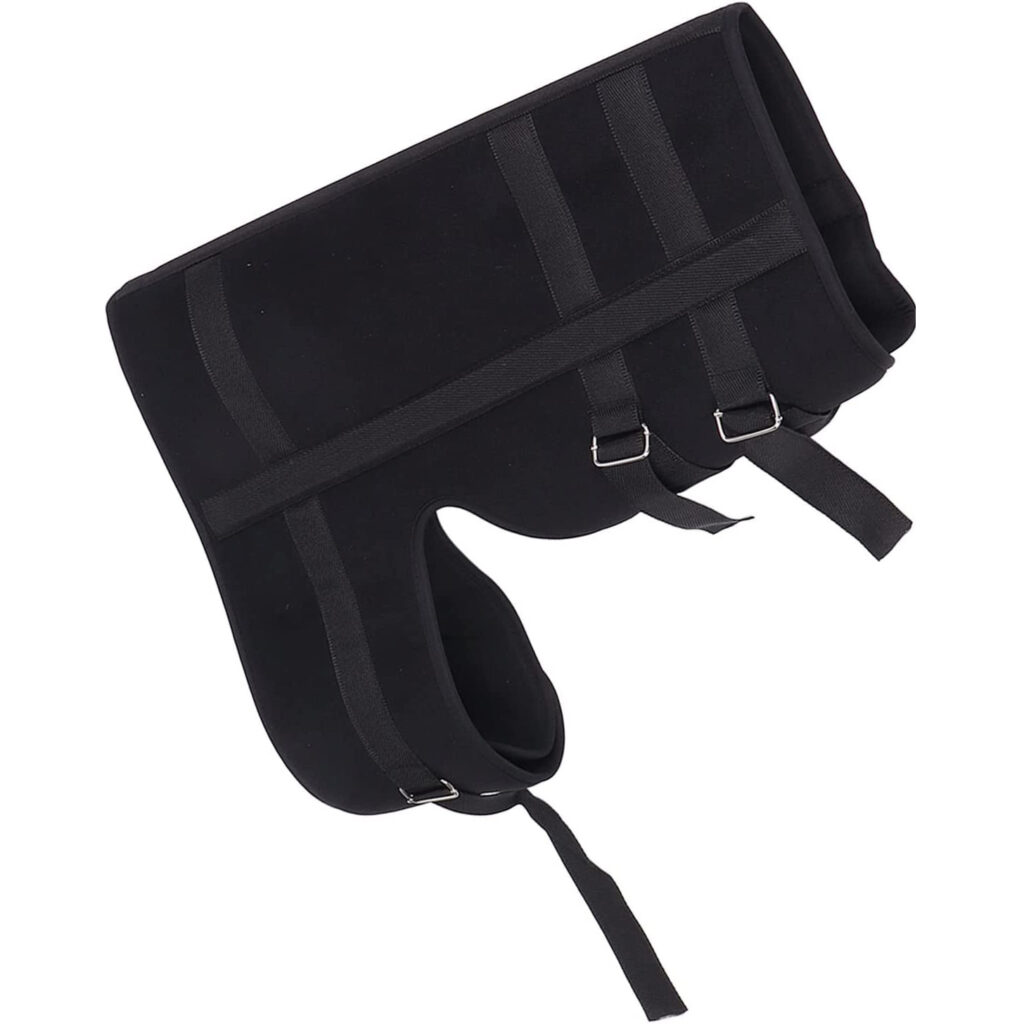 The First Choice To Treat Thigh, Groin And Hip Injuries
Injuries to your hip, thighs and groin require special attention to heal. It provides the complete support to stabilize injured joints and muscles. With the damaged areas properly assisted, you no longer need to worry about continuous damage.
The brace also warms the muscles and joints for faster healing. Its high-quality materials mean you can wear it as long as you want, all while enjoying a full range of motion.

Package Includes:1*hip brace