High Quality, Flexible, Adjustable Hip Brace for Hip Support and Injury Recovery
Discreet Hip Brace That Clings Steadfastly to Your Hips and Legs
You won't have to worry that people will see your hip brace! The BroxSoar comes with a discreet design, so it's convenient to be worn underneath pants and shorts.
Despite its discreet design, the BroxSoar does not skimp on quality. This hip brace comes with high quality, flexible neoprene that can be adjusted, and stays on your hips and legs even if you're days are filled with movements.
The compression points are refined with the BroxSoar but you are guaranteed that you can feel compressions at the best parts of your hips and thighs.
This hip brace is designed to encourage fast recovery from any kind of groin, hip, sciatica and injury pain. 
BroxSoar Hip Brace Features
This compression helps muscle pain relief as well as help to remove any lactic acid build up.

The design of this brace helps with the fast recovery from any kind of groin, hip, sciatica,injury.

It increases blood flow and reduces recovery time by providing a soothing compression relief to the pain overall,and providing a soothing compression relief.

Provides firm support to your hip, thigh.

The breathable material used in the designing of the support keeps you cool and comfortable in all circumstances.
WHY PURCHASE THE HIP BRACE?
GREAT COVERAGE & VERSATILITY
The thigh compression sleeve brace design covers the hamstring and quadriceps. It's long enough and versatile to perfectly fit men and women on either the left or the right leg
DOES NOT LIMIT MOBILITY
One of the best things related to this non-slip design is that will help the pain go away, while not limiting your movements. Walk, run and even get groin or adductor muscles support for basketball, soccer, football and other sports!
Wear this hip groin brace easily with your wardrobe and continue your everyday activities while actively speeding up recovery from any hamstring, groin, and hip-related injuries or strains!
PERFECT HIP BRACE FOR: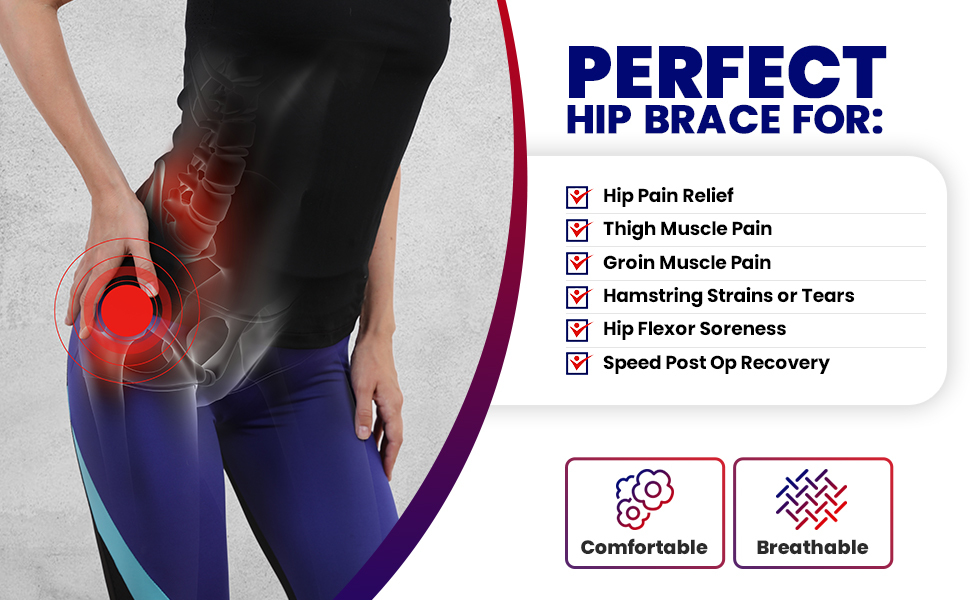 HOW TO WEAR?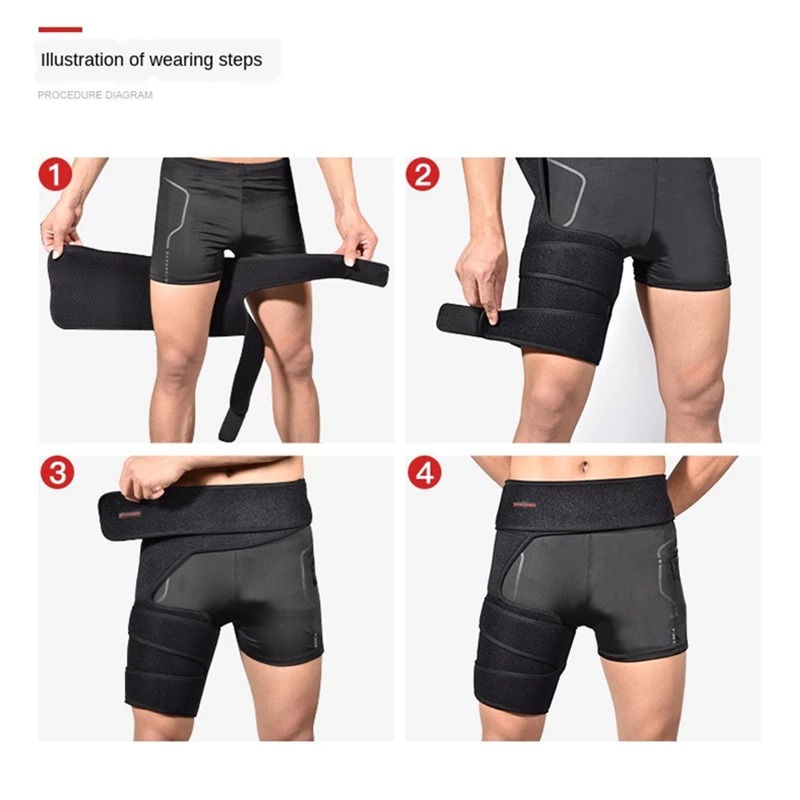 DETAIL SHOWS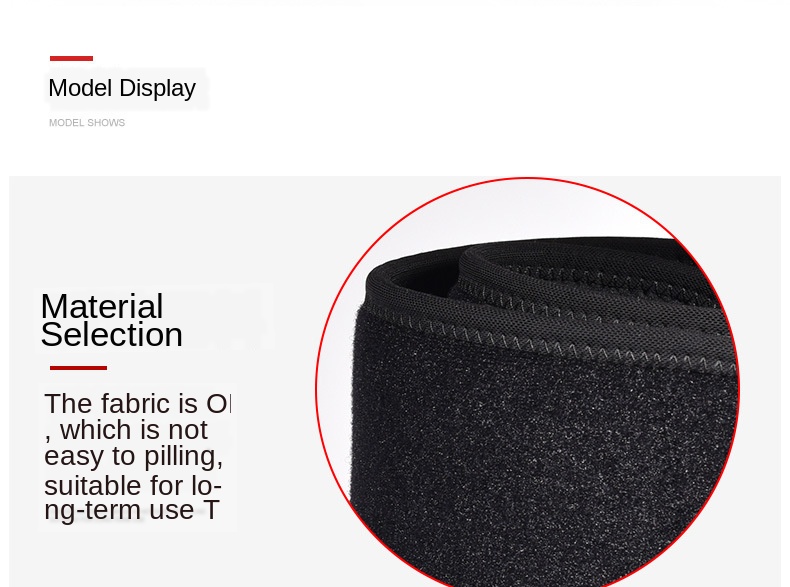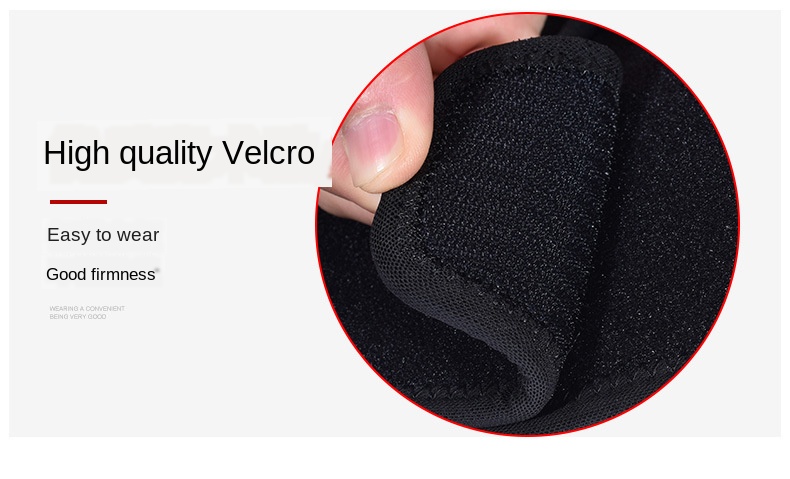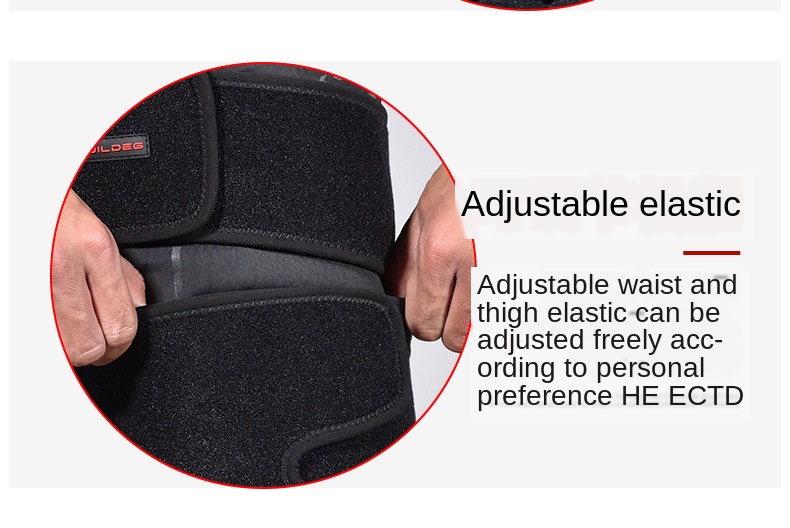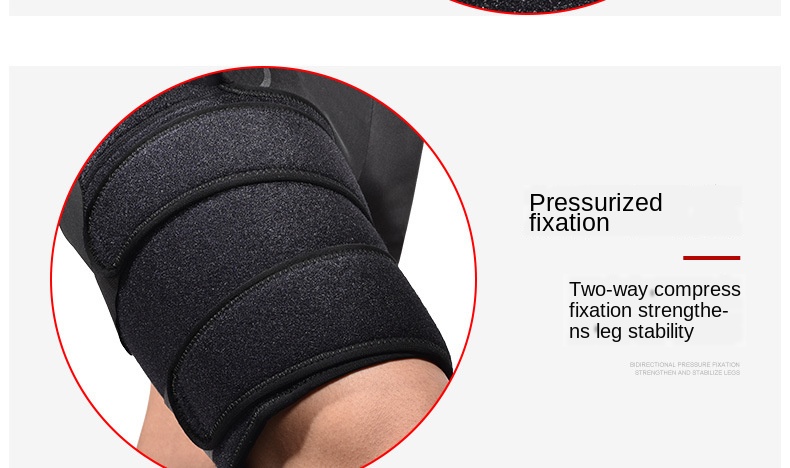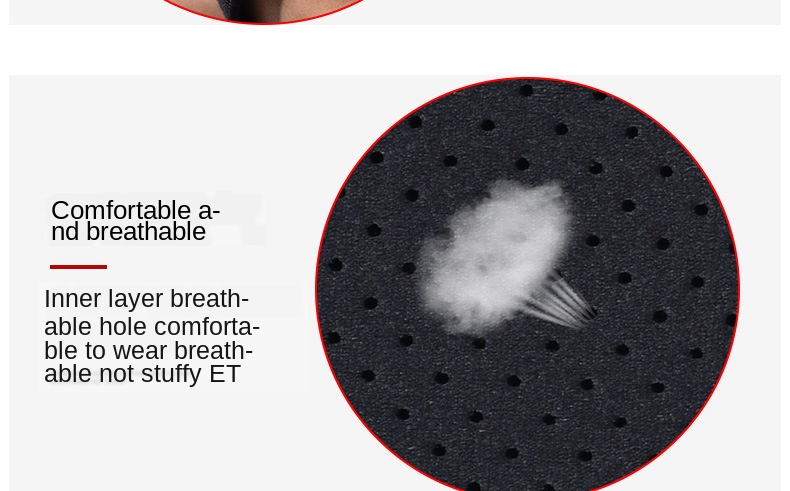 Package Includes:1*hip brace(one size)