Designed By Experts, The StabloSpot is an Ergonomic Neck Brace with Reliable 20-Degrees Arc Thrust, Inflatable Columns for that Sturdy Yet Comfortable Support, and a Self Rotating Switch for Extra Convenience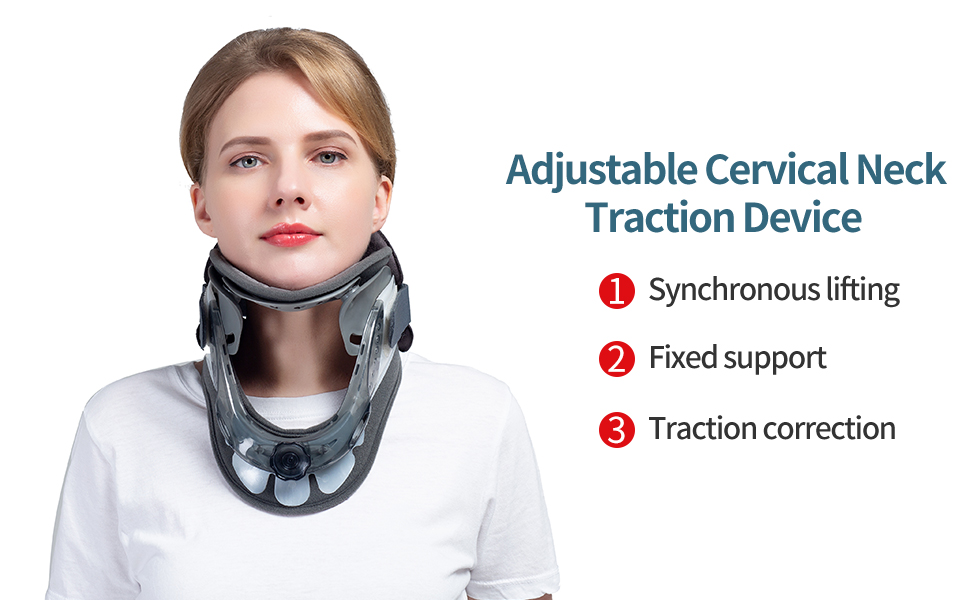 Featuring a Six-Speed Lift That Allows You To Find the Setting Right for Your Needs. Trusted by Experts to Provide Stable yet Comfortable Support for Both Neck Care and Injury Care
When it comes to neck support braces that experts trust, there's one that's designed and proven to give you results: the StabloSpot.
Designed by actual orthodontic experts, the StabloSpot comes with all the must-haves of a great neck brace: sturdy support columns, adjustable design, ergonomic make, comfortable support, and extra features for convenience. 
The StabloSpot is versatile as you can use it for both neck care and injury support. Whether you're healing from an injury or preventing painful stiff neck problems from happening, the StabloSpot can help you!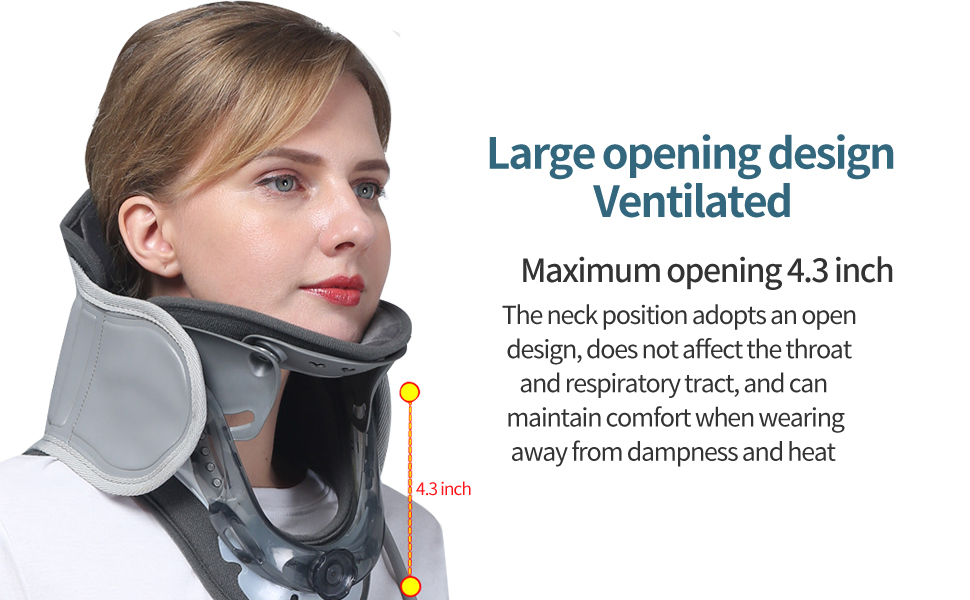 StabloSpot Neck Brace Features
Adjustable Cervical Traction That Ensures Your Neck Gets the Ideal and Adequate Support. 
Achieve symmetrical traction for different degrees of spinal curvature, which also allows you to perfectly fit your body and neck build. This neck brace can fit all types of neck sizes.
Includes Eight Inflatable Columns For Total Support for Different Neck Types. 
There are eight inflatable columns on the back, which can be adjusted in all positions at the same time so you can find a setting that gives you the best support and comfort. The neck brace addresses majority of your neck's pain points.
With Ergonomic Design by Experts — Ideal for Healing the Neck. 
The StabloSpot features an ergonomic design that opens up the the intervertebral space through an upward arc thrust of 20 degrees. The design helps intervertebral discs with protruding nerves be restored to their original position, and the compression promotes the correct alignment and support of the neck. Let your shoulder muscles and neck completely relax and experience quick neck pain relief.
Made for Ultimate Comfort — No Stiff Materials That Bring Discomfort
If you're looking for a neck brace with both the sturdy design and breathable material that prevents discomfort, you will love the StabloSpot's make. The rigid structure of this cervical traction device with soft inner lining, and elastic air cushion, helps you neck to be fully supported and corrected.
Comes with Adjustable Width for Extra Stability. 
This cervical traction device includes an adjustable strap to suit different neck thickness. This product meet the neck pain and support needs of different groups of people
Includes a Self-Rotating Switch for Convenience. 
The self-rotating switch not only gives you convenience but also prevents extra pain and injury from happening.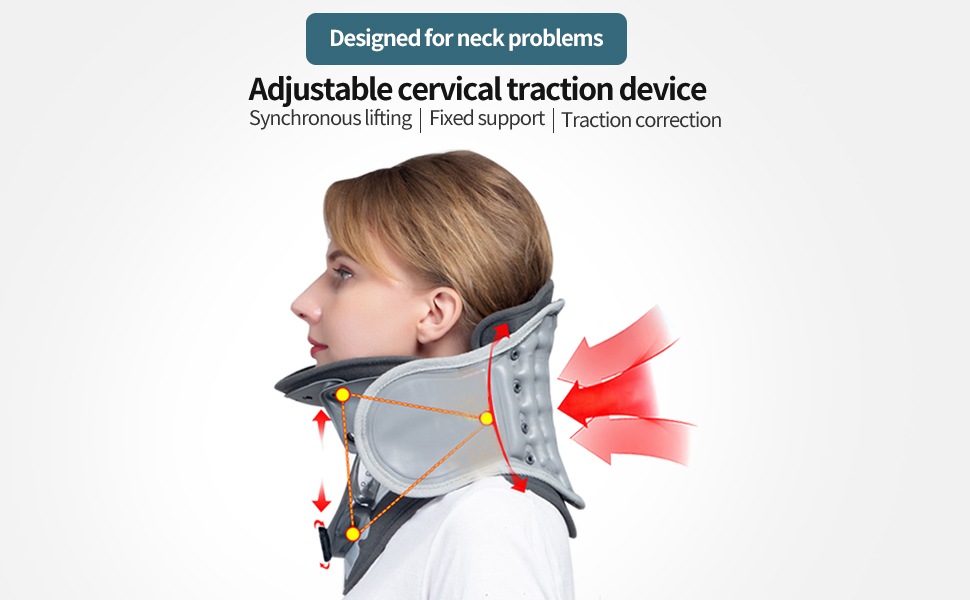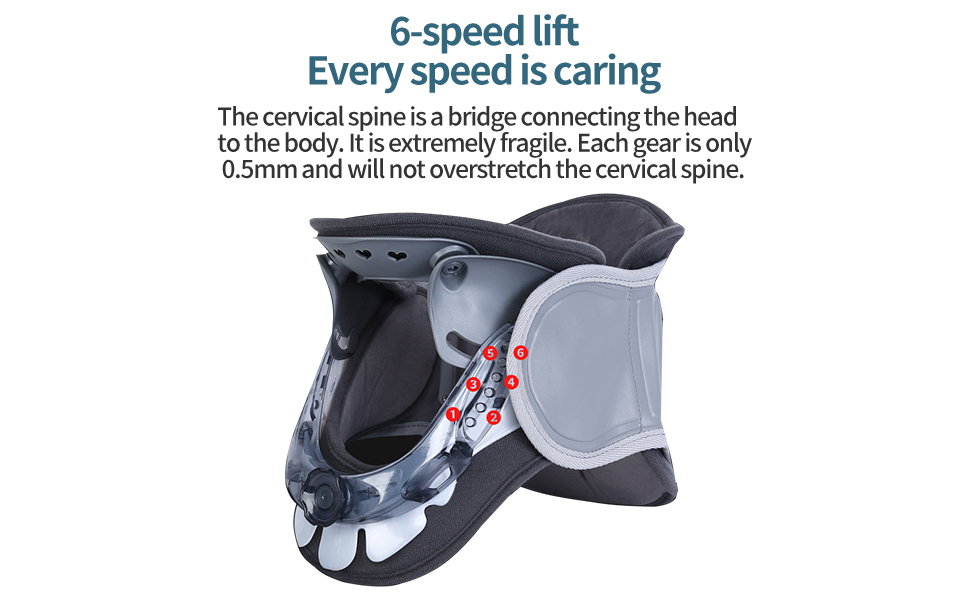 The neck position adopts an open design, does not affect the throat and respiratory tract, and can maintain comfort when wearing, away from dampness and heat.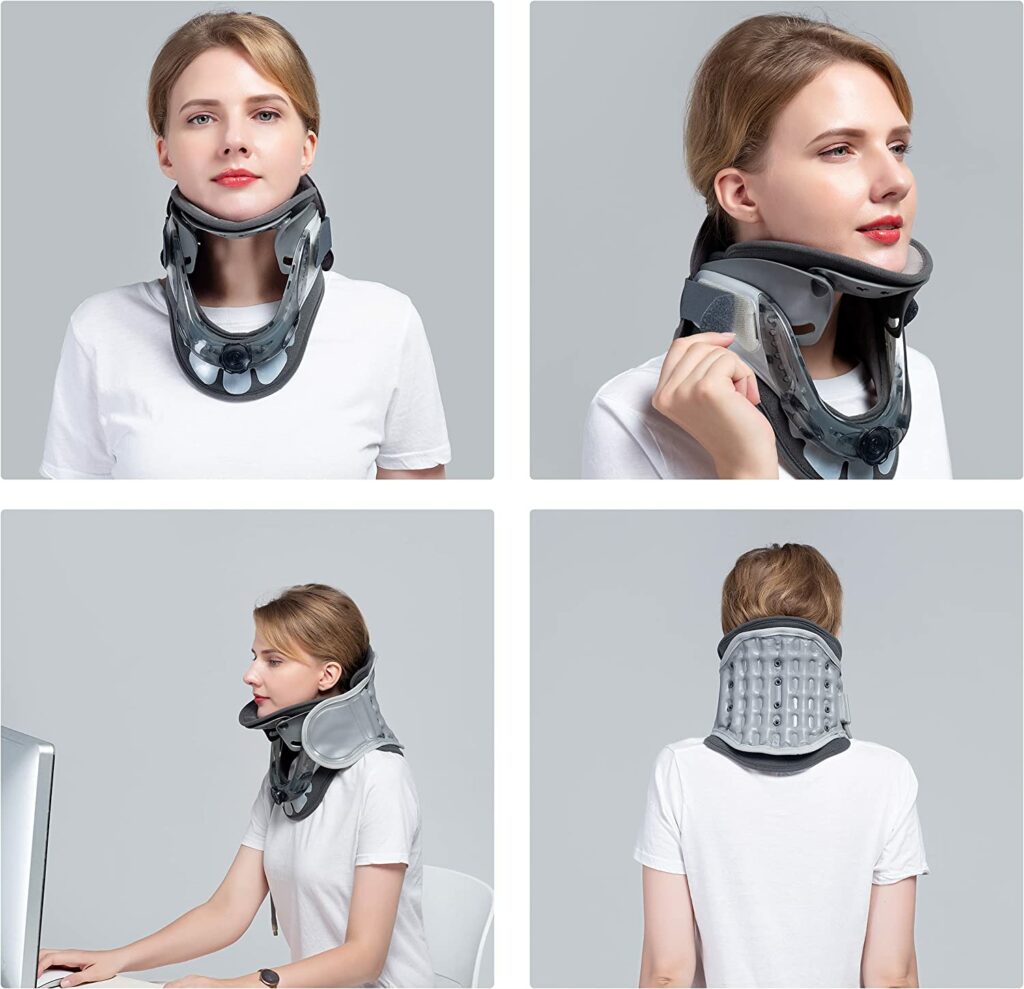 Package Includes: 1×Neck Brace