The Effective and Non-Restrictive Corrective Neck Brace For Neck Support, Alignment, and Helping You Achieve the Best Posture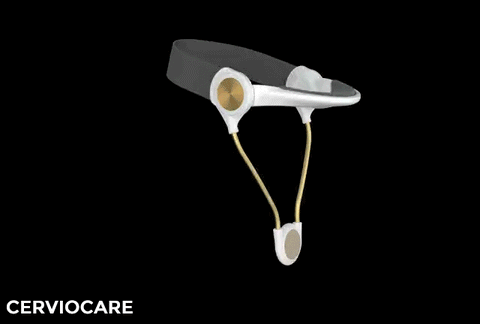 Bad Posture Can Cause Pain in the Neck – Correct Your Posture and Prevent Neck Pain with the Adjustable, Lightweight, Easy to Use FerxoLine!
FerxoLine does one major job – to make sure your neck does not fall into a funky position and cause you great pain. The FerxoLine corrects your posture and your neck's position to allow you to eliminate common neck pains including stiffness and muscle strain.
But this corrective neck brace does not just do posture corrections. This tool is so multifunctional – you can use it to support your neck when you feel discomfort around it. 100% adjustable, the FerxoLine also assists your neck whenever you need additional support.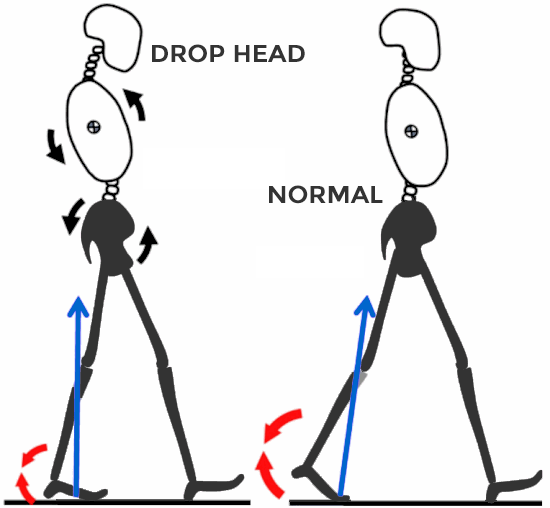 It's been designed to be the lightest and most discreet non-constricting neck support brace on the market today.
Designed by experts and trusted by actual users, the FerxoLine has been proven and tested to promote proper posture to significantly reduce recurring neck strains and stiffness. With a design that does not interfere with your activities, you can use this daily without worrying about discomfort.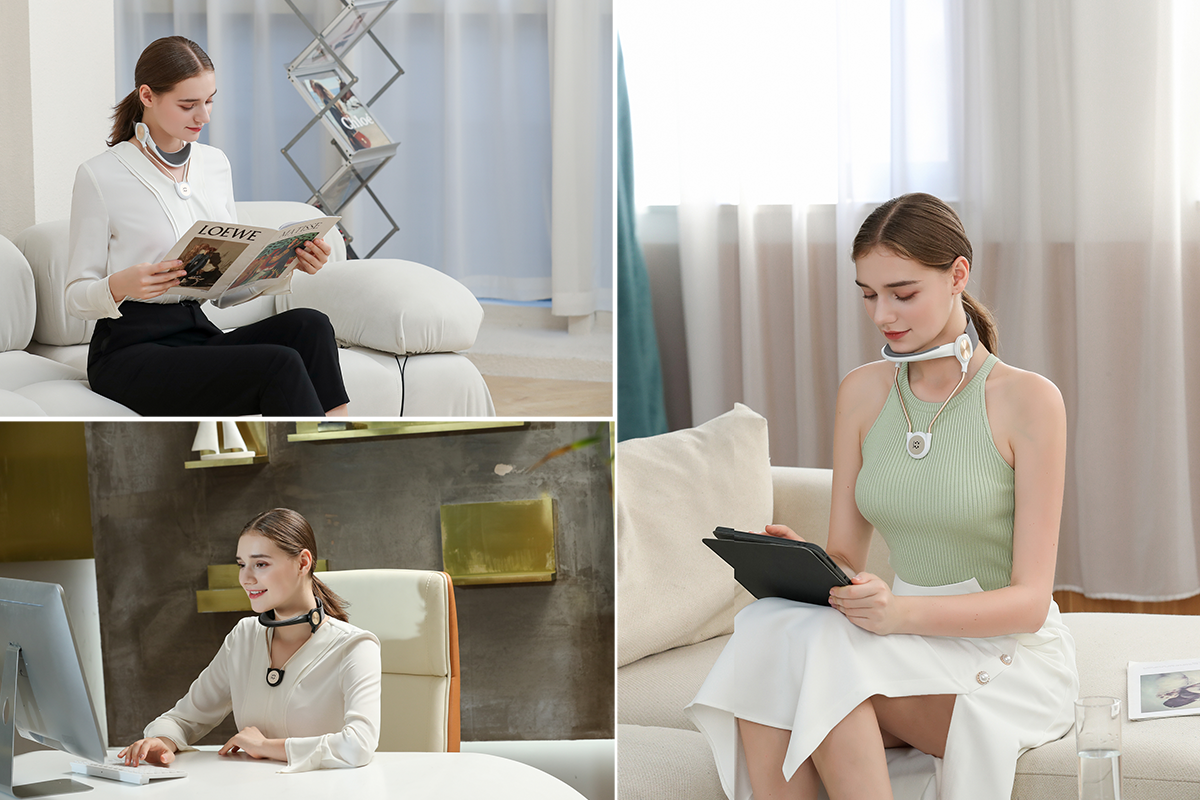 Why You Need FerxoLine: 
The neck support device that relieves neck and upper back pain. This neck support device offers a perfect solution for Drop Head Syndrome. Ideal for ALS, MS, Arthritis, Motoneuron Disease, and many more. It's so easy to use – anyone with neck problems can benefit from it.
The device comes with a sturdy design that provides instant support by lifting weight off the neck. It does not need for special batteries and does not come with bulky design.
Prevents tilted forward head and tech neck. The FerxoLine's Y-shaped design enables it to provide equal, solid support that will prevent the head from incorrect postures that can hurt you in the long run.
Trains the neck for correct head alignment. Achieve proper posture with this corrective neck brace.
The most discreet neck brace on the market. The sleek, elegant design of the FerxoLine won't make people think that you're actually wearing a neckbrace. It's discreet in design, but a winner when it comes to benefits!
Cool, comfortable head support with low heat retention. This device is made with breathable material and design. No need to worry about sweating it out.
Extremely lightweight and comfortable. Even while you're wearing the FerxoLine, you can still go about your daily activities with ease.
Easy to use with an adjustable velcro strap that fastens in seconds. Easy to put on and remove.
Easy to keep clean, improved breathing and swallowing by opening the the trachea and esophagus.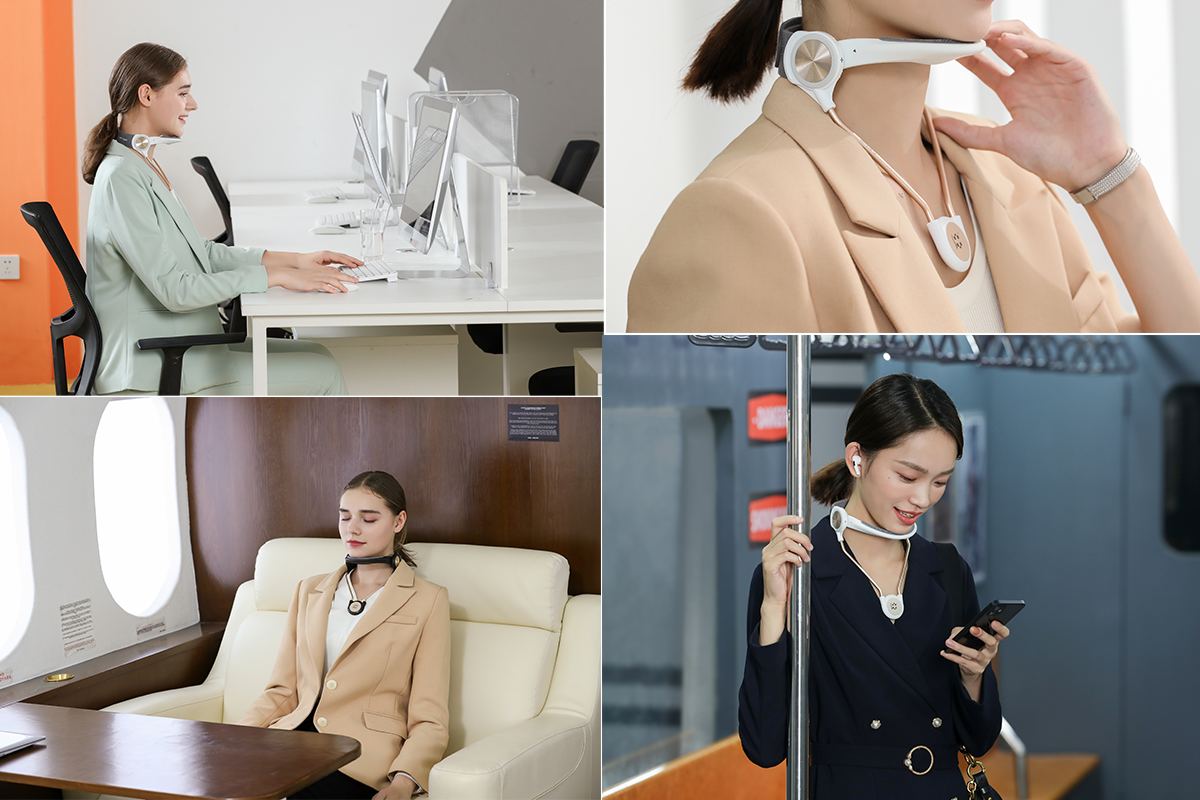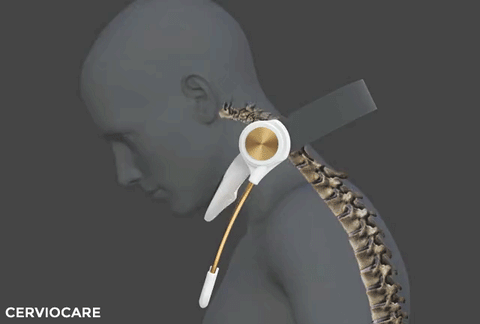 Having a poor posture can lead to:
Fragile spine and prone to injury
Neck, Shoulder, and back pain
Decreased joint flexibility and mobility
Imbalance and increased risk of falling
Problems with digestion
Difficulty to breath
Helps to improve posture by correctly aligning your head with your neck and maintaining the perfect posture.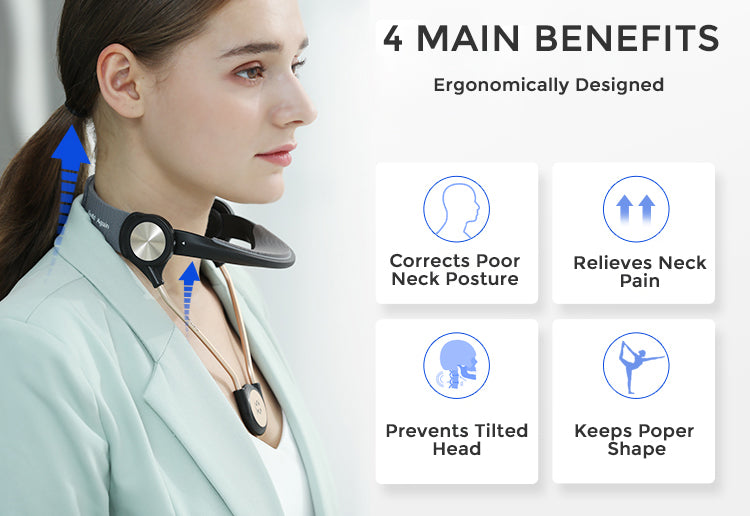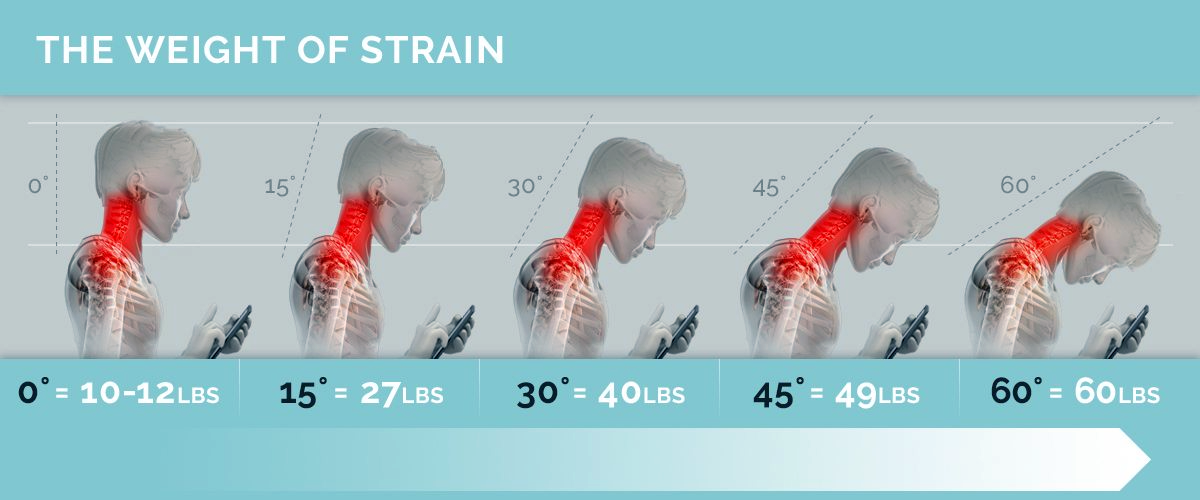 Designed to effectively relieve the pressure from the cervical spine, letting the entire spine restore a healthy natural and physiological curve.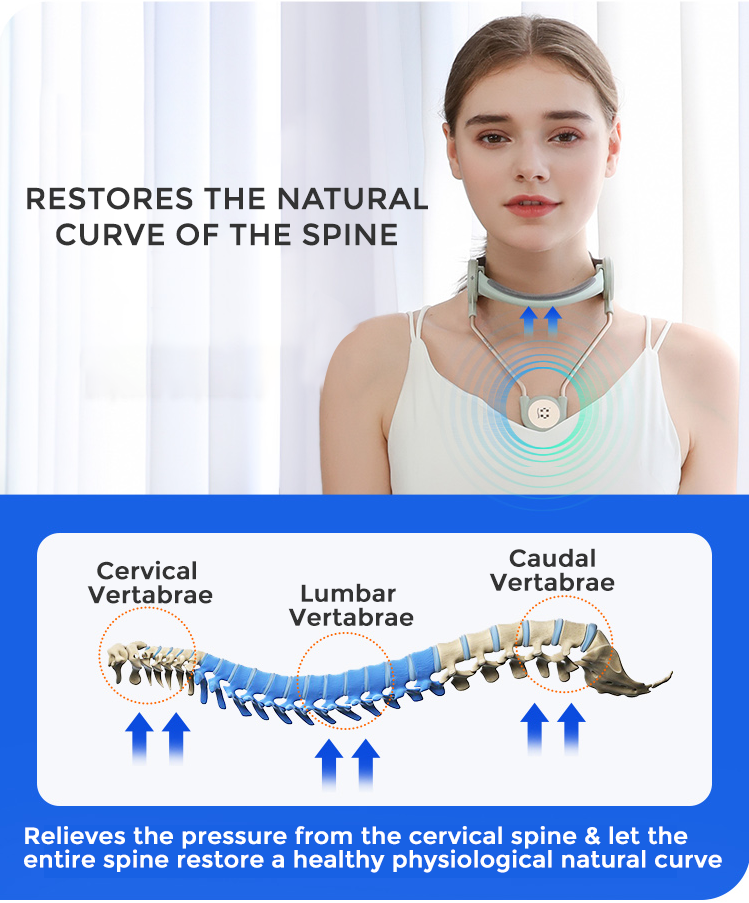 Molded For The Most Comfortable Fit Possible– The flexi-core spokes have been specifically designed to be lightly molded to tighten or loosen the neck brace for the perfect fit.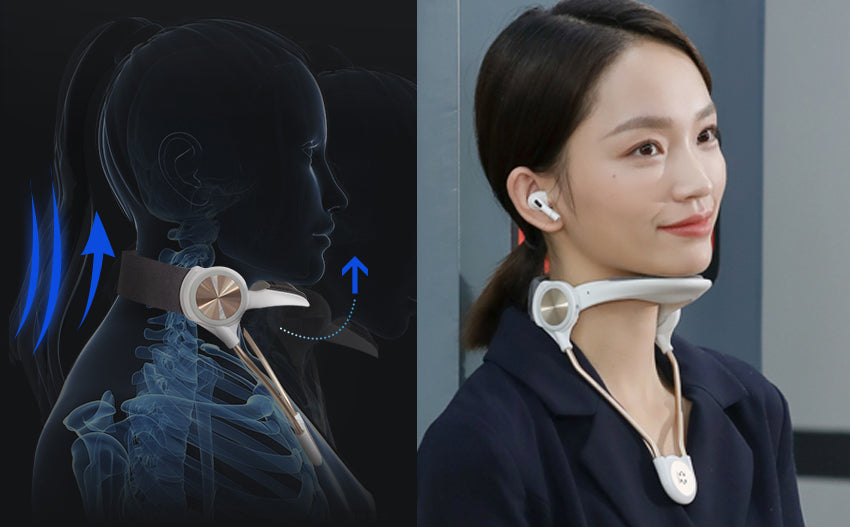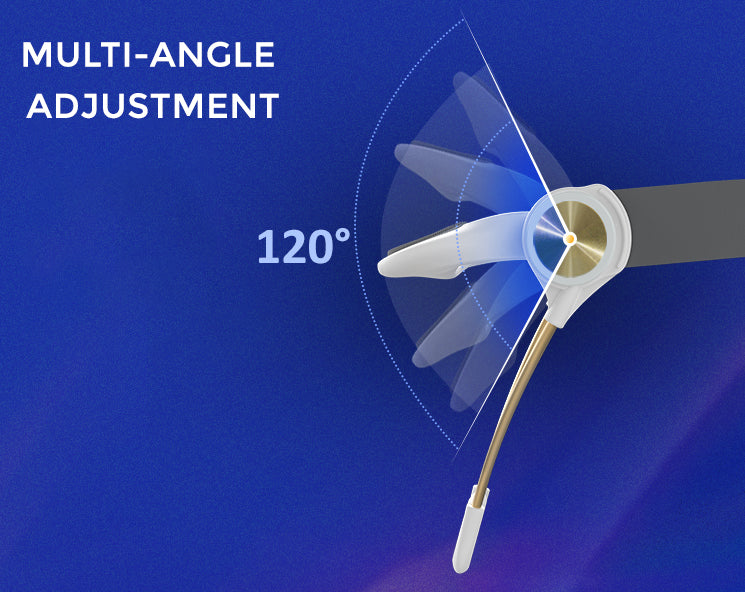 Lightweight Portable and Functional- The brace's structure is designed to feel cooler and less constricting than other standard neck supports.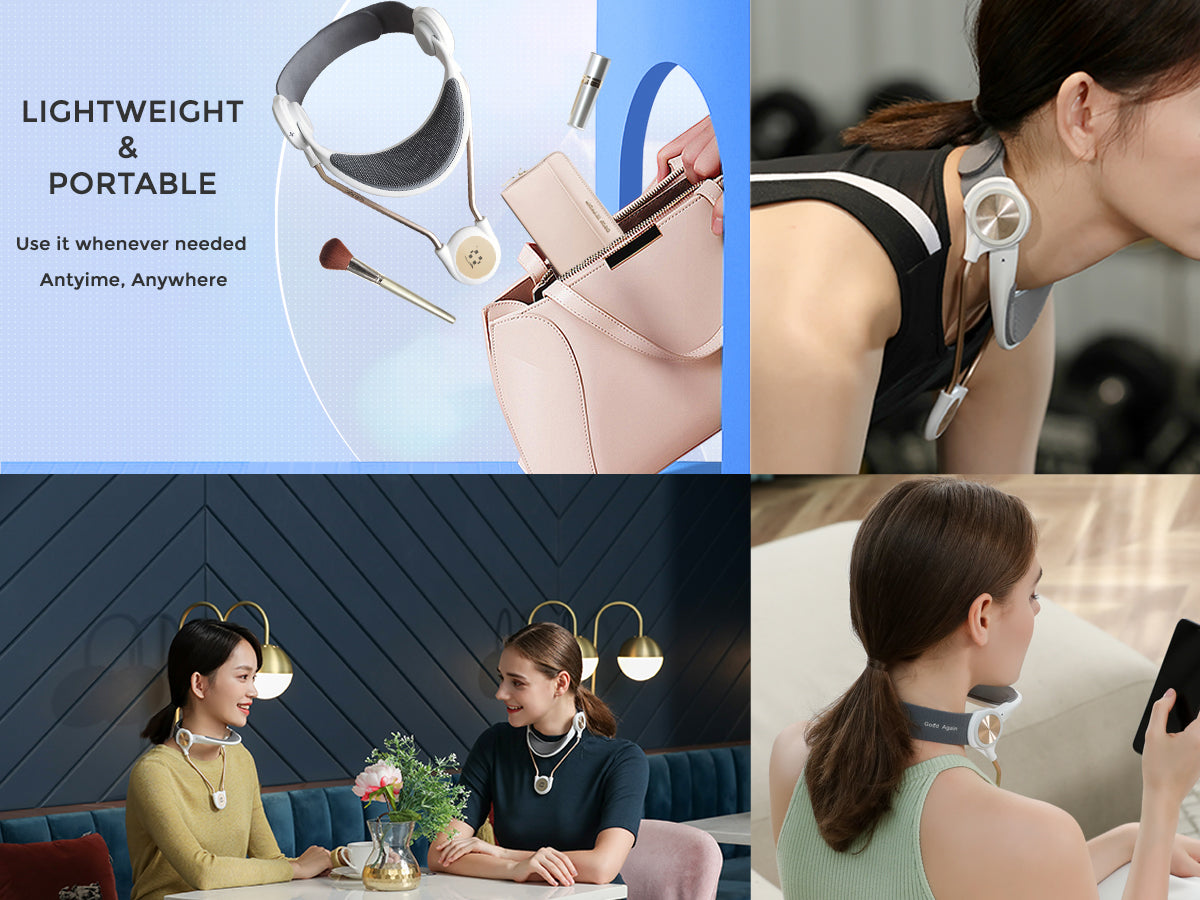 Premium Quality- Made with premium quality durable materials with a fully adjustable, skin-friendly, strap and an easy-to-use velcro fastener, including a cushioned top-grade silicone padding on the chin area.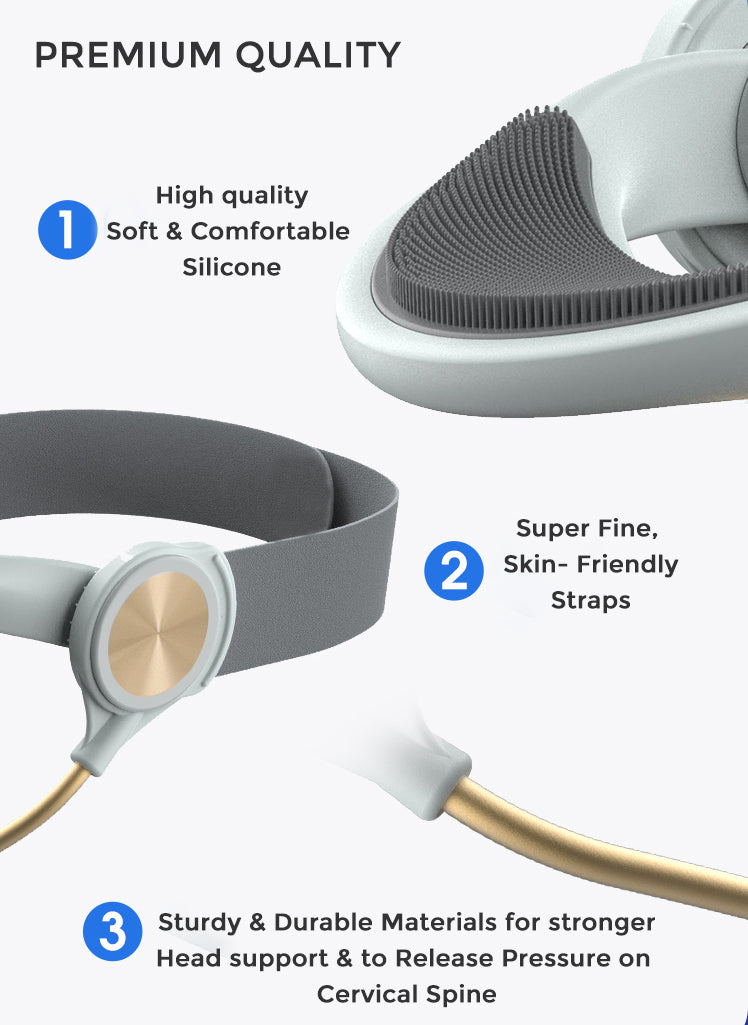 Low Profile And Discreet-The neck brace was made specifically to be super discreet. It is practically invisible when worn under the clothes. And due to the hypoallergenic, breathable material, you can wear it for hours without even feeling its there. The only thing you will notice is that your neck posture has improved and you feel more supported while doing everyday task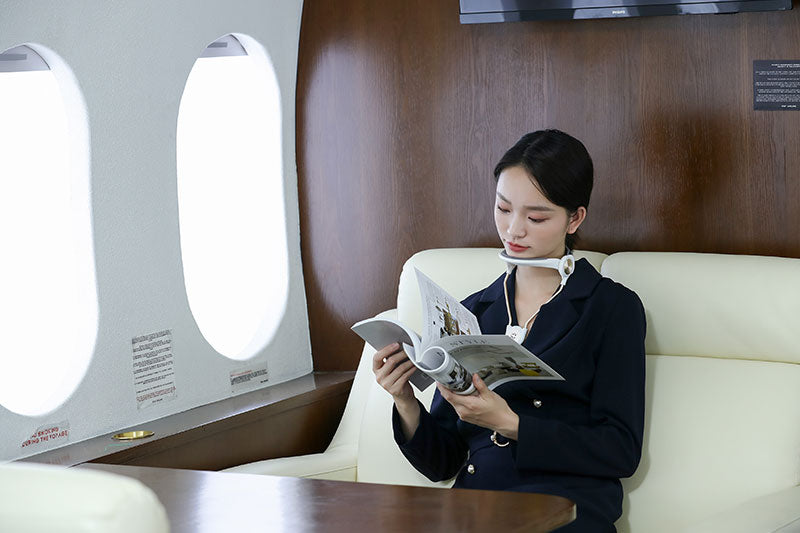 HOW TO USE
Adjust the chin support downward close to the chest brace.
Open the straps, place the device gently between your chin and chest.
Tighten the straps comfortably behind your neck.
To adjust the chin support down, you need to hold the device with one hand. Pull the chin support upward from the middle position with another hand, hold it and pull downward.
To adjust the chin support up, you only need gently push the chin support upward.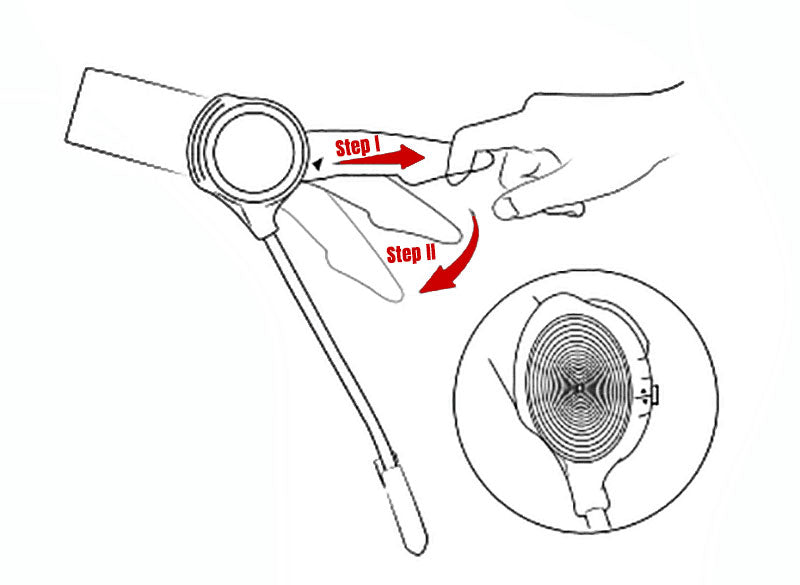 Package Includes:1x Neck Brace