Travel-friendly Portable Bidet with Strong Water Output and Innovative Design That Makes Hygiene Possible Even While You're Outdoors!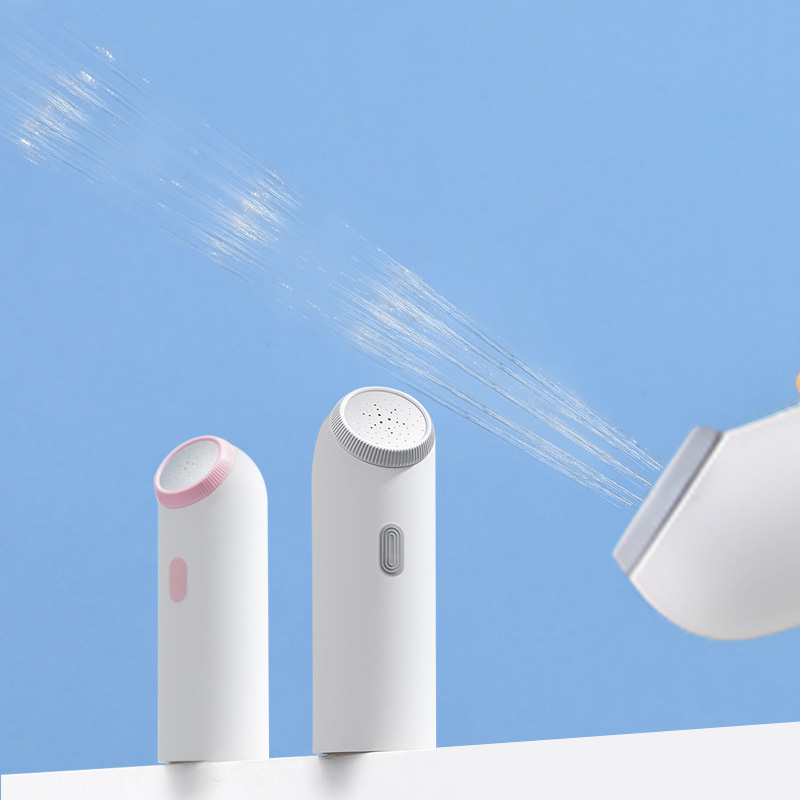 Eco-friendly Portable Bidet With Strong Water Output and Ideal Design Inspired by Real Bidets. Experience The True Hygiene Experience with the SpraySleek!
Does the idea of using toilet paper and wipes for youe hygienic needs while you're outdoors isn't doing well for you?
Do you feel like toilet papers don't do the trick, and you don't like the idea of leaving toilet paper waste everywhere?
Introducing the SpraySpleek — an eco-friendly, portable bidet that acts just like your bidet at home! Strong, high water capacity, effective — it's what you will be needing for hygiene use while outdoors, cleaning baby's business while you're on the road, or for nature breaks while you're traveling.
How to Use?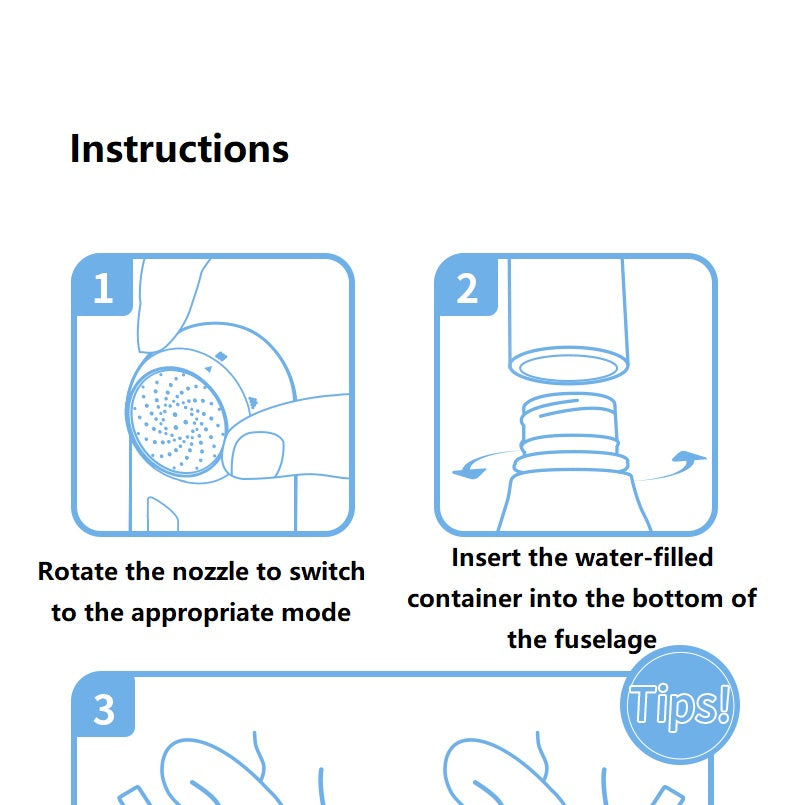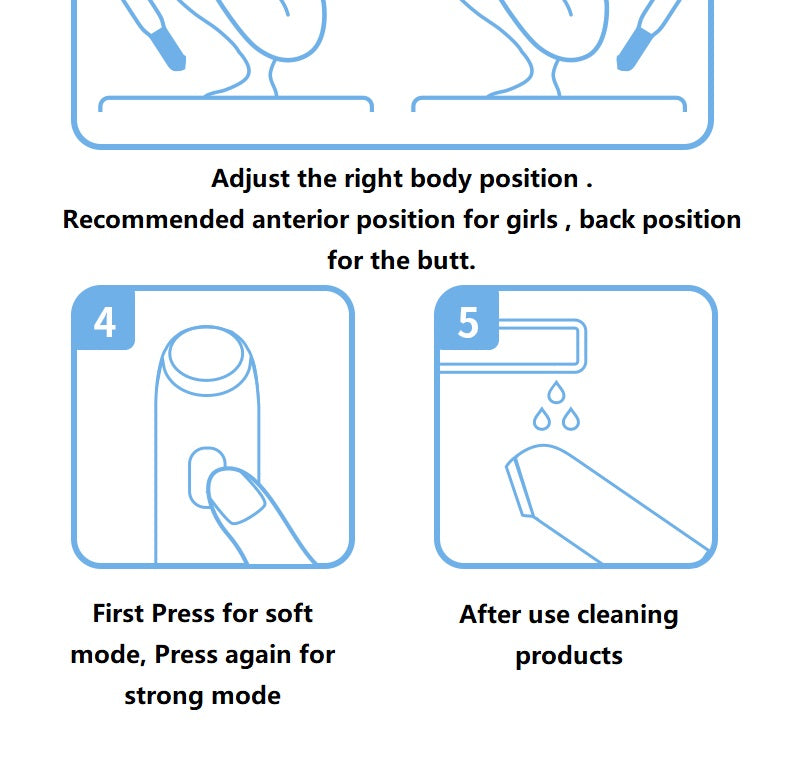 SpraySleek Portable Bidet Features:
✅No bidet? No problem with this lightweight, travel-friendly portable bidet! This portable bidet only weighs 200 grams — you can conveniently bring it in your bag, so you can bring it out when needed.
✅Refillable bidet with 250-ml capacity. Adding water to the bidet is a breeze. As long as there's water, you can use the SpraySleek with ease.
✅High-power water output that's strong enough to clean efficiently. Just like a bidet at home, the SpraySleek produces high-powered water spray to thoroughly clean when needed.
✅The water pressure and output is 100% adjustable for your preference. The nozzle is adjustable so you can customize the water output coming out of the bidet.
✅Bidet has two modes of water pressure – soft and strong. If you want to save water, or if you need to go full blast, you can easily adjust the SpraySleek.
✅Rechargeable bidet that lasts up to 1.5 hours on fully-charged battery. You can use the bidet multiple times. No need for batteries or for cords.
Specification:
Material: ABS (BPA Free)
Rechargeable: 1.5 hours USB Type-C
Two modes: soft-strong water pressure
Water capacity: 250ML
Waterproof Rating: IPX7
Size: 36 x 36 x 106mm
Weight: 0.36kg
Package Contents
1 x Portable Travel Bidet