Hey there, go-getter moms! Let's chat about something that's about to rock your world: the NurtureFlow Strong Suction Wearable Breast Pump. Imagine a world where pumping isn't a chore but more like a seamless part of your day – almost as easy as scrolling through your Insta feed. That's what NurtureFlow is here to offer.
Are you the kind of supermom who doesn't slow down, not even for a pit-stop? Then NurtureFlow is your new bestie. With its smart display and a buffet of suction options, it's like having a high-tech personal assistant dedicated to your boobs. Whether you're nailing a presentation, conquering the grocery store, or enjoying a much-needed brunch with friends, this pump's got your back (and front). It's all about making your life easier, one pump at a time. So, buckle up, and let's dive into why NurtureFlow is the wingwoman you didn't know you needed in your motherhood journey! 🍼💪🌟
Power Up, Pump Out!
Quick charge means you're always ready to go. Get set for back-to-back pumping sessions without missing a beat. It's like having a power bank for your milk supply.
Marathon Mom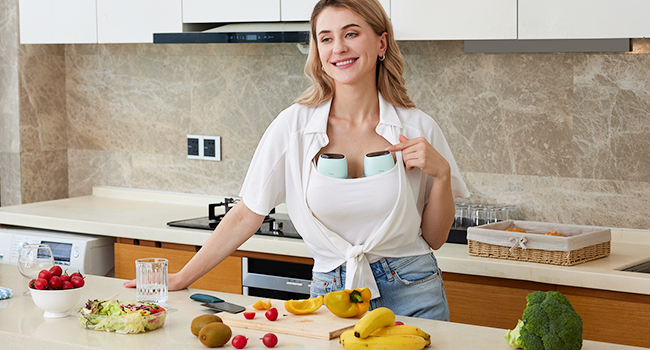 With 150 minutes of pumping power, you're set for a whole day. Think of it as your breast milk's endurance race – and you're winning.
Universal Charging Made Easy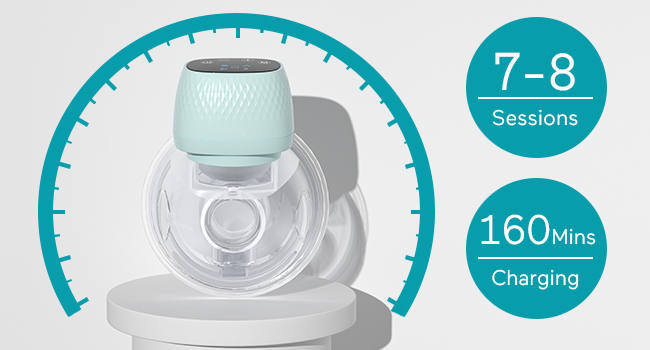 USB charging? Yes, please! Charge it like your phone, because who needs one more complicated gadget?
Spill-Proof and Stress-Free
The anti-backflow design means no crying over spilled milk. Literally. Every drop you pump is a victory.
Safety First, Always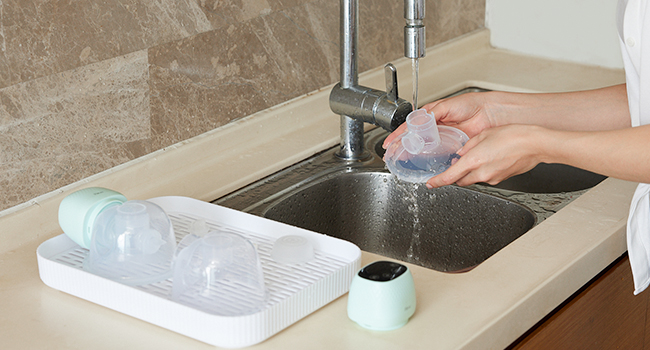 BPA-free silicone gives you peace of mind. Because the only thing you should worry about is if you've got enough coffee.
Pump in Stealth Mode
This pump's as discreet as your secret snack stash. Pump anywhere without turning heads (unless you want to).
Smart Tech for Smart Moms
The LED display is like your pumping dashboard – keeping you in the know and in control.
Customized Pumping Paradise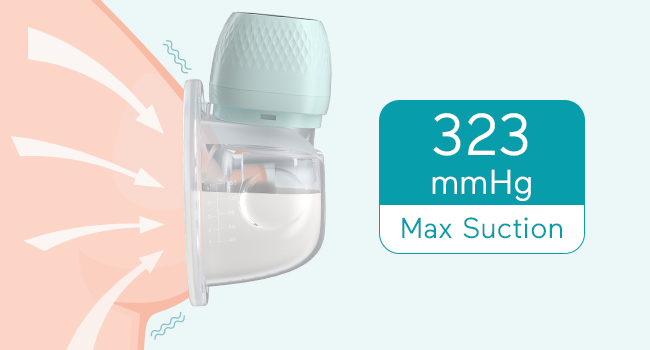 Nine suction levels mean you can pump your way. Whether you're a gentle grazer or in need of some serious suction, it's all about your comfort.