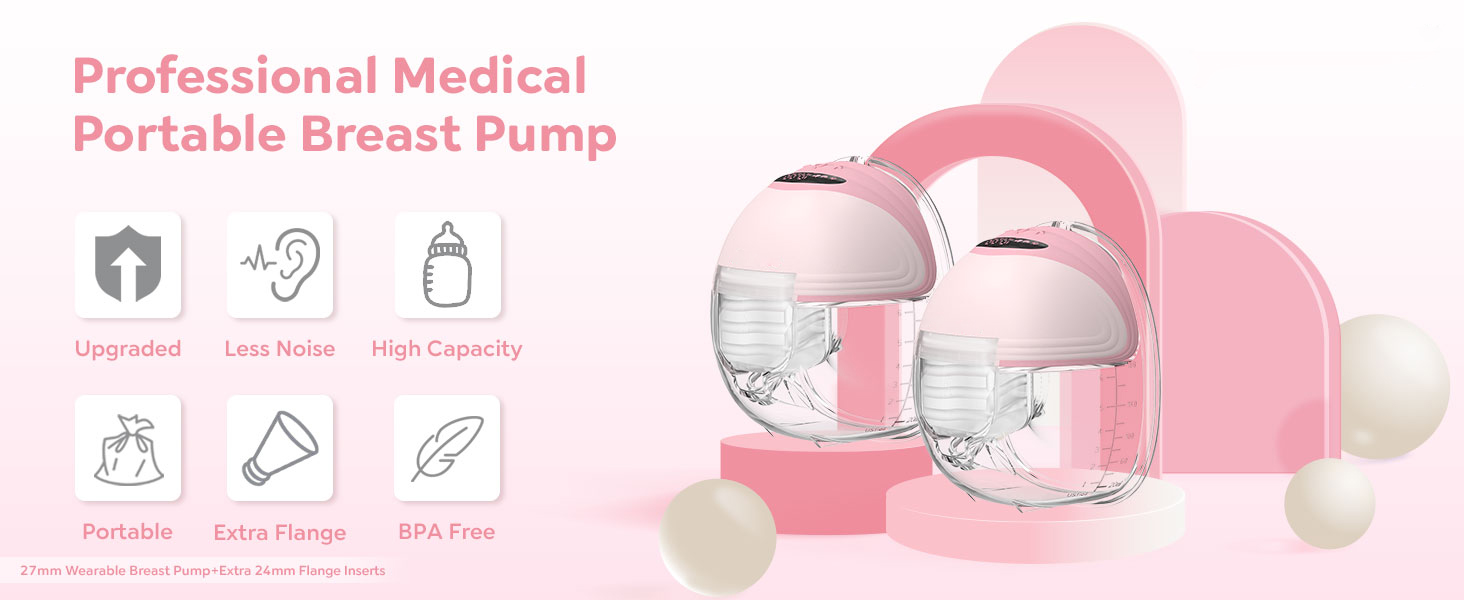 Hey Busy Bees! Let's talk about a game-changer in the world of breastfeeding – the MomMed Double Wearable Breast Pump. Imagine this: you're multitasking like a boss, ticking off your endless to-do list, when suddenly, it's pumping time. Enter MomMed, the breast pump that's like your favorite productivity app, but for your boobs.
Gone are the days of being chained to a clunky, noisy pump that demands your undivided attention. MomMed is the sleek, modern sidekick you didn't know you needed. With its customizable settings and smart display, it's like having a personal assistant for your milk-making mission. Whether you're in a meeting, enjoying a well-deserved coffee break, or even catching up on some Zs (because, let's face it, sleep is a luxury), MomMed has got you covered. It's the perfect partner for the mom who's juggling it all, including a hungry baby.
So, sit back, relax (if that's even possible), and let's dive into why the MomMed Double Wearable Breast Pump is about to become your new breast friend. (See what I did there?) 🍼🌟
Customized Comfort at Your Fingertips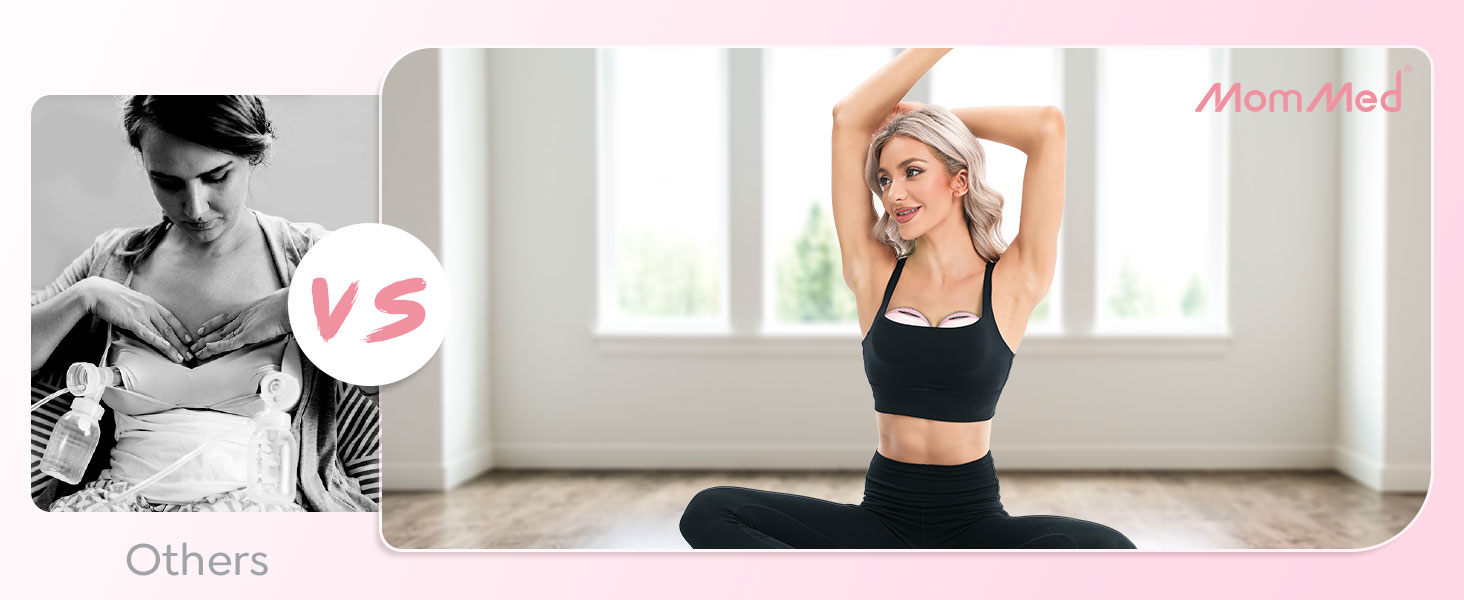 No more one-size-fits-all pumping! With 12 adjustable levels, find your sweet spot and pump away in bliss. It's like having a personal masseuse for your milk-making mission.
The Ninja of Breast Pumps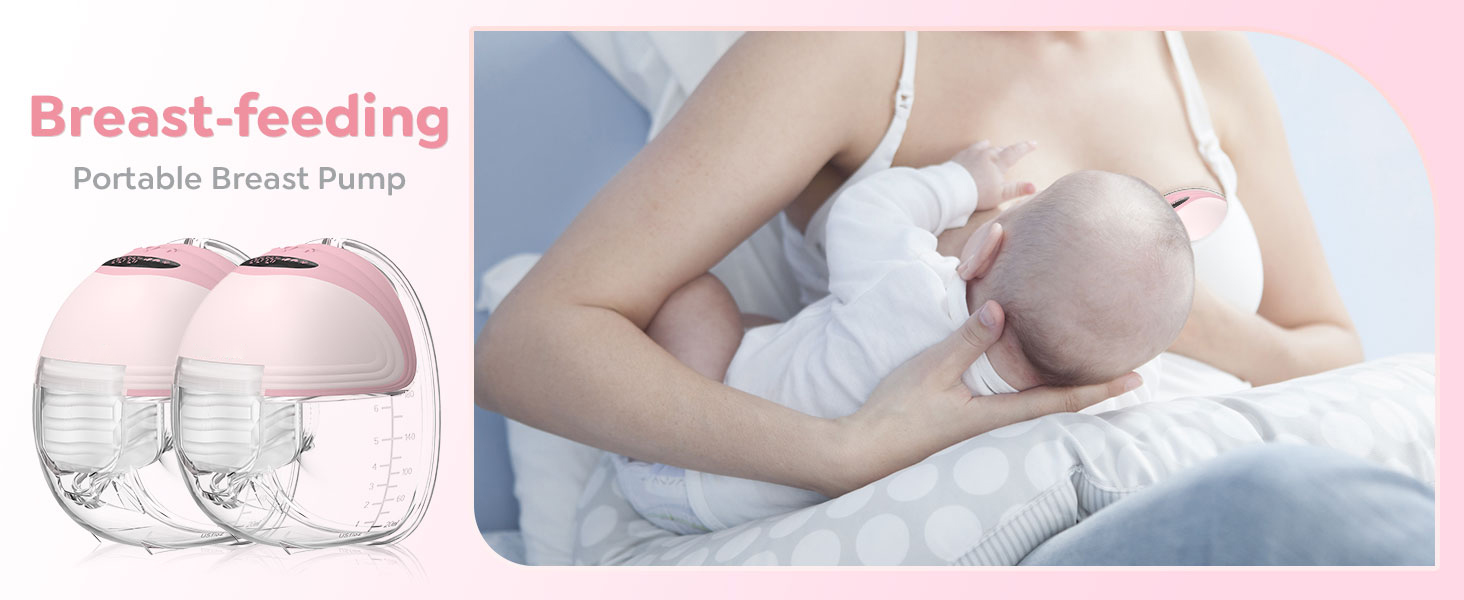 Worried about making a racket? Fear not! This pump is so quiet, you could probably pump in a library. Go ahead, pump while baby naps, and they won't even know.
No More Spill the Milk Dramas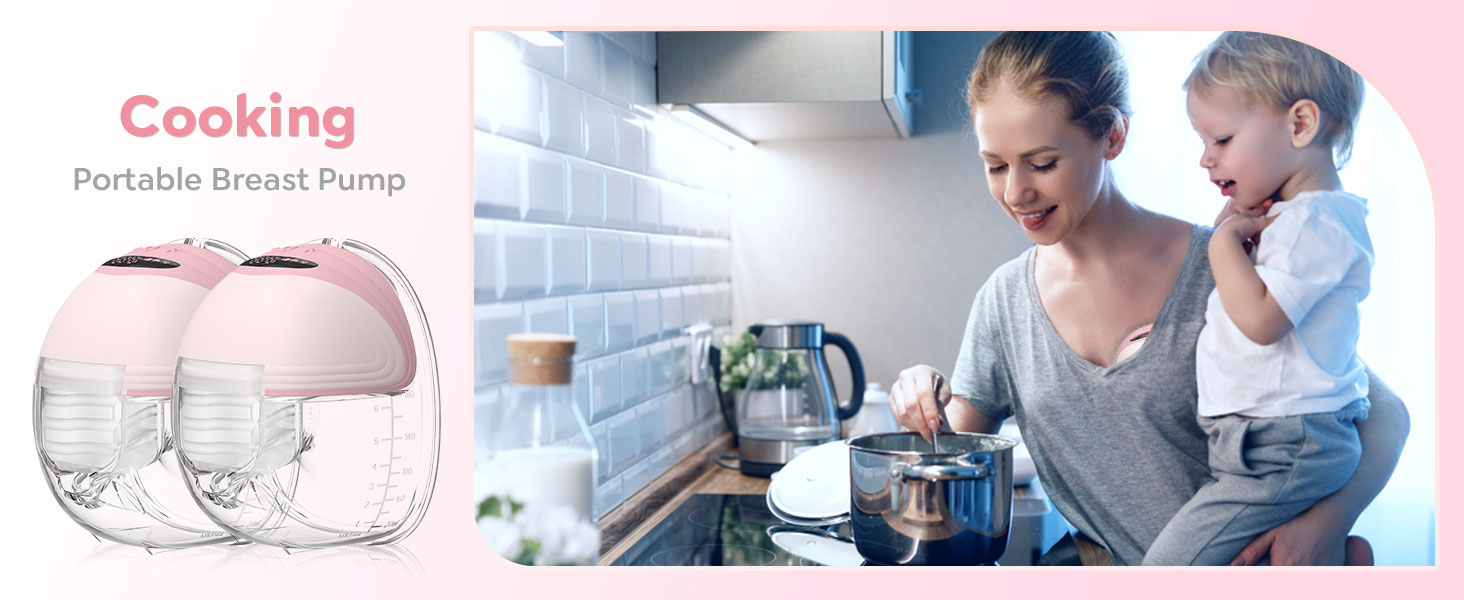 The anti-leak design means every precious drop of your liquid gold is safe and sound. No more tears over spilled milk!
Your Secret Pumping Weapon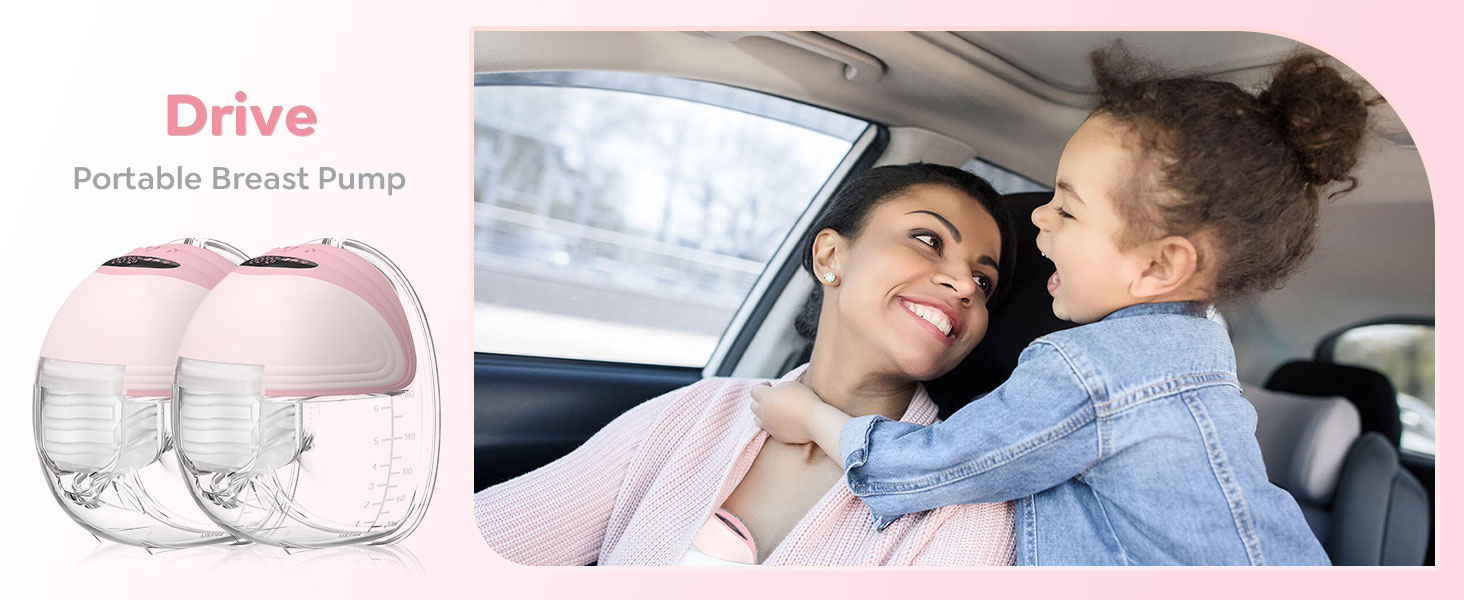 This ergonomically designed wonder fits right in your bra and stays as incognito as a super spy. Pump undercover, anytime, anywhere.
Smart Pumping for Smart Mamas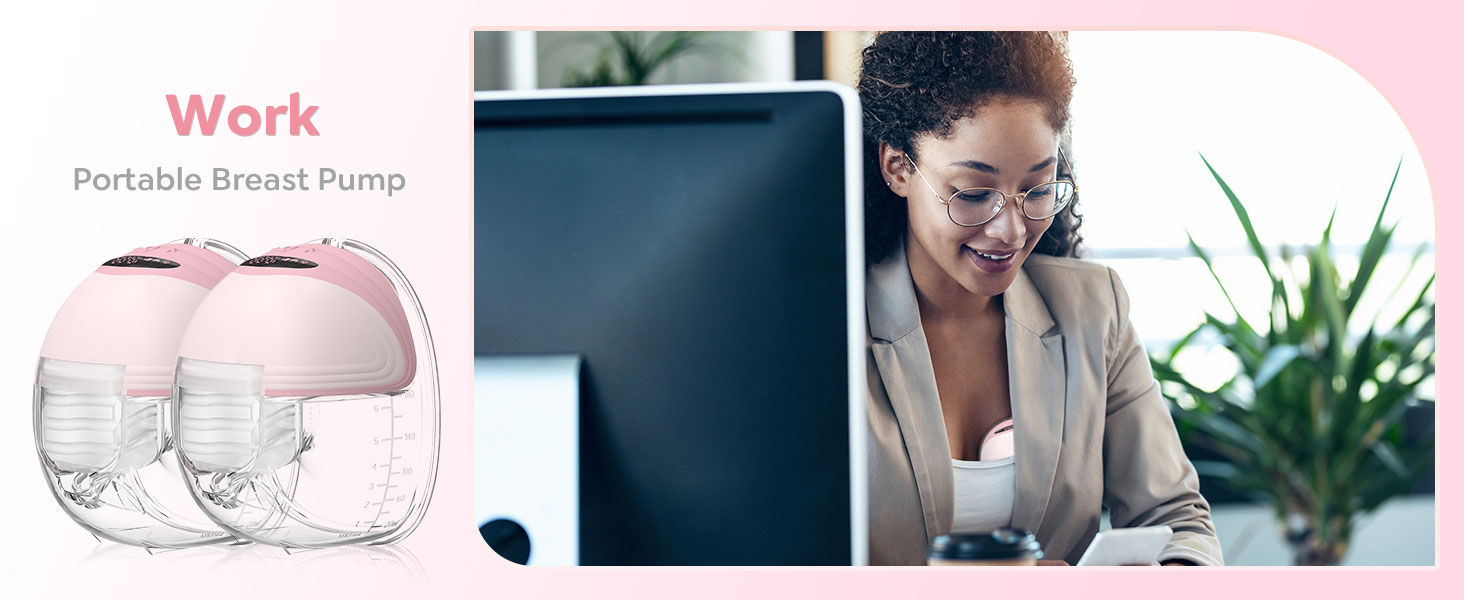 With its smart display, you're always in the know. It's like having a high-tech dashboard for your boobs.
Double the Pump, Double the Fun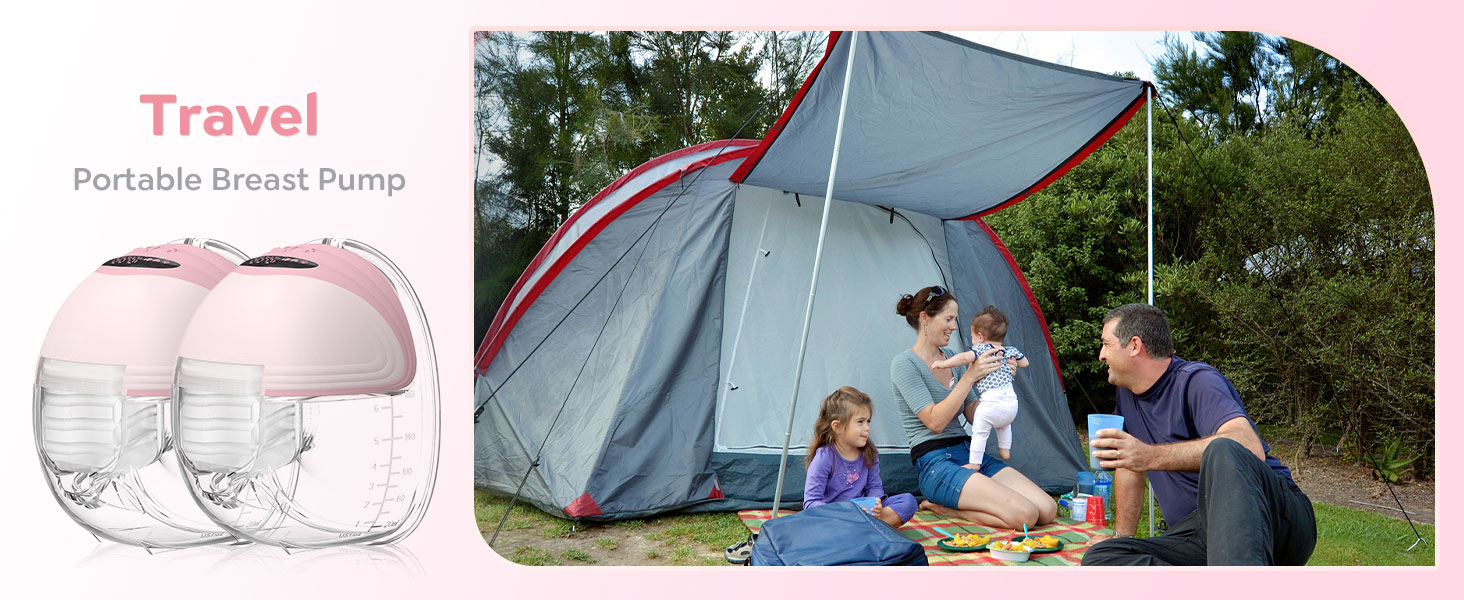 Because who has time to pump one side at a time? This double pump halves your pumping time, so you can get back to being fabulous.
There you have it – the MomMed Double Wearable Breast Pump, turning the daily pumping grind into a walk in the park. 🍼✨
Make the Smart Move – MomMed Awaits!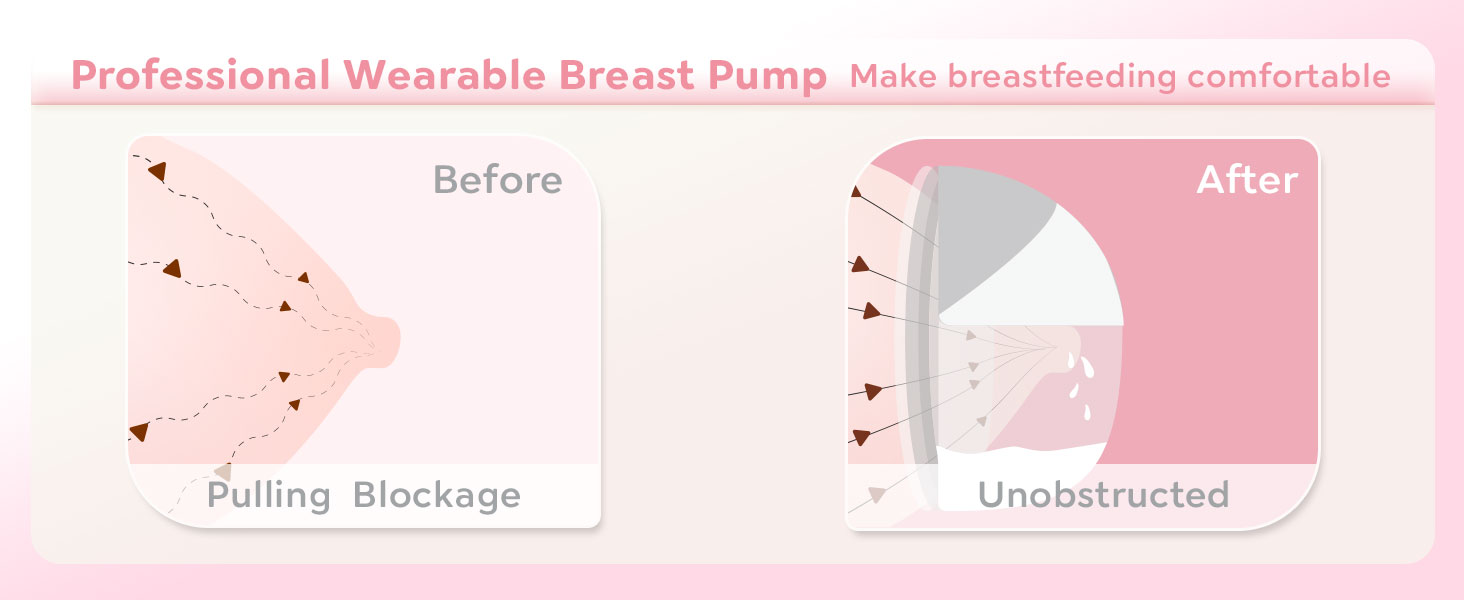 Hey there, fabulous multitaskers! It's time to elevate your pumping experience to a whole new level of comfort and convenience. The MomMed Double Wearable Breast Pump isn't just a purchase; it's an investment in your peace of mind and precious time. With its sleek design, whisper-quiet operation, and smart features, pumping milk will feel less like a chore and more like a charm. Don't wait for tomorrow; your journey to easier, more efficient breast pumping begins today. Grab yours now and join the legion of satisfied moms who've turned their pumping game around. Remember, these pumps are flying off the shelves – snag yours before it's too late!
Pump with Power, Pump with MomMed!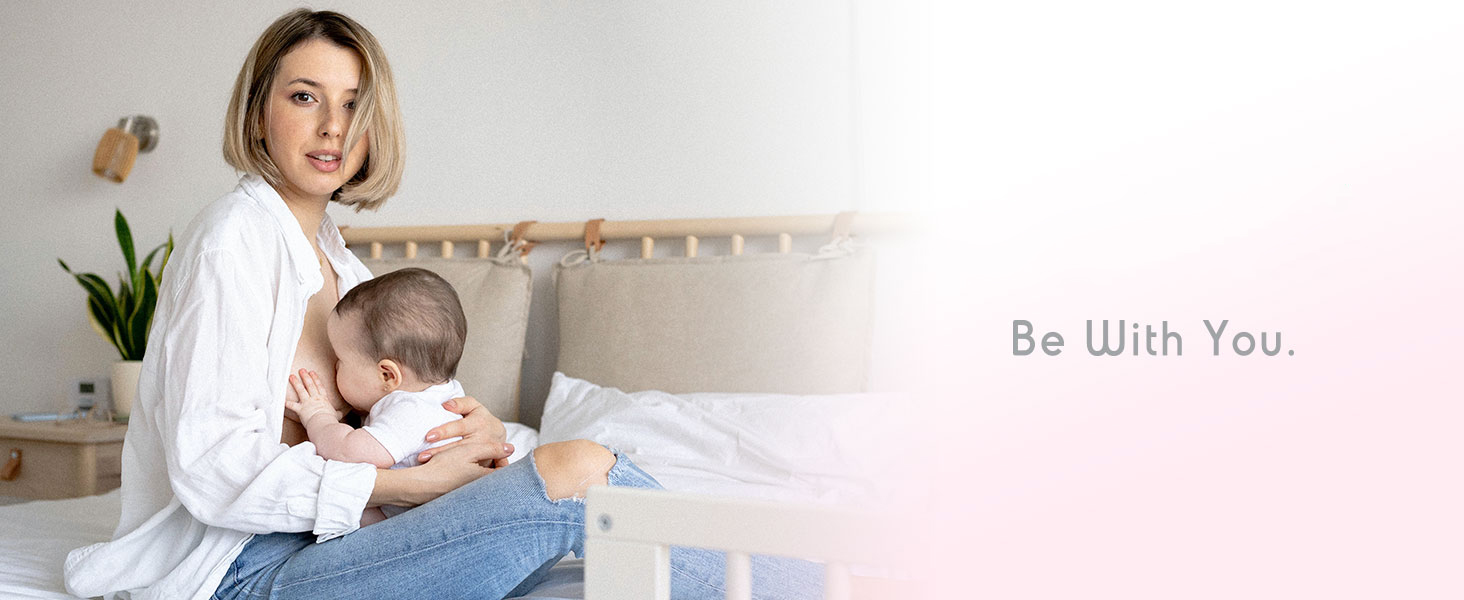 The world is your oyster, and with MomMed by your side, you're unstoppable. Click that button, make the purchase, and get ready to pump with style and efficiency. Your MomMed Double Wearable Breast Pump is just a few clicks away from revolutionizing your daily routine. Let's make pumping a breeze, shall we?
The Techie Breakdown
For those who love the specifics, here's a quick dive into the tech specs of the MomMed Double Wearable Breast Pump:
Modes: 3 (Massage, Suction, Mixed) for a personalized pumping experience.
Levels: 12 adjustable suction strengths, because every mom is unique.
Noise Level: Less than 45 dB for discreet pumping.
Design: Ergonomic and invisible under clothing for stealthy pumping.
Display: Smart LED screen for easy monitoring and control.
Type: Double breast pump for efficient, simultaneous pumping.
Embrace the Tech, Embrace MomMed
There you have it, the inside scoop on what makes the MomMed Double Wearable Breast Pump a must-have for modern moms. Ready to join the revolution?