Superhero Support for Nursing Moms
Our MomiMoments Nursing Pillow is designed to make breastfeeding a comfortable and enjoyable experience for all moms. It's made of cotton and soft and breathable fabric materials that will not irritate your baby's skin and ensure a stable and comfy nursing position.
It also comes with a small removable pillow that perfectly levels your baby to your breast to eliminate stress and discomforts like neck, back, arm strain. The adjustable height of the MomiMoments Nursing Pillow allows you to maintain a perfect nursing position and changes accordingly to fit your baby's size as they grow. We've also provided an adjustable skin and belt to provide extra support and prevent slipping. This feature also allows you to adjust the pillow level to create an ideal position for you and your baby.
The MomiMoments Nursing Pillow is designed to deliver superhero support to nursing moms. It can serve as a prenatal pillow, postnatal nursing pillow, sleeping pillow, and even a footpad.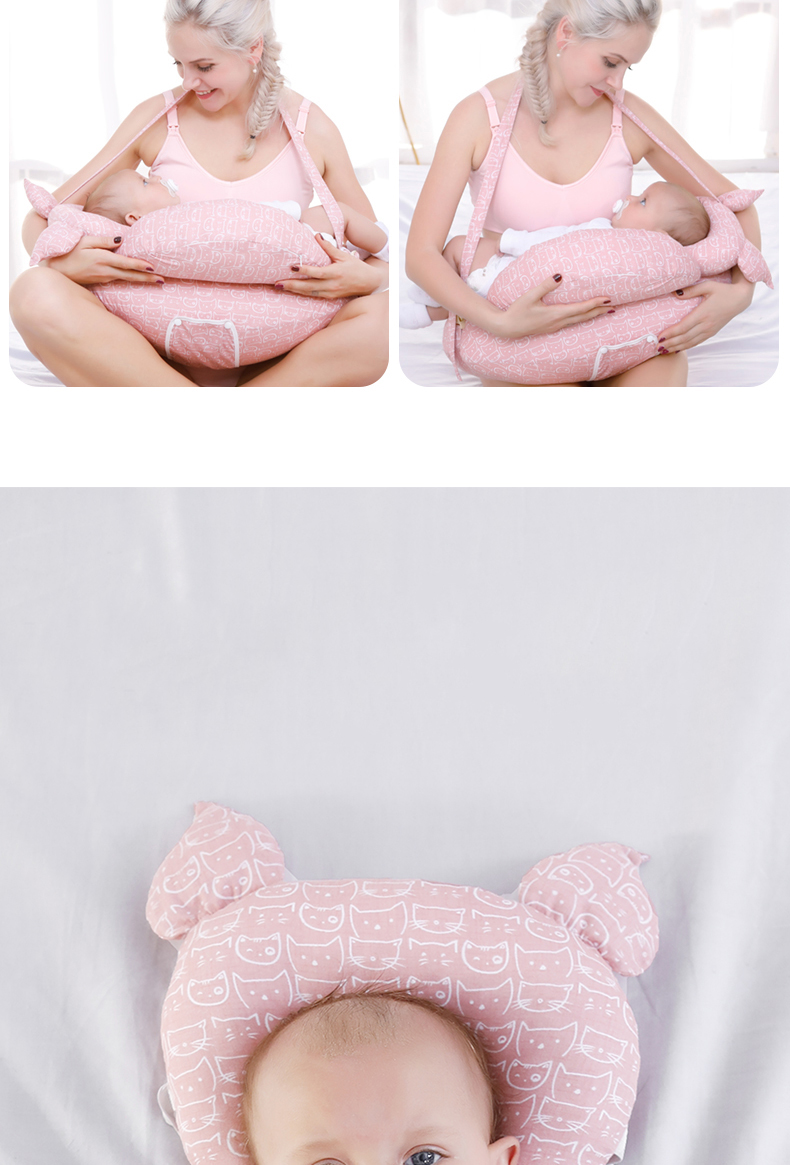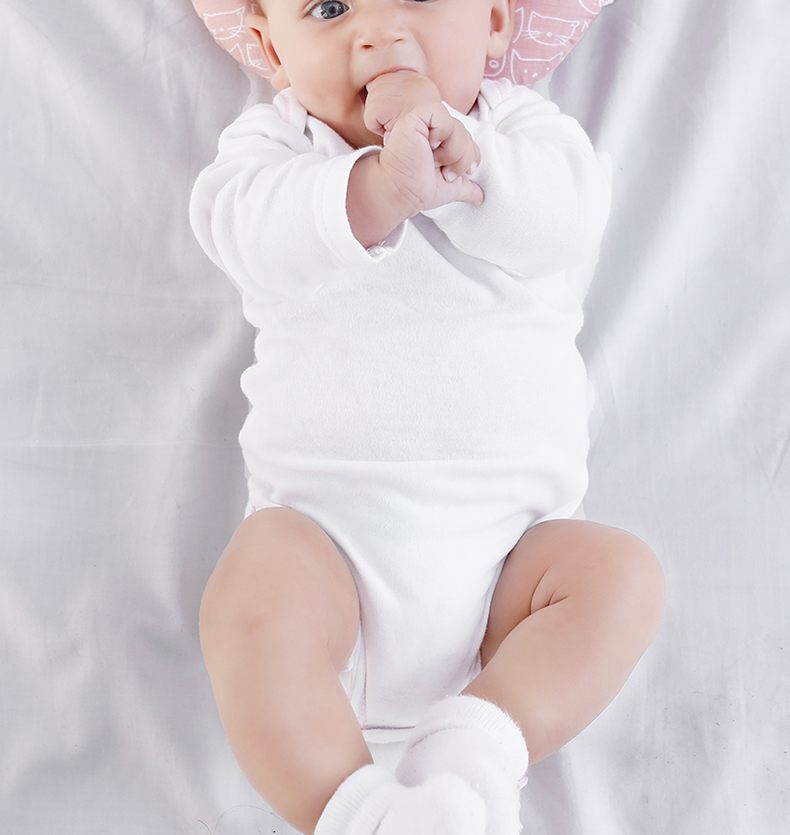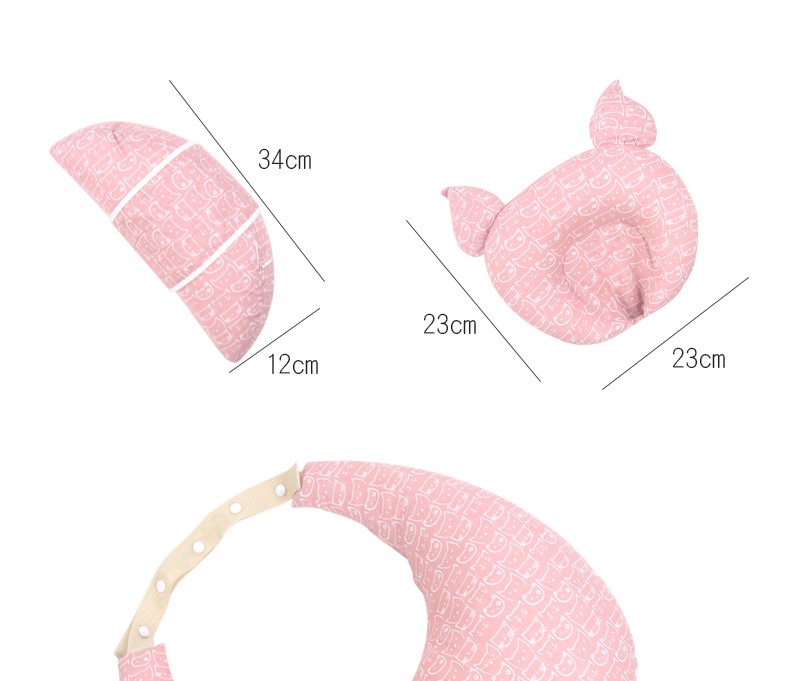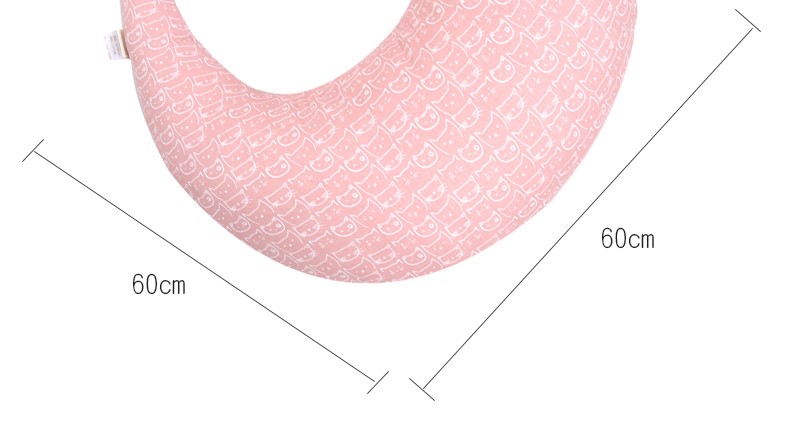 Fits Perfectly in Every Nursing Position
Your baby is in safe hands while breastfeeding with MomiMoments. The size of the nursing pillow is suitable for all newborns and is 100% adjustable to fit them as they grow. Thus, giving you more fun and enjoyable breastfeeding moments than getting all stressed and tired all the time.
No More Painful Session
The secret to a happy baby is a happy mom. With MomiMoments helping and supporting you in every breastfeeding session, you'll never have to experience discomfort while feeding your baby. Our nursing pillow is scientifically designed to ensure safety and comfort for you and your baby.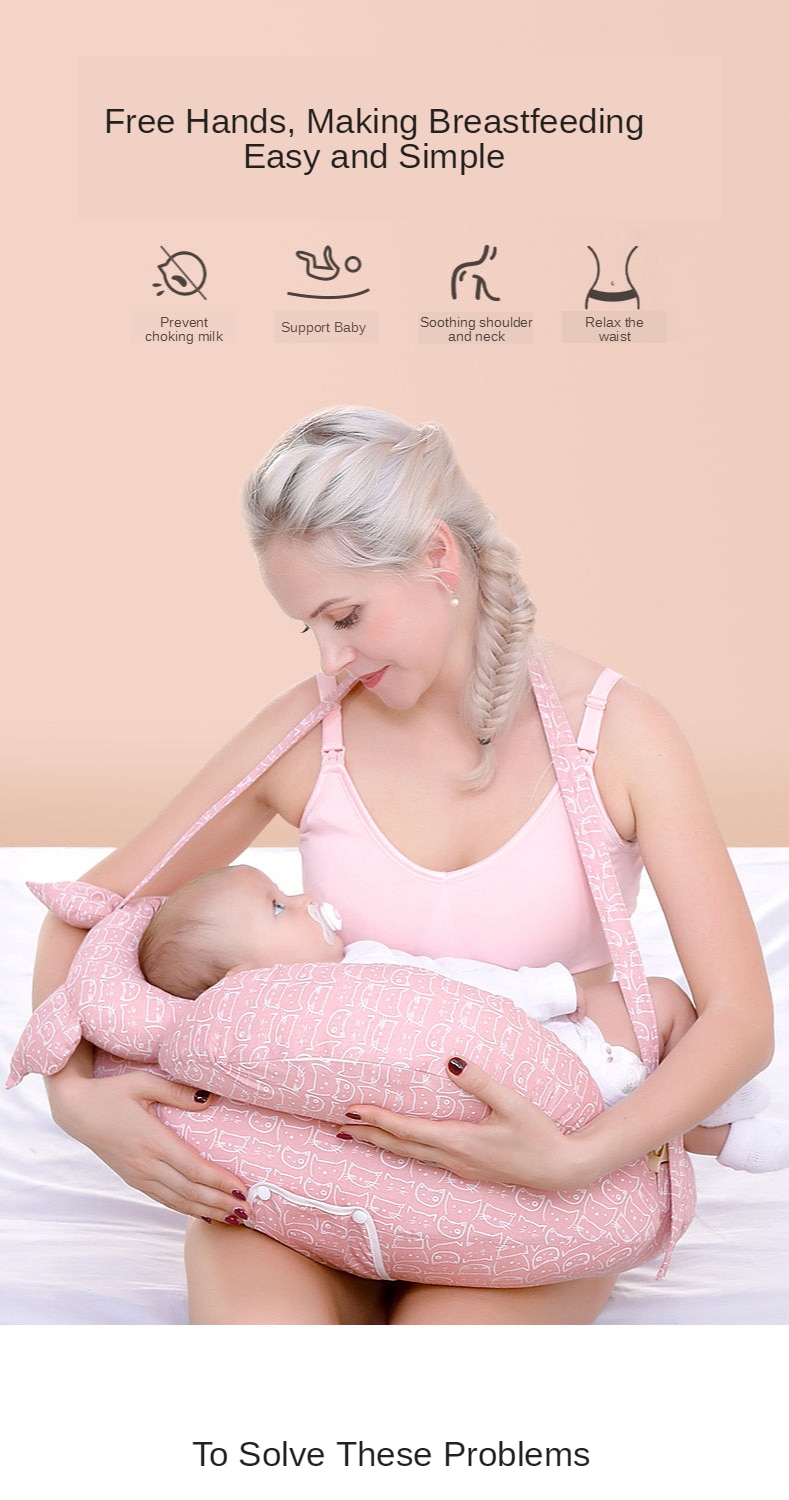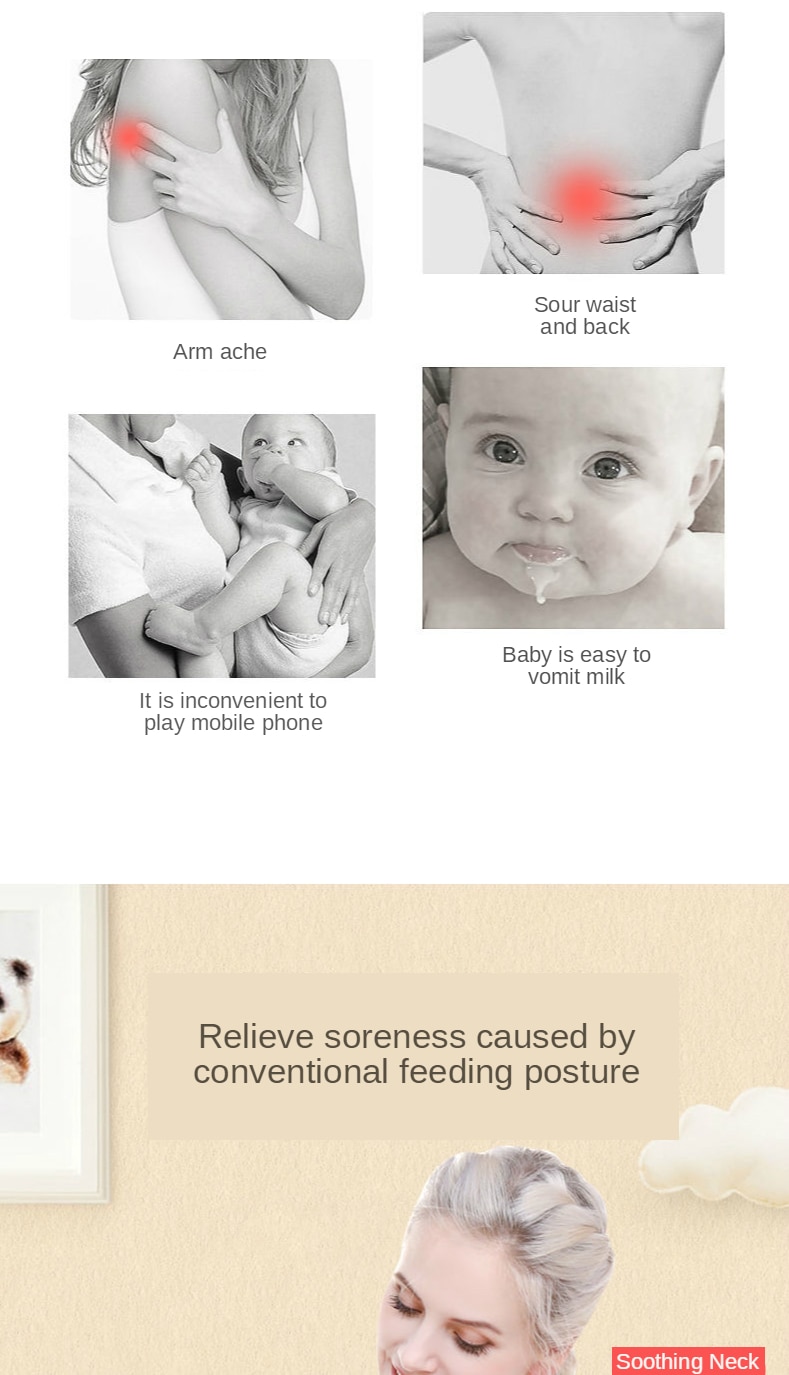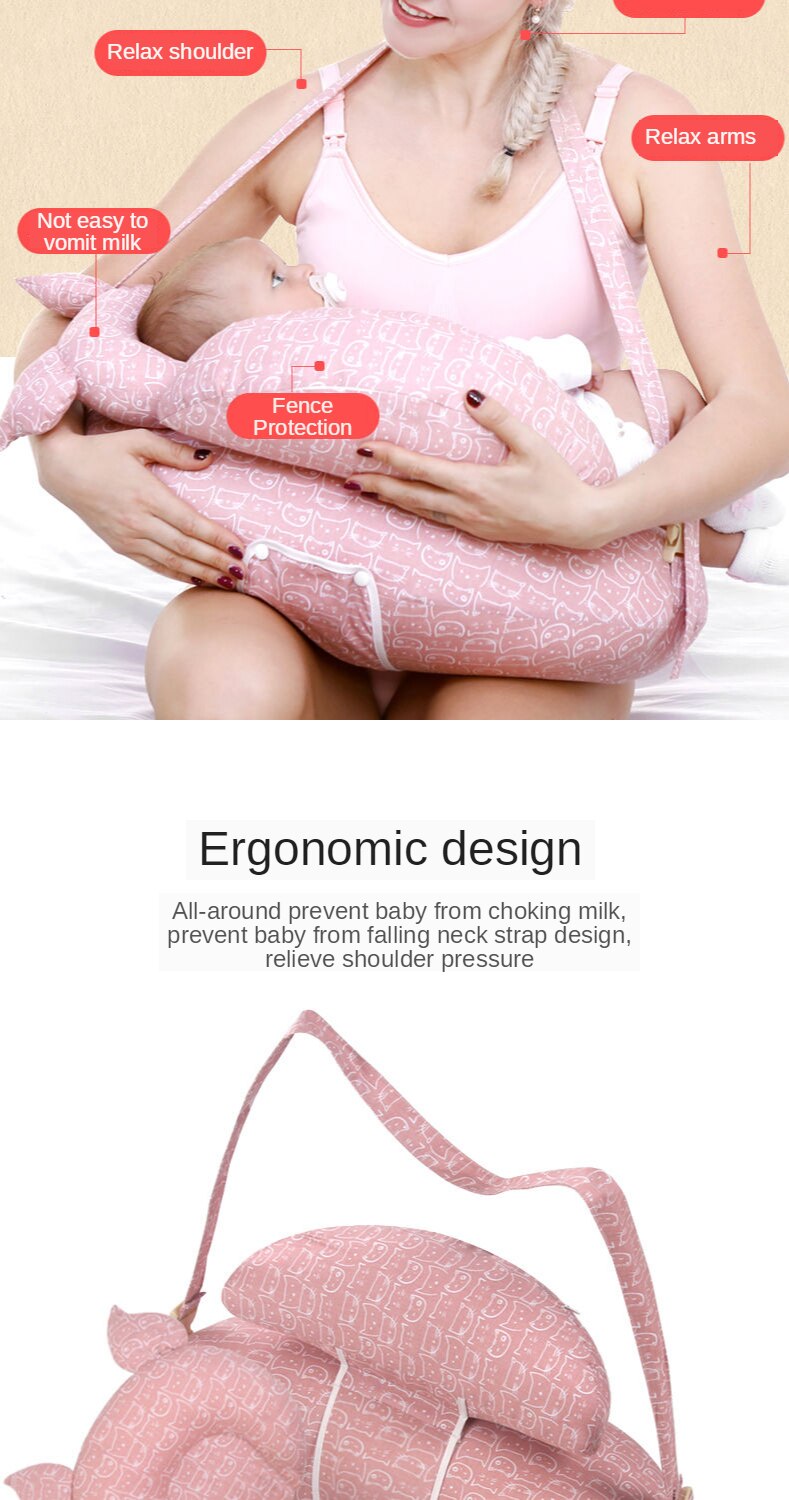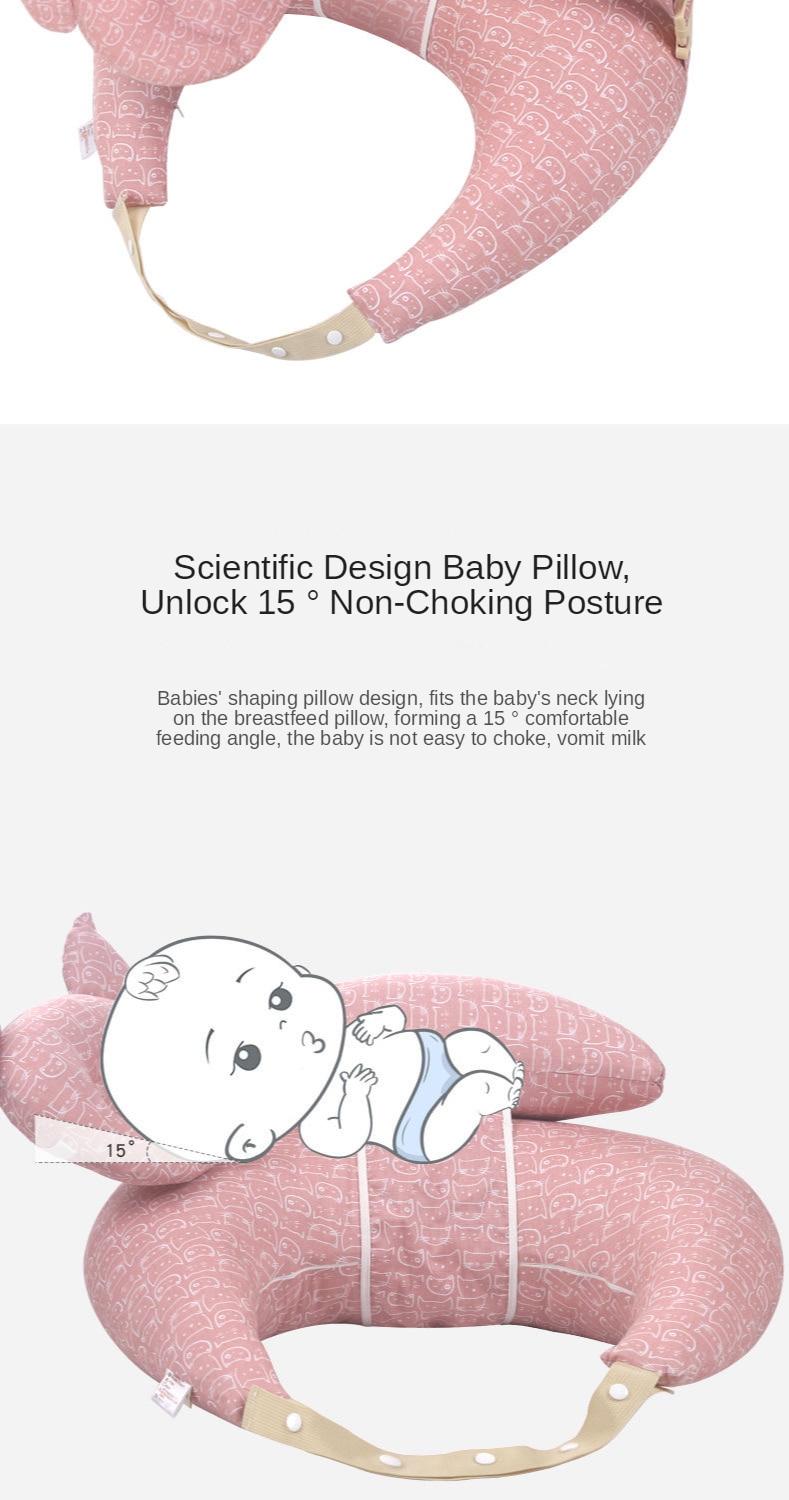 Designed for Safety and Comfort
A breastfeeding pillow that provides comfort for you and your baby will be a great help when breastfeeding. The ergonomic design keeps the baby's head and neck in the correct position and reduces the possibility of the baby choking or vomiting on its own.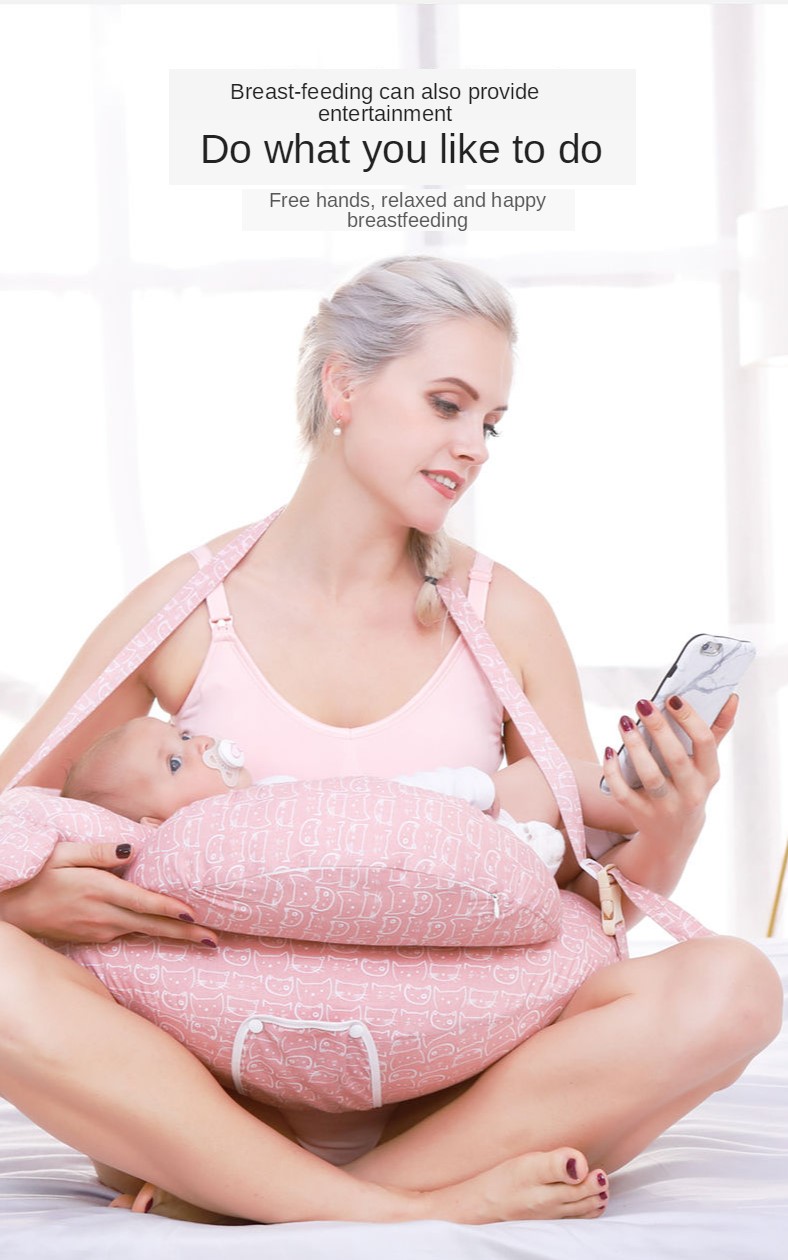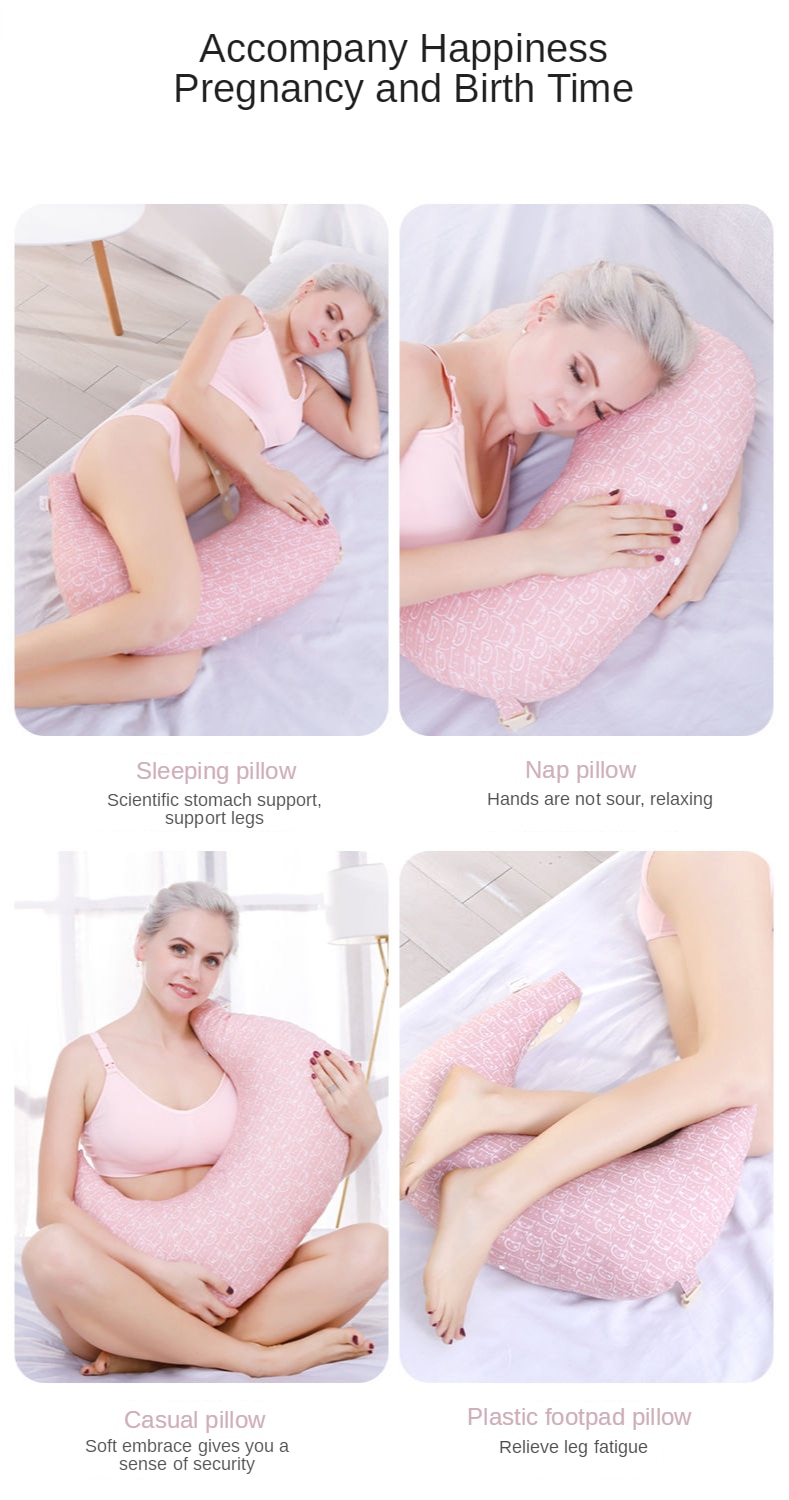 SPECIFICATIONS
Material:

100% Cotton

Size:

60*60,23*23,34*12cm (23.6*23.6,9*9,13.3*4.7 in)