The
CoziMom Adjustable Nursing Pillow

helps relieve all kinds of discomfort in breastfeeding.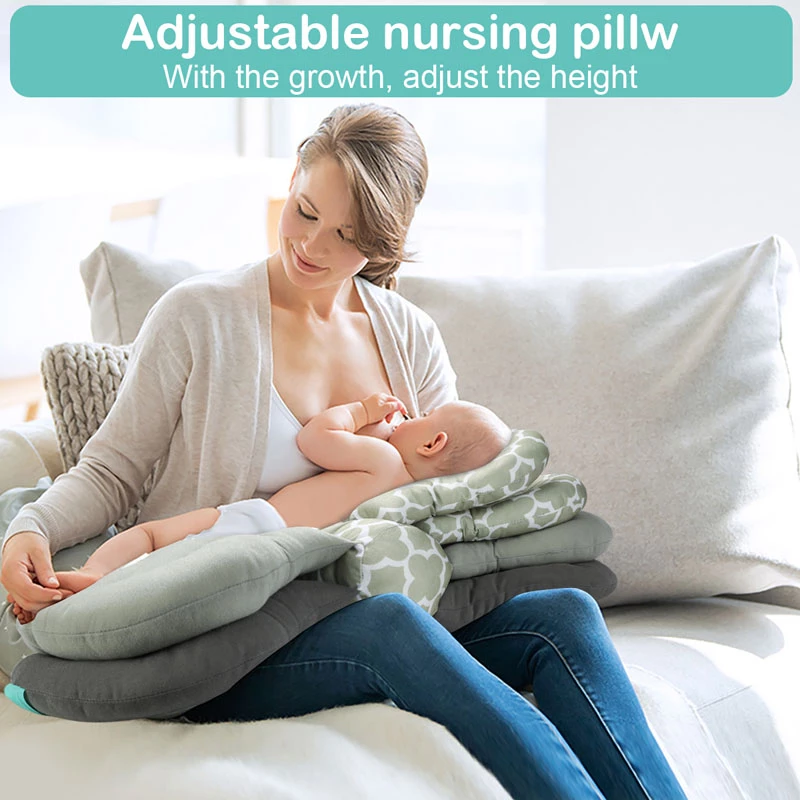 Here's a great way to make breastfeeding more enjoyable for both of you and your baby. Our CoziMom Nursing Pillow adjusts accordingly to your desired nursing position to ensure comfort while breastfeeding. It helps reduce neck, arm, and back strain, which are the common complaints of moms.
How can CoziMom help you?
Soothe your everyday nursing arm ache – by having the pillow adjust to you
Maintain a good posture during feeding – prevent back, waist, and neck ache
Say Good-Bye to uncomfortable positions – by raising your baby to breast with three elevation levels, and open up more nursing-hold options to mom.
Easy to carry – can be discretionarily folded. Very light, perfectly suitable to use for travel.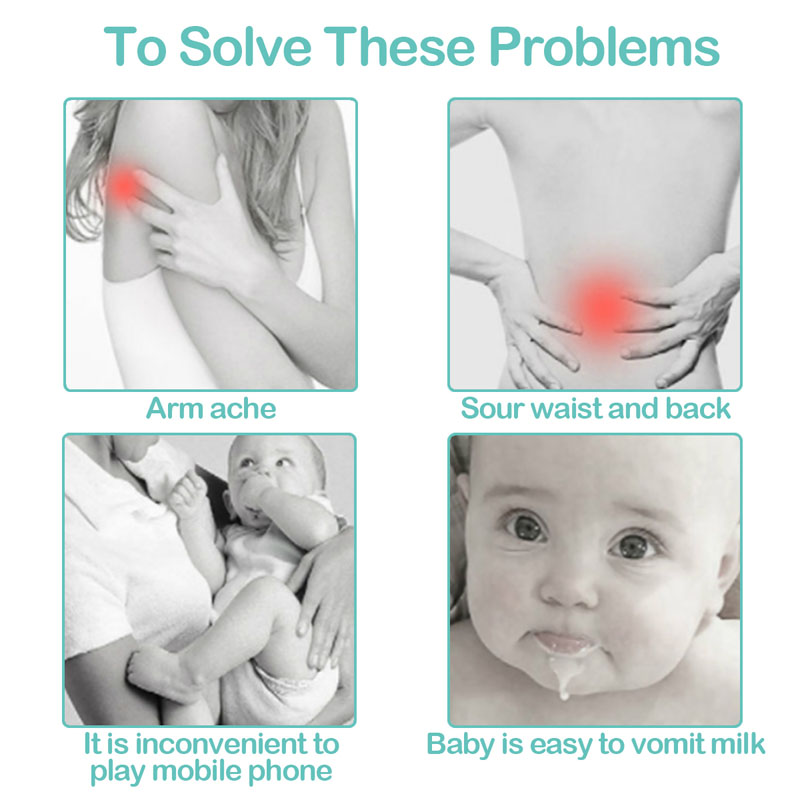 On your excellent nursing position every day!
Get the perfect latch with a flexible nursing pillow that elevates your baby to breast height. The CoziMom supports successful nursing in whatever position feels right to you and guarantees an enjoyable breastfeeding session.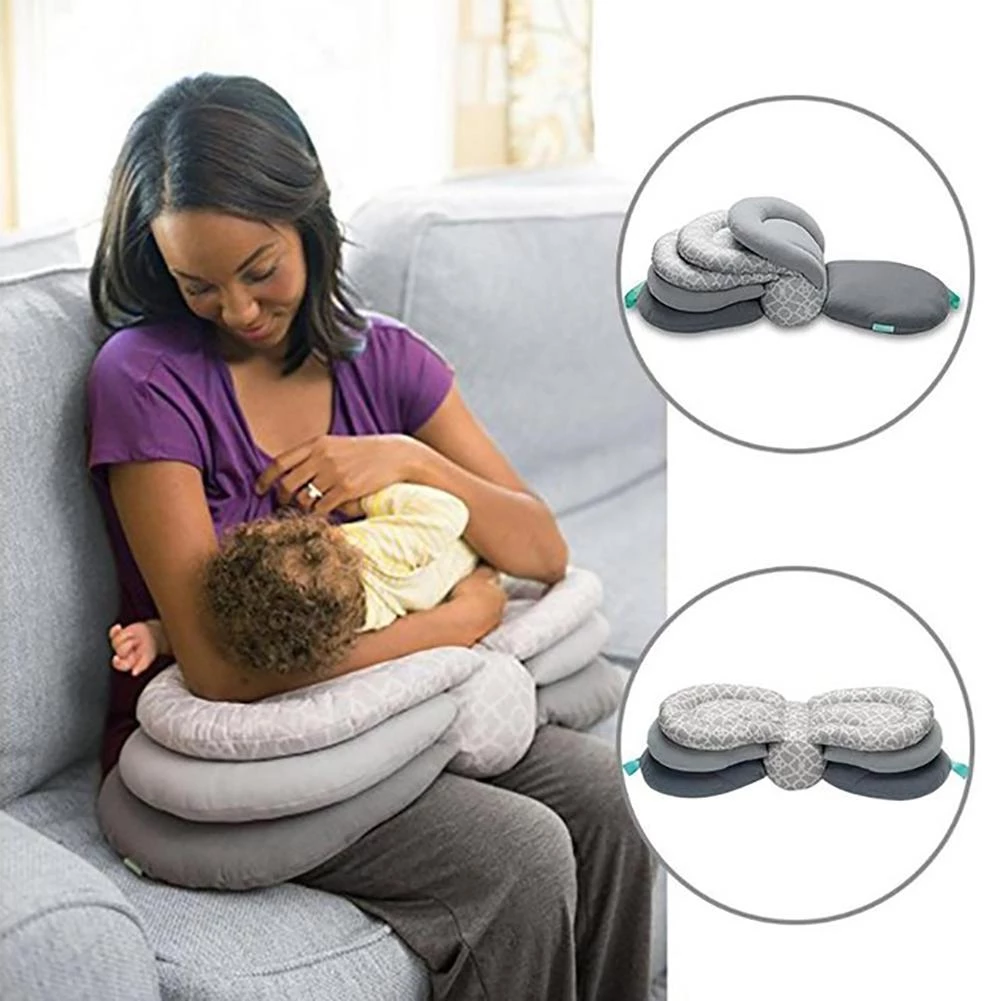 This is a 'no-brainer' baby accessory for any Mums who would like to breastfeed peacefully without any discomfort feeling.
A good latch starts by bringing the baby up to breast level. Lifting a baby with a single-height pillow is limiting and can put moms in very uncomfortable positions. Our uniquely layered pillow easily adjusts and opens up more nursing-hold options so that you can maintain a good nursing position that's perfect for you.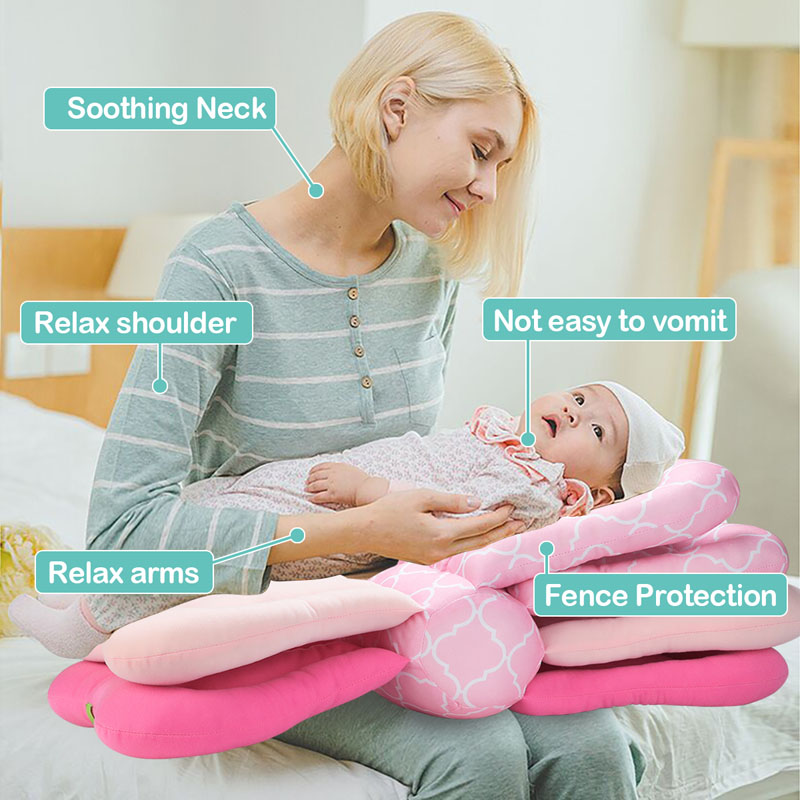 Experience 3 Adjustable Levels
You will love how comforting CoziMom can be in helping you get through every breastfeeding session. Each level is designed to guarantee a stable and comfy surface for you and your baby. By propping your baby next to your breast, you can eliminate discomfort like arm, neck, and back pain that make breastfeeding hassle all moms.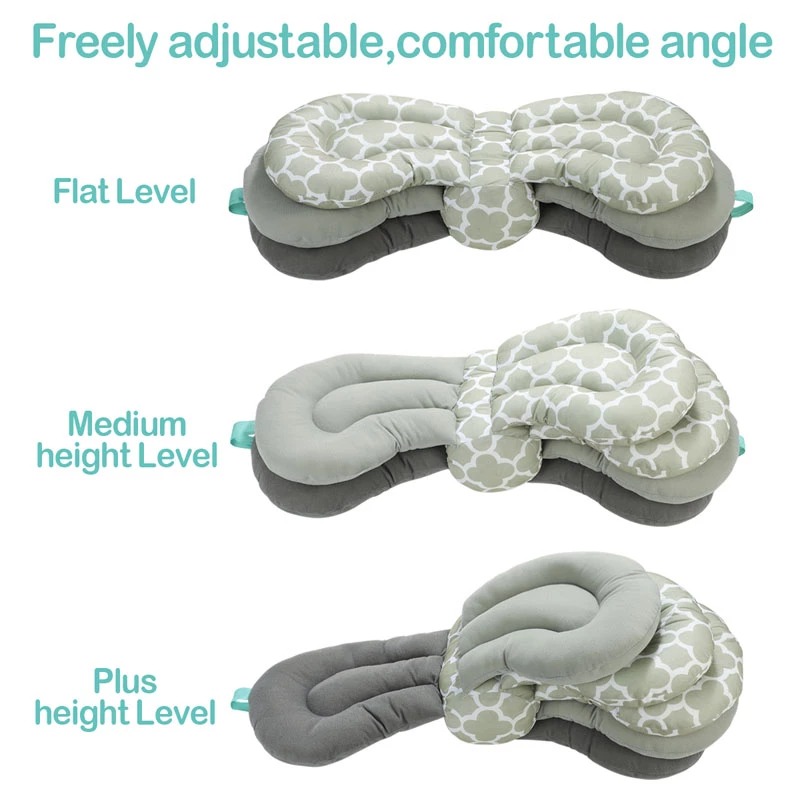 Easy to Use and Store
When breastfeeding is complete, fold the adjustable nursing pillow in half and secure it with the colorful ribbon for compact & neat storage.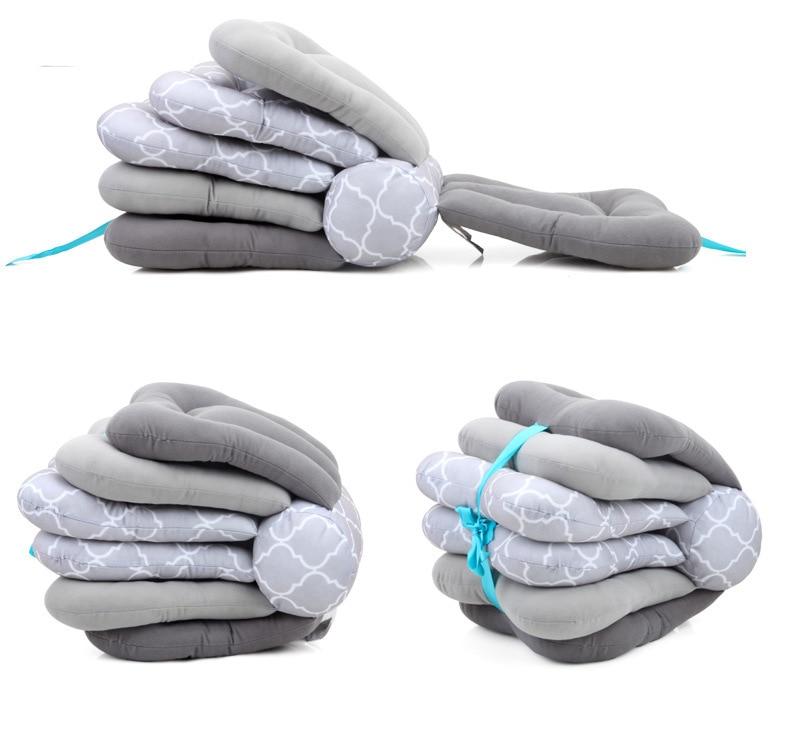 Designed by Mums who thoroughly understand your needs!
Join our community of 1000+ happy Mums who use our Adjustable Breastfeeding Pillow and release their stress to make it a pleasant moment with their baby. Get your CoziMom Nursing Pillow today!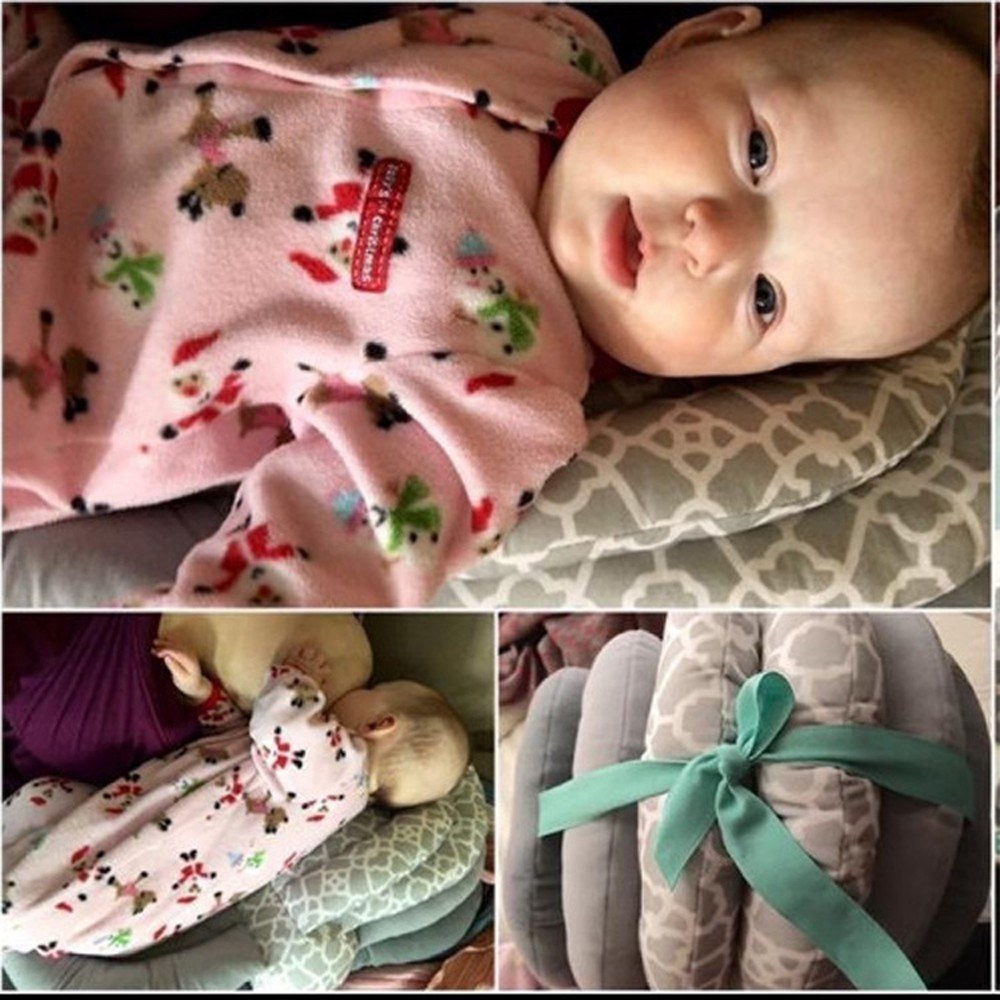 Product Details:
Material: Sustainable Cotton & Polyester (perfectly suitable for kids and very easy to wash)
Size: 25.6×9.4×5.9 inch