Taking care of a baby can demand our entire time and full attention. However, there will be times that we will be needing to set time for other things like tasks, household chores, and sleeping. Get extra pair of eyes to help keep baby safe and secured with the LullaCord baby monitor.

The Baby Video Monitor comes with a dedicated 720P High Resolution 4.5″ LCD Display. The large 4.5" monitor display allows you to see every detail of your baby's environment. With remote Pan, Tilt & Zoom features, the monitor gives you the convenient remote surveillance experience.
The Video Baby Monitor by this provides many advanced features for added convenience: remote camera pan/tilt, infrared night vision, talk-back function, room temperature sensor, regular alarm and more.
This camera provides a full view of your child's activity while in bedtime and naptime, which gives parents a great opportunity to relax or check things off the to-do list. Parents can leave your baby alone in another room by setting up a video baby monitor near your little one's crib or bed is a great way to feel at ease while doing other things.
Outstanding Features
Crisp and clear real-time images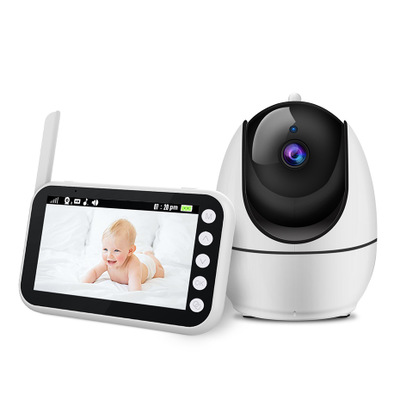 Large 4.5-inch 720P handheld display is 3 times more detailed than 480P baby monitors

Infrared night vision allows you to see all the delicate movements of your little one clearly at night.

Remote pan/tilt and 2X digital zoom for control and convenience.
Effortless Monitoring
Two-way audio talkback allows you to talk to your baby from any room at home.

Noise Detection reminds you when baby is crying and keeps you accurately notified when your baby is in need.

Alarms can be set right on the screen to remind you feeding
Lullaby, trusted connection, feeding reminding
Pre-set 8 Lullabies
Choose from 8 pre-set lullabies to soothe your baby and help your little one to sleep.
Reliable connection between monitor and camera
The 2.4GHz wireless transmission provides a secure and private live-stream that will block hackers.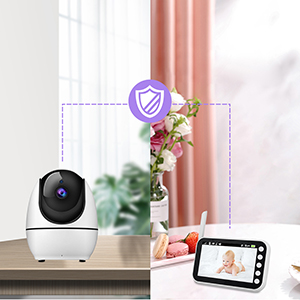 Feeding Reminds
Alarms can be set right on the monitor to alert you when it's time to feed your baby or change diapers, which makes a healthy baby nursing schedule.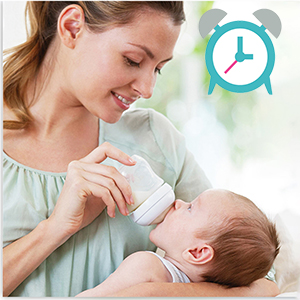 Remote Camera Pan-Tilt-Zoom
Remote pan/tilt
The Cozytots baby monitor features a remote pan-tilt camera which enables you to scan around your baby's environment from any angle – 355° in horizontal and 75° in vertical, ensuring a clear view of your baby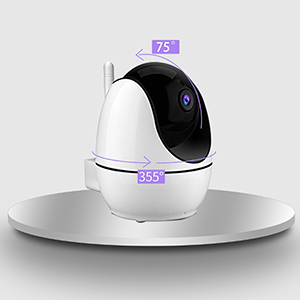 2X Digital Zoom
Press a button to zoom in the picture up to 2X, getting a closer look at your baby and not missing any detail. Always allows you to make sure that the baby is OK.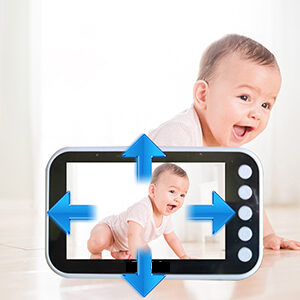 Plug and Play
Just plug the power adapter and the camera will start to work. No setup required and no battery charge required, you can monitor your little one in minutes.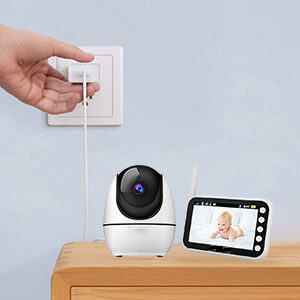 Long transmission distance
Connects to 2 Cameras
You can monitor 2 rooms simultaneously by connecting 2 cameras. When two cameras are connected, you can press button to cycle between each view, ideal for monitoring 2 babies.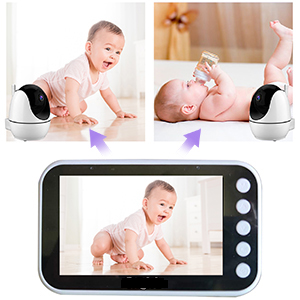 Large Battery
The monitor has built-in 2300mAH rechargeable battery, which can last for up to 8 hours in power-saving mode or 4 hours with screen on. The monitor is portable and wireless, you can take it anywhere in your home.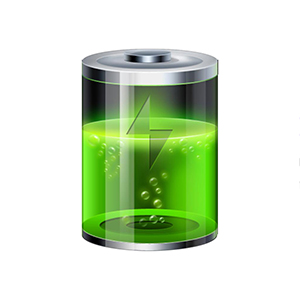 900ft Long Transmission Distance
The wireless coverage is up to 900 ft, which enables you to enjoy a clear and stable live-stream from anywhere in your home.
Video Recording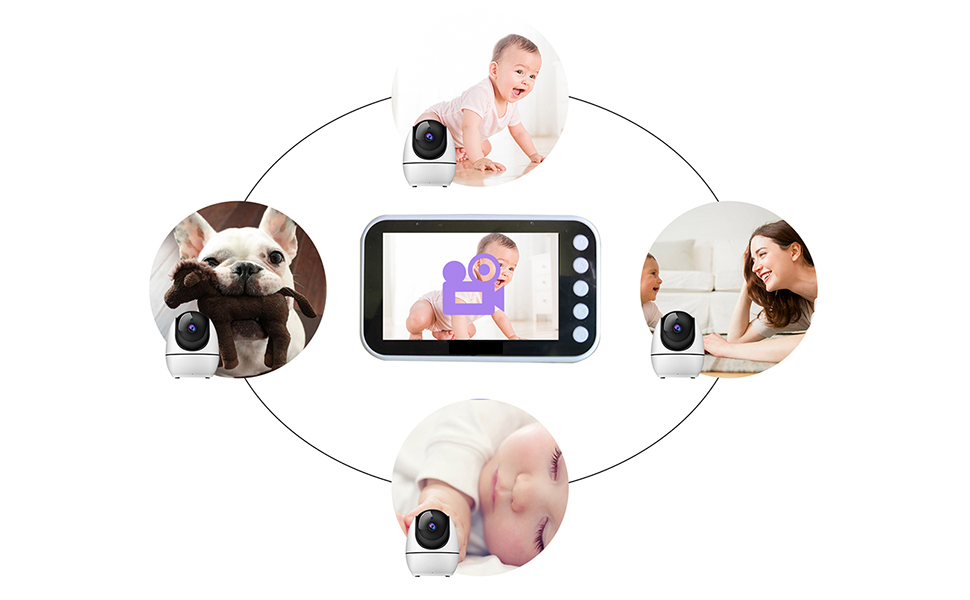 TF Card Support and Video Recording
With a micro SD card/TF card (Not included), the baby monitor can turn its camera into video recording mode. You could save video clips of your baby's funny moments in the card and then playback at monitor end or your laptop. The monitor supports up to 32GB storage memory card and the video length can be up to 8 hours.
Technical Specifications
Parameters
Image Sensor Type: Color CMOS Image Sensor

Display Type/Size: Color ISP 4.5″Display

Resolution(pixel):1280*720(RGB)

Lens: EFL=3.6mm.F=2.8

Viewing Angle: 355°

Power Supply: DC 5V

Battery: 2300MAH Li-polymer

Transmission Range: up to 300m (Empty and unblocked area)
Package Content
Camera *1, monitor*1, AC adapter, user manual.