Do you feel anxious when a new baby is born or do you always want to check and see them every now and then? Here is BabyDetect, a device that'll we'll help you answer this stress causing worries away.
Try BabyDetect and have the ease of monitoring your child's activity through the screen and sooth them with your voice or with recorded lullabies even if your not within reach. A very beneficial device for new and soon-to-be parents.
2.4GHz transmission and long distance
With 2.4GHz wireless transmission technology, high anti-jamming capability and more energy saving that makes the  transmission distance (no obstacle) up to 200 meters. Giving every parent an undisrupted connection. 
Two Way Talk Back Communication
Comfort your baby with the sound of your own voice by using the two-way talk back system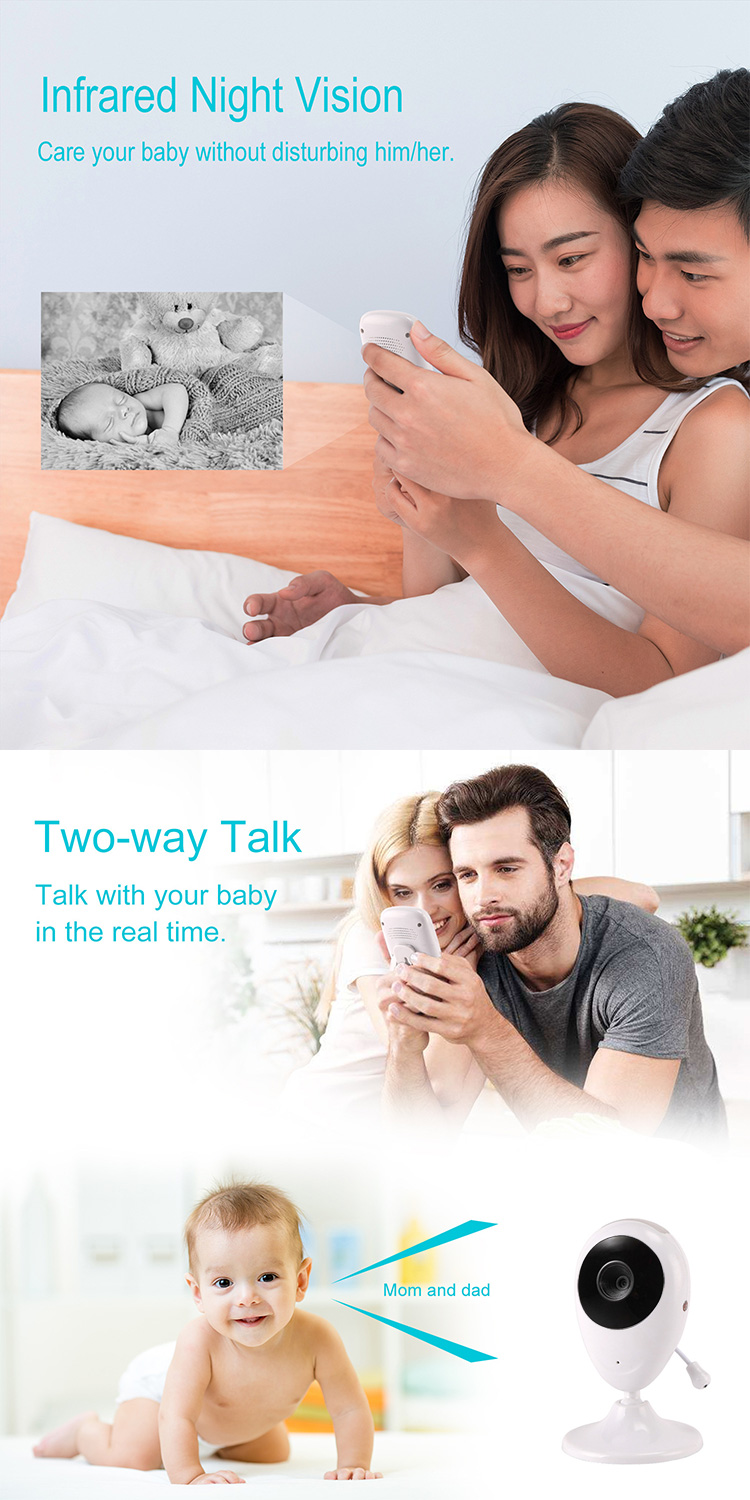 Temperature Monitoring
Familiarize yourself with your baby's room temperature throughout the day with the Sensory Temperature Receiver.
Music Player
Integrated lullabies into the camera to sooth your child to sleep and with and automatic night vision camera: up to 5 meters from the baby for better movement detection.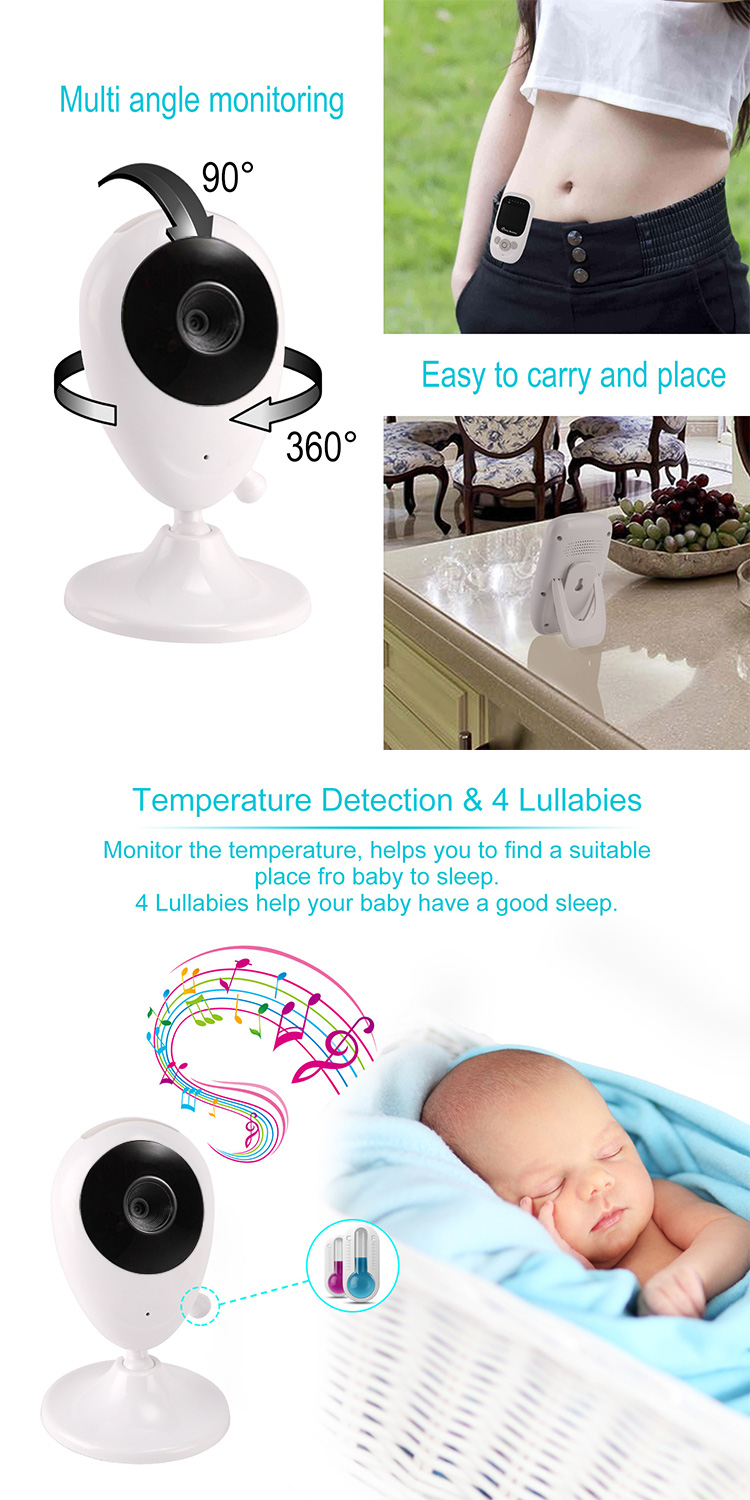 Rechargeable Batteries
After charging completely you use up to it 4-5 hours in normal mode. No need to charge the battery every day making it more portable and convenient.