GET RID OF CRAMPS, AND MUSCLE SORENESS IN SECONDS
Don't let muscle pain keep you from productive days and restful nights! With the LaxPad Heating Pad, pain doesn't have to be your reality. Whether you're suffering from muscle pain, cramps, post-surgery, and discomfort, or any other form of muscle pain, your Theratica Heating Pad is here to save the day.
The heating pad can be used on a variety of body parts to provide a calming weighted pressure to temporarily soothe anxiety and to add optional warmth to help temporarily alleviate body aches. It helps to calm muscle aches, loosen stiff joints, relieve hand pain, and soothe menstrual cramps.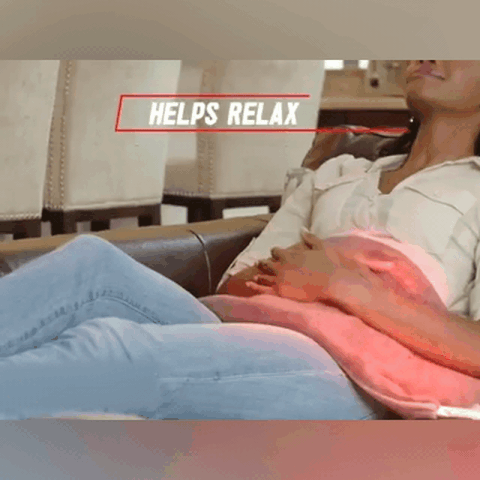 THE REVOLUTIONARY HEATING PAD THAT YOU'LL LOVE
SOOTHING HEAT – Offers 3 therapeutic heat therapy settings for custom relief
COMFORTING EXPERIENCE – It calms muscle aches, loosen stiff joints, relieves hand pain, and soothe menstrual cramps.
KING-SIZED COMFORT – It can be used on virtually any body part from your back to your arm
ONE-TOUCH CONTROLLER – The controller with an extra-long cord features 3 therapeutic heat settings
SOFT MATERIAL – Stitched with soft, luxurious material for added comfort
Natural Relief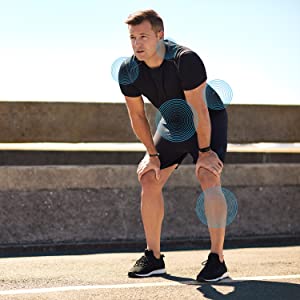 Heat therapy helps relax muscles and promote blood flow to restore oxygen and nutrients to inflamed areas and help accelerate healing.
Super Soft Heating Pad & Natural Relief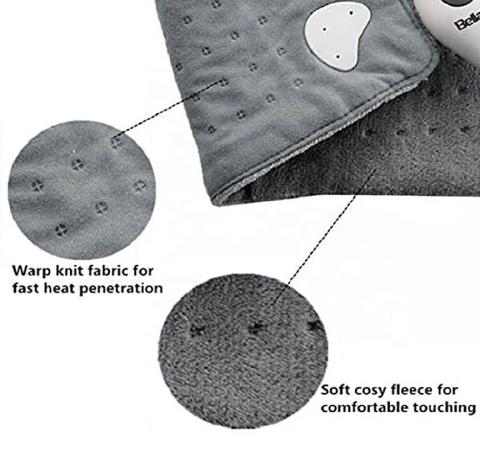 Made from breathable microfiber to protect your skin. Waterproof, Fit for Moist Heat Therapy
ADJUSTABLE HEAT SETTINGS AND AUTO SHUT-OFF
The heating pad features 3 personalized heat settings Low Medium High, allowing you to choose the desired heat. Plus an overheating protection system with constant temperature protection, 2H auto shut off to conserve energy and prevent excessive heating.
SPECIFICATIONS
Material: Cotton
Heat preservation time:  6 hours and under
Power: 51-75W
Length:  24 Inch
Width:  12 Inch
PACKAGE INCLUDES
1 * LaxPad HEATING BLANKET
1 * Controller
1 * Manual