"My back pain is finally gone after using this back stretcher. I can't recommend it enough!"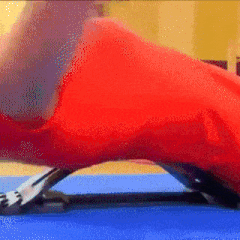 Many adults suffer from back problems and it just gets worse with time. That's why it's so important to stretch the back and make sure it stays mobile—because if you don't, you'll get symptoms from bad posture and inactivity.
By using our YvnaLieve Back Massager Stretcher For Spine Pain Lumbar Relief, you can eliminate your back pain and regain your mobility. It's as easy as using it once per day and lying on it at different levels.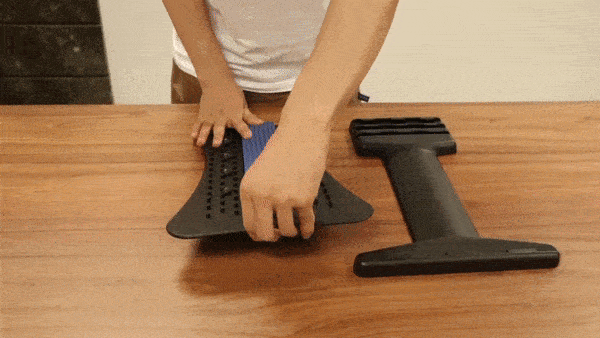 Relieves Back Pain – Effortlessly relieves irritating pain caused by Muscle Tension, Herniated Discs, Sciatica, Scoliosis, Bulging Discs, Spinal Stenosis, and Pinched Nerves. Get back to enjoying your life.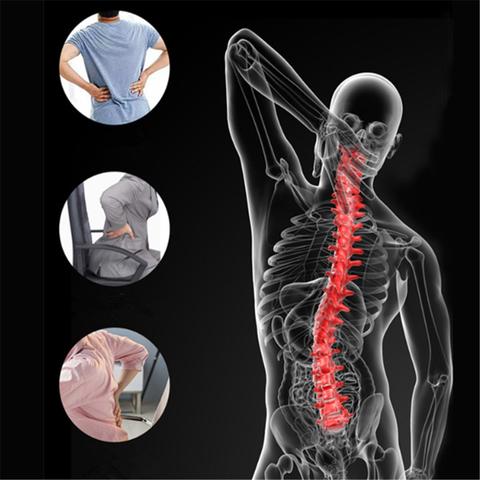 Improves Strength and Flexibility – Instantly relieves constant back pain and muscle stiffness with only 5-10 minutes a day! Get that back-popping relief.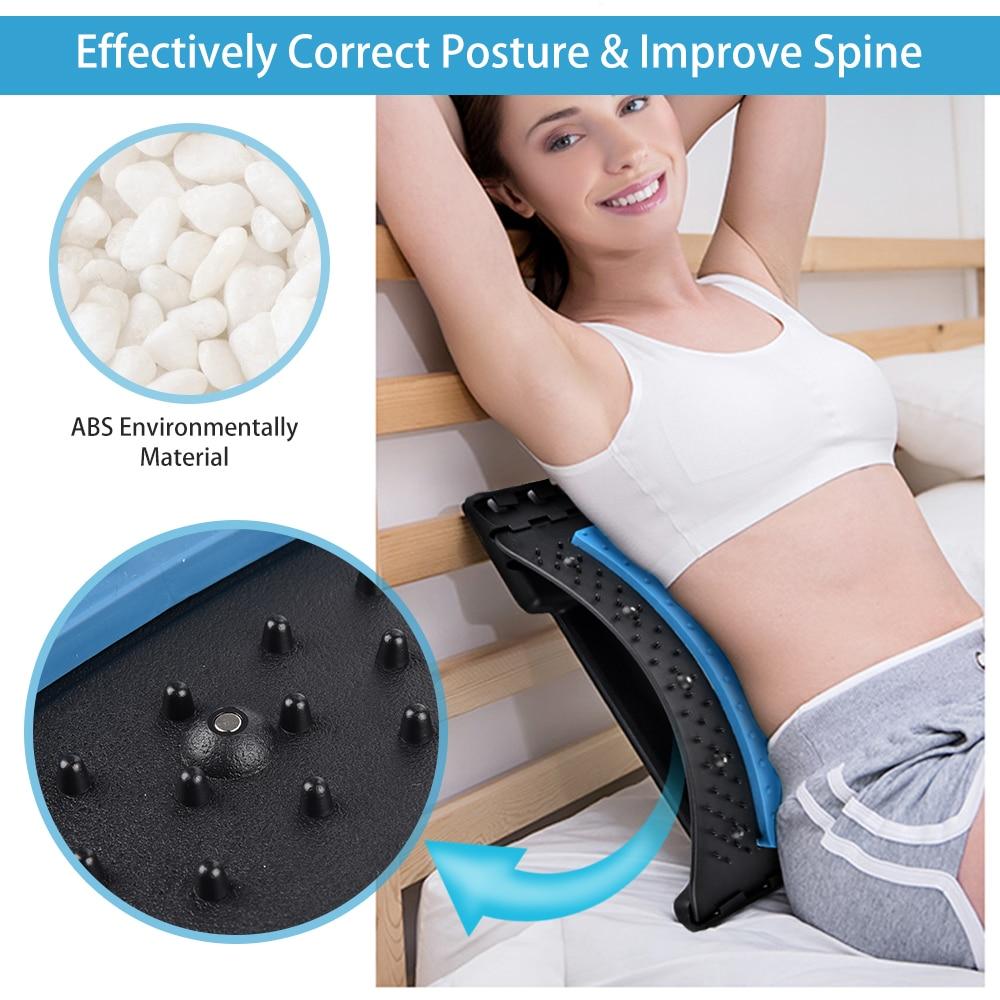 Restores Natural Curvature – Restores that healthy natural curvature of your back. Preventing backache and muscular pain. Contributing to a healthier and more confident appearance!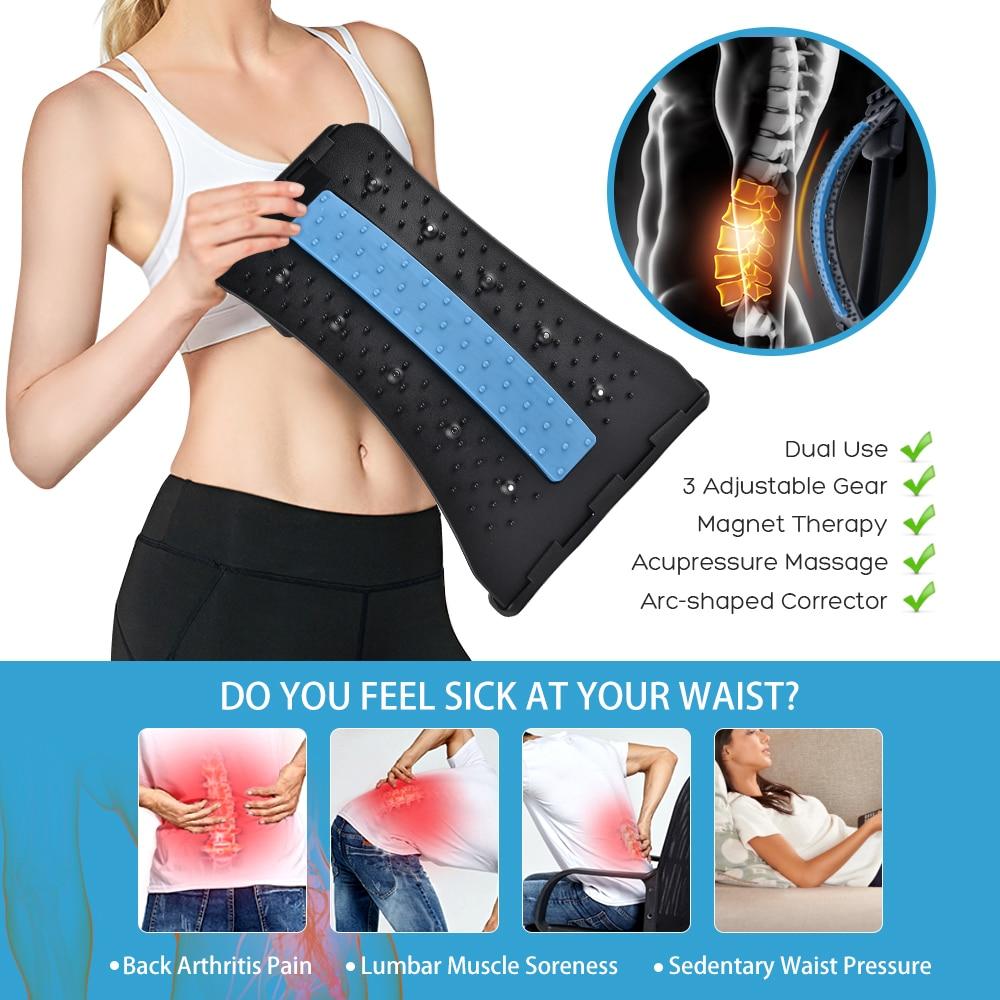 Corrects Posture – Easily corrects postural imbalances preventing muscle fatigue. Which means more energy throughout the day!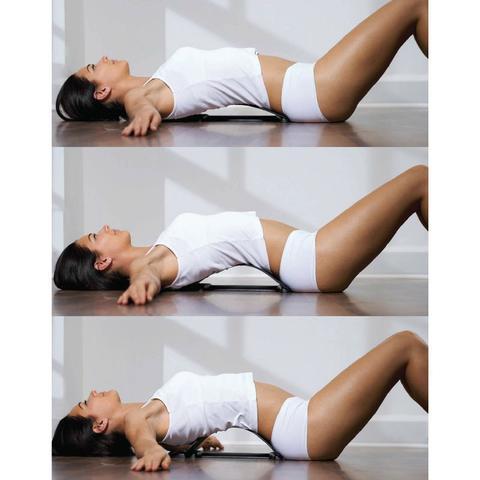 Easy To Use: As easy as using it once per day, simply put your back on top of the stretcher and maintain your position. It also supports different angled levels to vary your positions.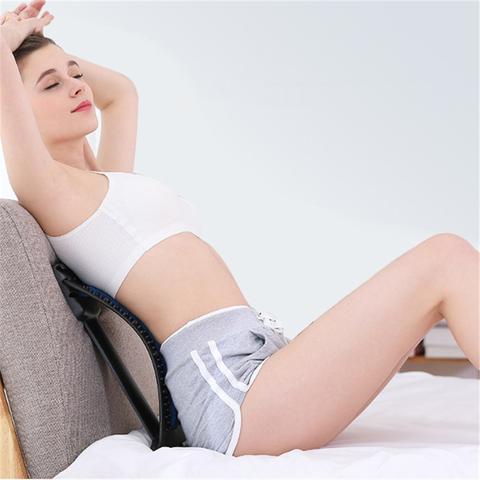 The 3 gear can be adjusted, and the back bow angle is adjustable so as to suit waist exercise needs. Simulation finger massage, acupuncture touch for an advanced PP material that provides durable relief with 150 contact points. The arc stretching will allow you to adjust the position of your body in order to return it into a normal 26-degree physiological curve while lying or sitting down!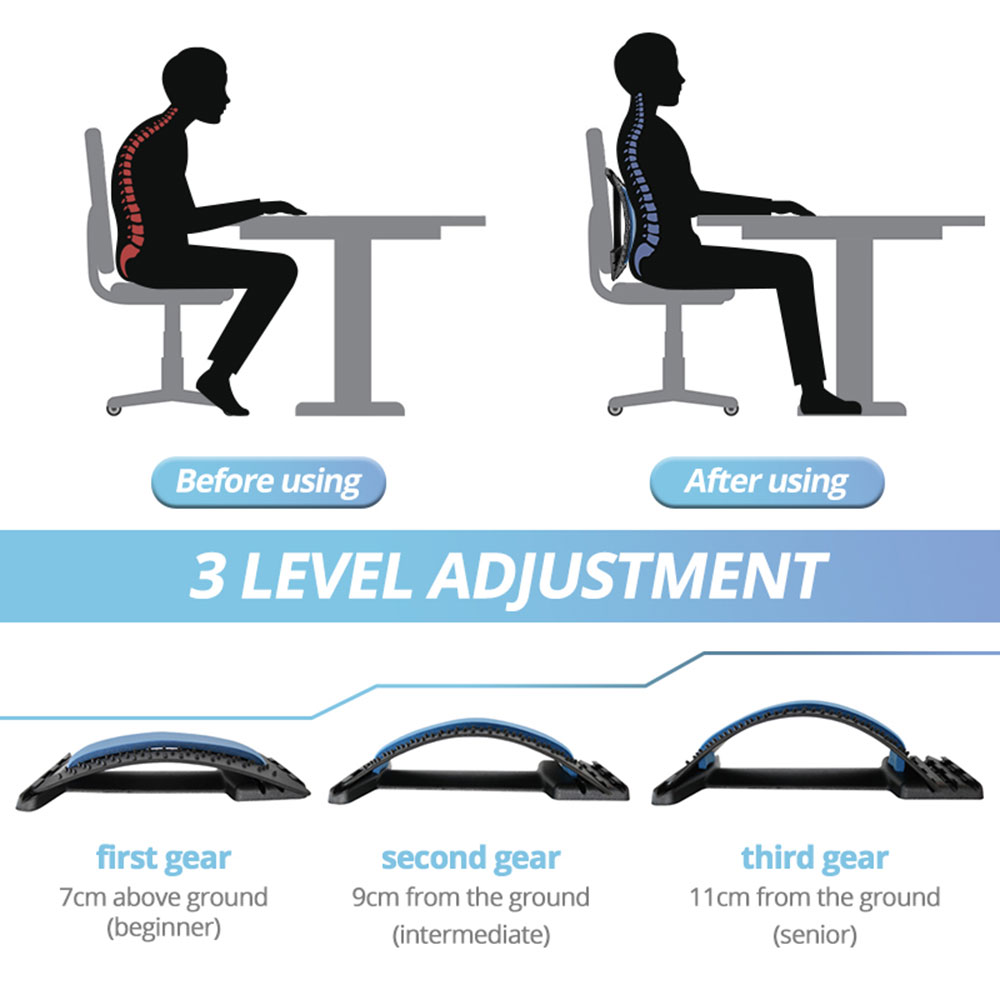 Specifications:
Weight:450g.
Item Type: Massage & Relaxation
Application: Back
Material: Composite Material
Model Number: Back Masager
Application: Back Lumbar Waist Neck
Function: Pain Relief Back Stretcher
Therapy Method: physiotherapy
Back Streching: Lumbar Back Support
Features: Magnet Theapy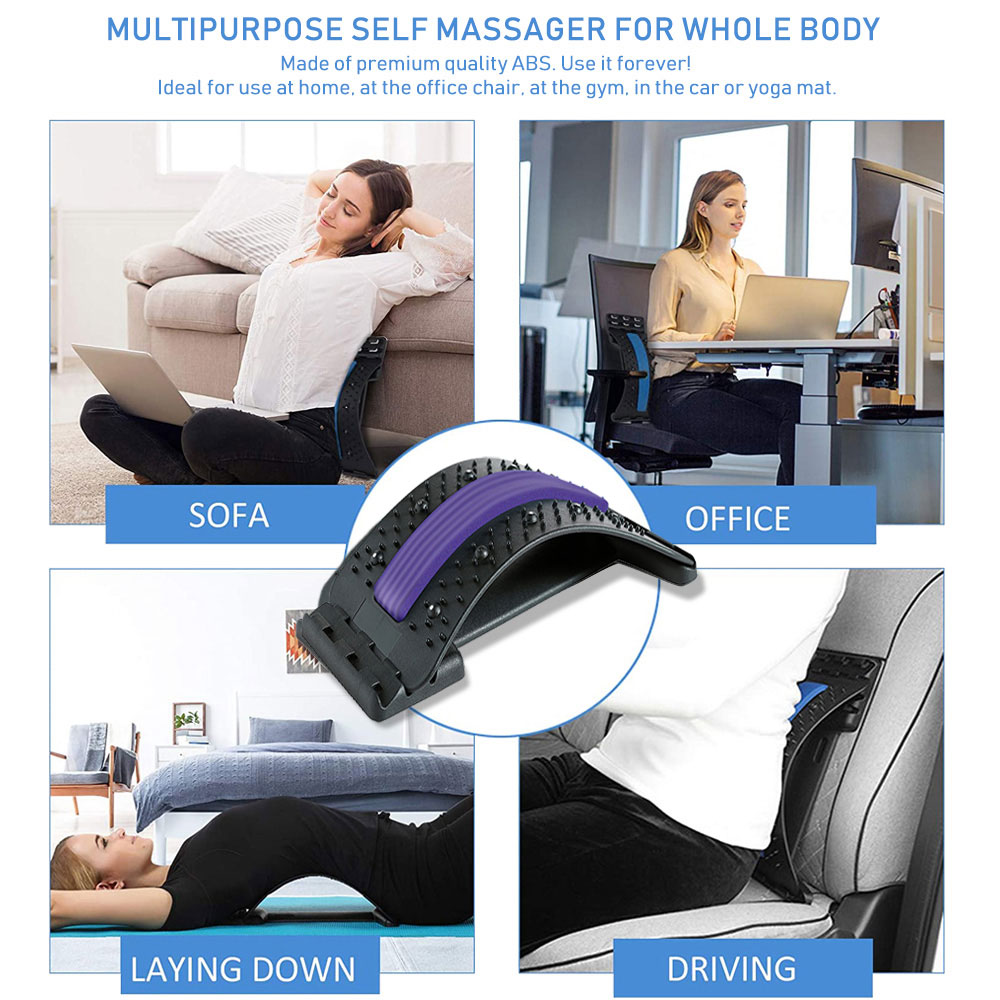 Package Contains :
1 * Back Massager Stretcher Equipment
Notes:
The correct position of the pillow: sideways, use your arms to hold up and slowly get up.
Wrong occlusion posture: slammed up.
The recommended time is 5-15 minutes each time. The stretching time and strength are mainly based on the individual's own situation (with comfortable feeling and no obvious discomfort). It is recommended to use 2-3 times a day.
Due to the different monitor and light effects, the actual color of the item might be slightly different from the color showed in the pictures.