SplitzSport Ankle Brace Elevates Strap Hold, Improves Ankle Support, and Delivers Benefits via Better Compression Technology 
Is your ankle experiencing pain from injury or misuse? Do you want to protect your ankles from potential injuries? 
Ankle pains can be terrible in preventing you from enjoying all the things you love doing. Apart from checking in with a medical professional, one of the best ways to prevent ankle pain or further ankle injury is through a good ankle brace. 
SplitzSport is designed to bring back your agility and movement through giving you relief from ankle pain, and speeding up the healing of ankle injuries. 
The SplitzSport comes with increased compression technology that helps improve circulation, keep muscles supported, and prevent pain from becoming more intense. 
If you are looking for an ankle support brace that will both prevent and heal pain, the SplitzSport is for you.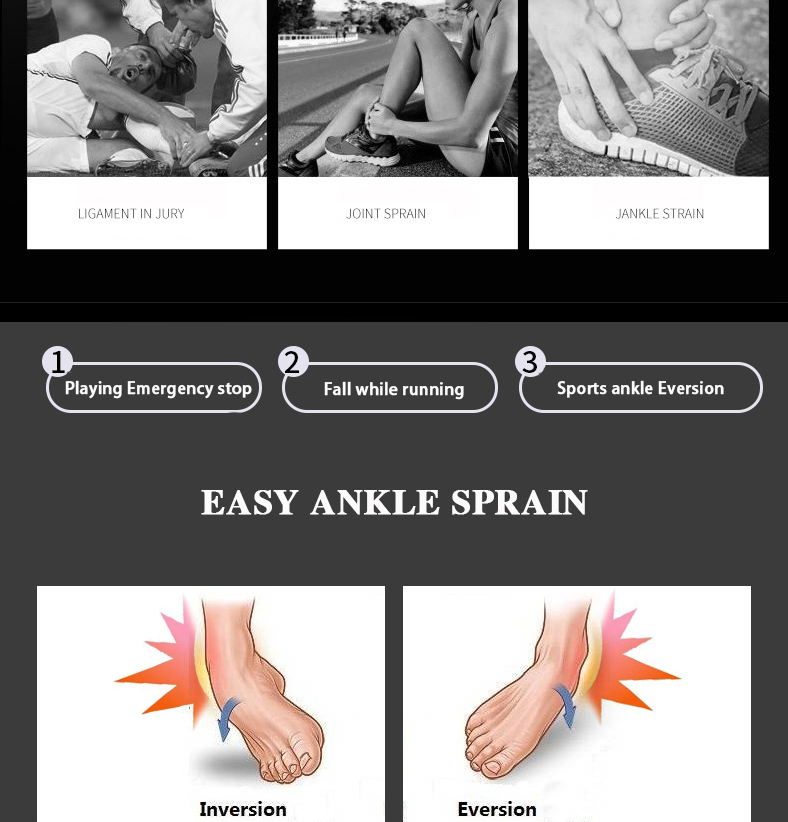 The SplitzSport Ankle Brace is for…

 
👉 Those healing from ankle injuries. 
👉 Athletes who are prone to ankle accidents. 
👉 Those with jobs who will keep them on their feet all day. 
👉 Those who always feel strain and pain on their feet. 
👉 Those who want additional support to prevent feet from sporting injuries.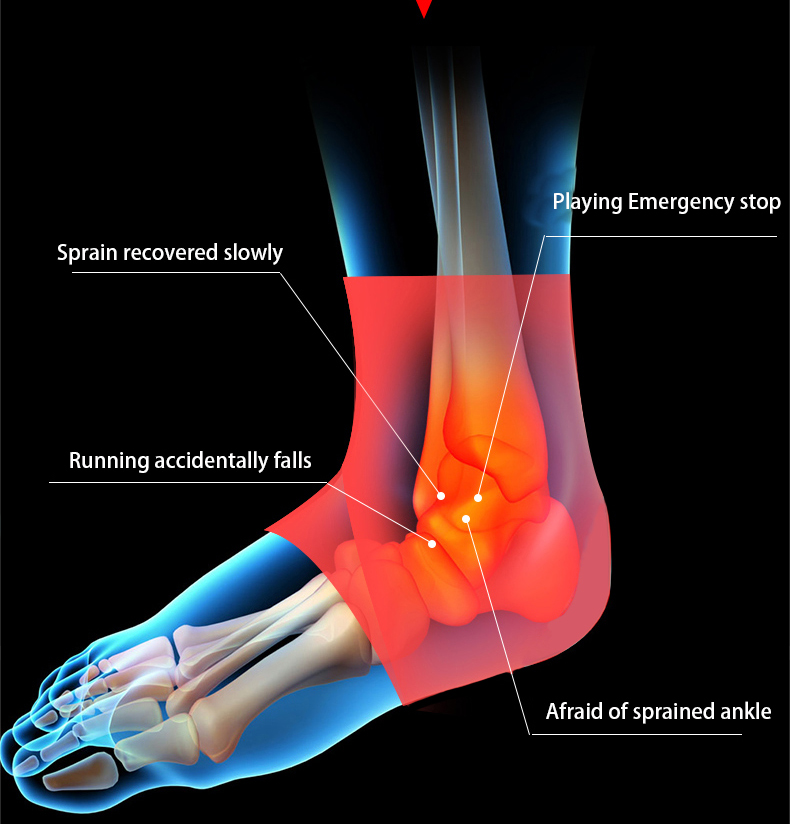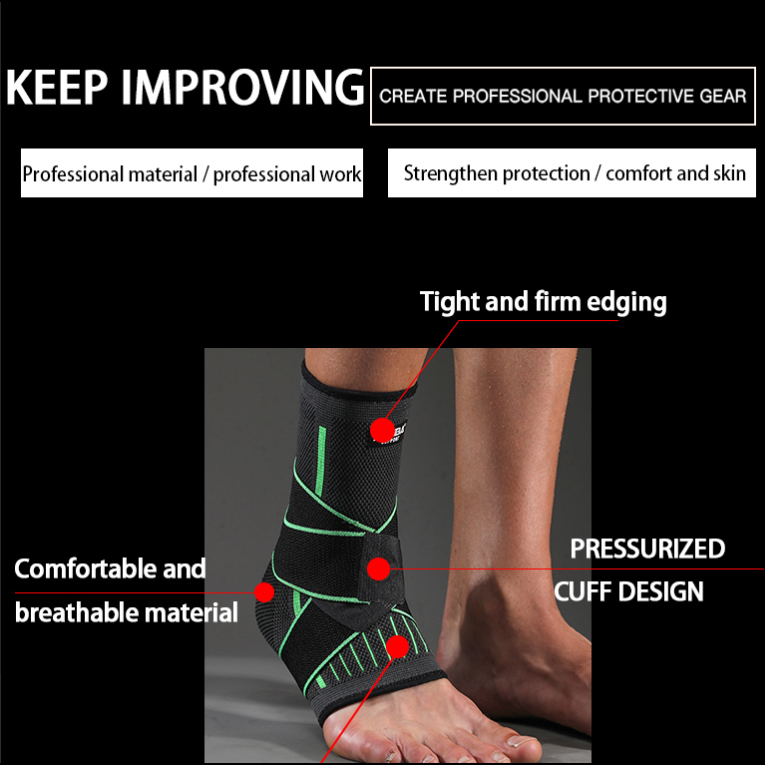 SplitzSport Ankle Brace Features
⭐️Improved strap for both ankle support and injury recovery. 
Perfectionists rejoice! Now you will be able to quickly and easily recover from accidents as the velcro straps allow for compression support, making this ankle brace perfect for injury recovery! 
The straps are versatile – you can also customize their fit for ankle support for injury prevention. 
⭐️ New compression technology makes this ankle brace your new go-to for painless ankles! 
The SplitzSport ankle brace is designed for comfort as this ankle brace incorporates many tight and firm compression technologies to help almost anyone recover from injuries; the ankle braces are designed for pressurized comfort with breathable material! 
You can prevent cramping, ankle strain and sprain, and feet exhaustion when you have the SplitzSport on. 
⭐️ Increased durability makes this ankle brace a product you can use for a long time!
Not is the SplitzSport designed for comfort, but they are also designed to last each ankle brace incorporates durable polyester and velcro material to allow for compression that is durable and sturdy, thus improving ankle recovery!
⭐️ Convenient to use – correct usage is 100% enabled with its user-friendly design. 
This ankle brace is  extremely easy to wear and conceal every single day, making these ankle braces perfect for everyday use!
⭐️ Multipurpose ankle brace you can use for both injury prevention and healing. 
You can wear the SplitzSport to work, when you go to the gym, when you participate in sports activities, or when you want relief from muscle sprain after standing the whole day. 
⭐️ The SplitzSport come with sizes for all. 
They are designed to fit almost anyone, as their adjustable Medium-XXL sizes are suitable for almost anyone in need of an ankle brace!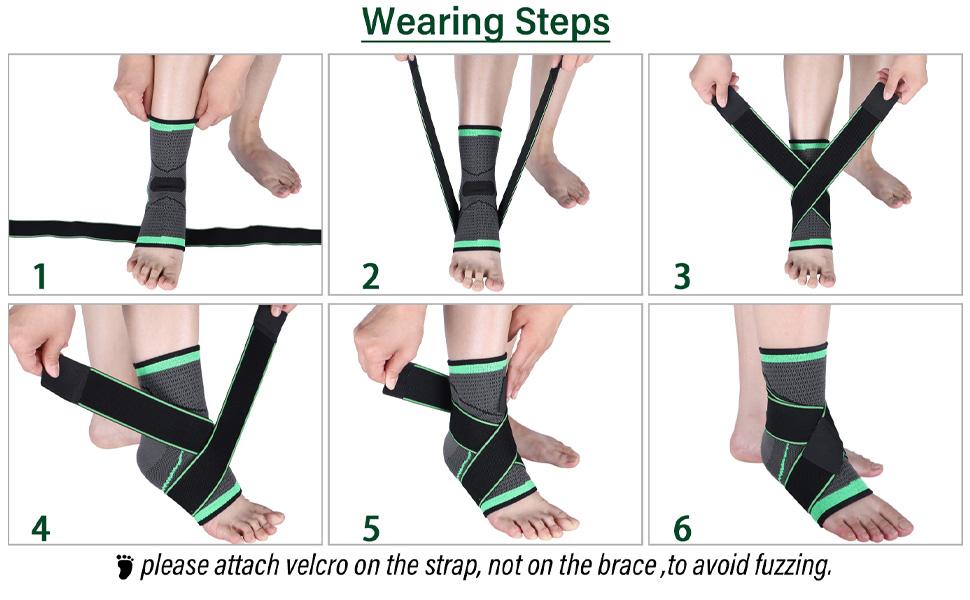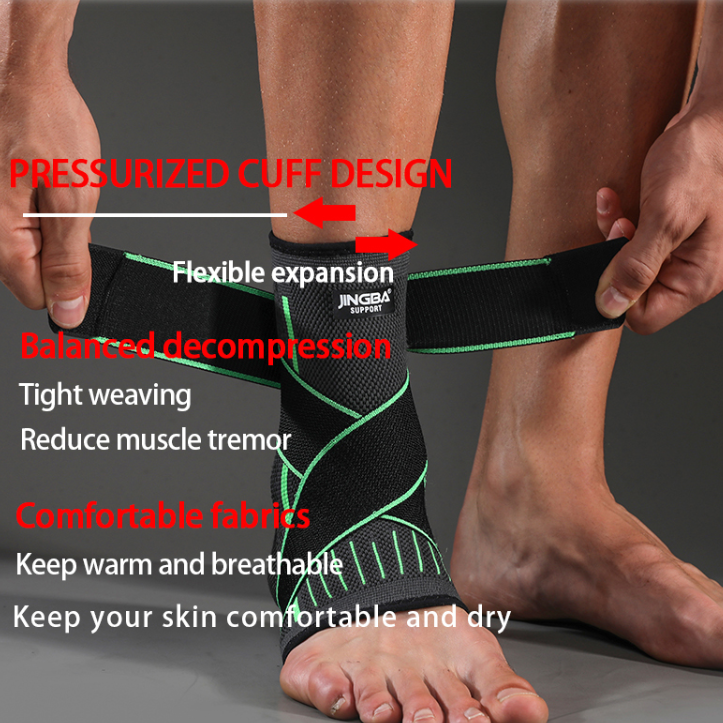 WHAT DO OTHERS SAY ABOUT IT?
"This is just what I needed! This ankle brace is perfect, and it helped my pain go away very fast. I enjoy the ankle brace, and it is very helpful for my daily routines. Thank you for the kind customer service!."
-Moncia R.
Size Chart
Women
S/M : 4-6
L/XL : 8-11
2XL/3XL : 11-12
MEN
S/M : 5-6
L/XL : 7-9
2XL/3XL : 10-13
Specification
Material: Nylon
Occasion: for Injury Recovery, Joint Pain and more
Packcage Included: