PostuGenics Posture Corrector Back Brace
If you are suffering from chronic back pain or poor back posture, you are not alone. Around 40 percent of the population has a back-related problem. At a certain age, poor back posture can be very unhealthy and cause serious health problems like spinal dysfunction, joint degeneration, rounded shoulders, and so much more.
Poor back posture (and back pain) is a problem for everyone. Whether you are an athlete or just working behind your computer, you are at risk of suffering from the same problem, especially if it has become a habit. The good news is: fixing poor posture isn't rocket science. There are numerous ways to align your back properly to reduce stress and fatigue and maintain balance and flexibility, one of which is a posture corrector.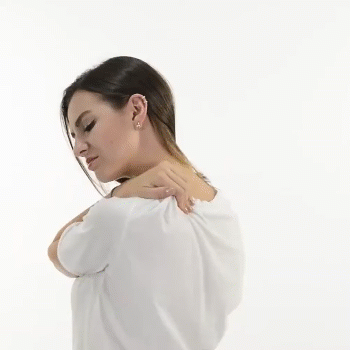 PostuGenics Back Posture Corrector is a universal fit-all-size product that will change the lives of millions. It is designed to fit everyone, and its purpose is to eliminate bad posture, remove muscle imbalance, and help a person get rid of unnecessary back pain. In the long run, it can also help prevent any injuries from occurring and improve one's overall health. As they say: there's no perfect posture as there's no perfect body. But with PostuGenics on your side, you can achieve a neutral spine alignment that could improve your appearance, self-confidence, and general well-being.
THE #1 RECOMMENDED POSTURE CORRECTOR!
What really stands out about this back brace is that it's comfortable to wear when your posture is on point but becomes uncomfortable if you lose proper form. This makes it easy to gradually train your muscles to hold a proper alignment.
What You Need To Know About The PostuGenics Posture Corrector

Easily Adjustable: The magnetic back posture corrector comes with an adjustable strap that allows the user to choose any chest size between 28 to 48 inches. This makes our product unique and available to everyone; simultaneously, host a comfortable technique to correct your poor posture. Unlike other correctors that come in fixed sizes and contribute to breathing problems and discomfort, the PostuGenics comes with adjustments to make posture correcting effortless.
Great For Your Back: By pulling back your shoulders and upper back "forces" the user to walk and sit in the right position, which eventually improves the body's posture and allowing better blood flow.
Easy To Use: The PostuGenics Back Brace Posture Corrector

can be used any time and remains hidden while worn under a shirt or a t-shirt. It can be worn anywhere and without any discomfort. It is efficient, light, and comfortable.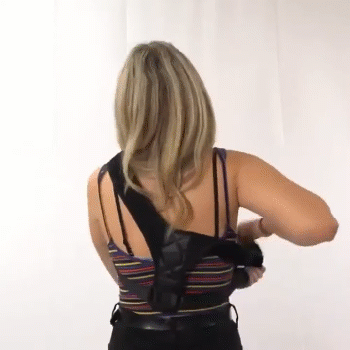 The Back Brace was rated FIVE stars by BuzzFeed!
We're proud of the positive response the PostuGenics received from customers all around the world. Its effortless way of correcting posture won the hearts of many, regardless of size and shape. Today is your sign to start making good posture a habit and get PostuGenics to take that radical change!
Why Should You Start Making Good Posture a Habit?
An average person spends around 4 hours a day sitting. With additional activities (such as playing video games, sitting by the computer, driving a car), it is estimated that, on average, people spend around 1/3 of their lives doing things that affect their posture (in a negative way). Once the pain kicks in, it is not too late to deal with the problem. Ignoring the pain will only cause things to get even worse. Do not hesitate to seek professional help or try our posture corrector if you feel any back pain.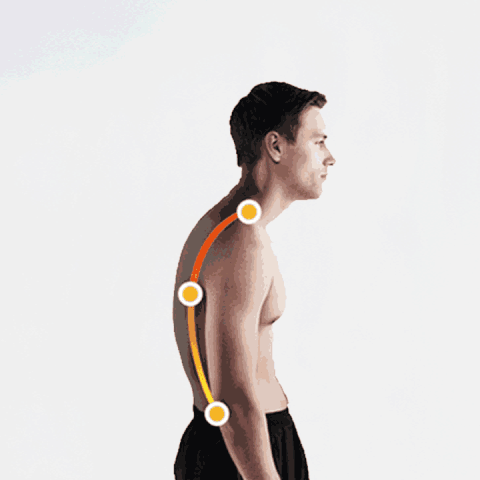 Size Measuring Guide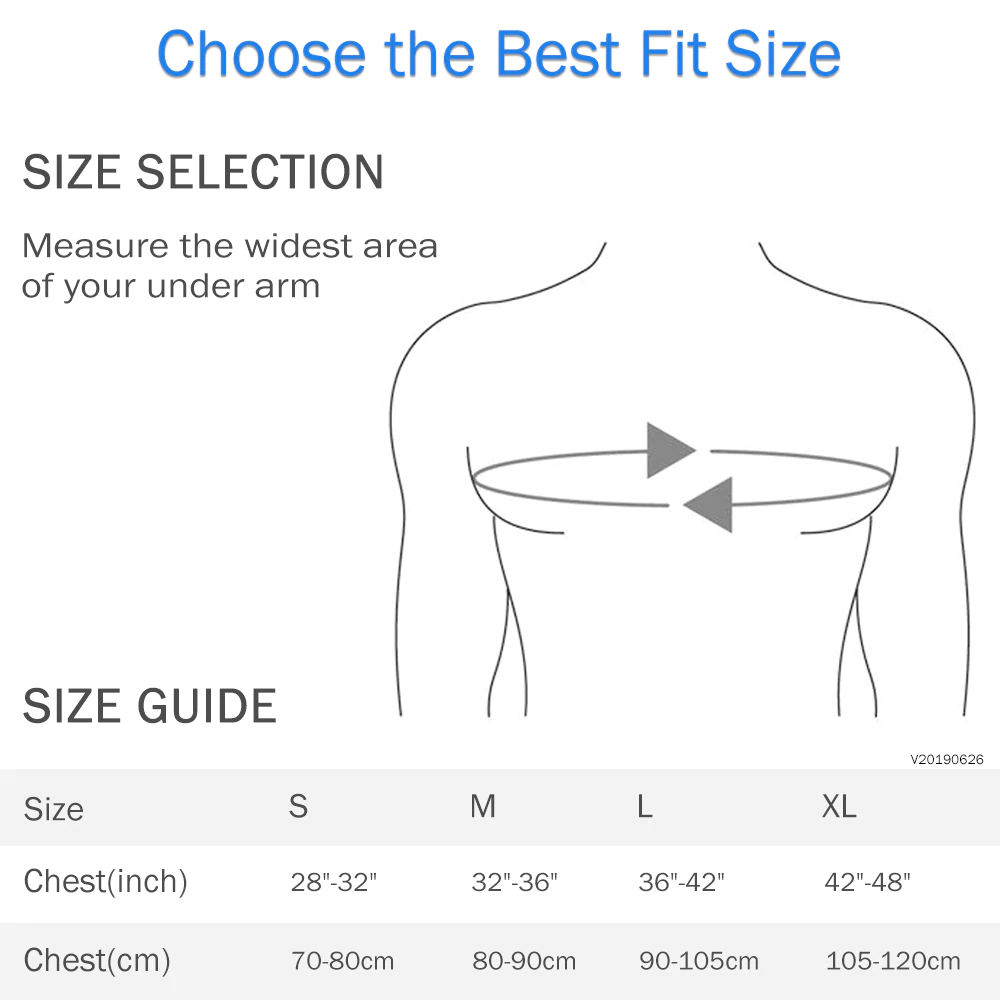 How to Use the PostuGenics Posture Corrector?
#1. Insert the ends of the straps into the back buckles.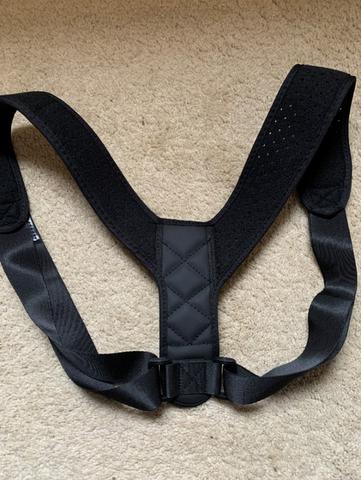 #2. Wear the back brace and then stick the ends of the straps to the shoulder side of the brace as shown below: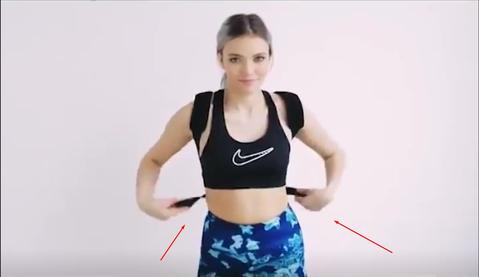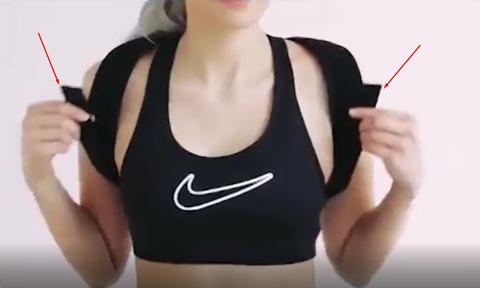 Frequently Asked Questions:
How is the size measured?
Size is measured by the chest to ensure a comfortable fit. 
Small is adjustable between 18-28 inches.

Medium is adjustable between 28-38 inches.

Large is adjustable between 38-48 inches.
Is the product for both men and women, young and old?
Absolutely, yes! The thing that makes this product unique and different is that it can be worn by everyone.
Can I wear it all day?
Unfortunately, it may put a lot of tension on your back if you wore it all day. Instead, try using it for 20-45 minutes, and then take a small break. Then do the same thing again. That way, your body can naturally adapt to the changes without causing any discomfort or pain. 
Package Include: