Lightweight and Elastic, the MaxoVeer Delivers That Stellar Support and Relief to Your Feet Without Stiffness or Discomfort!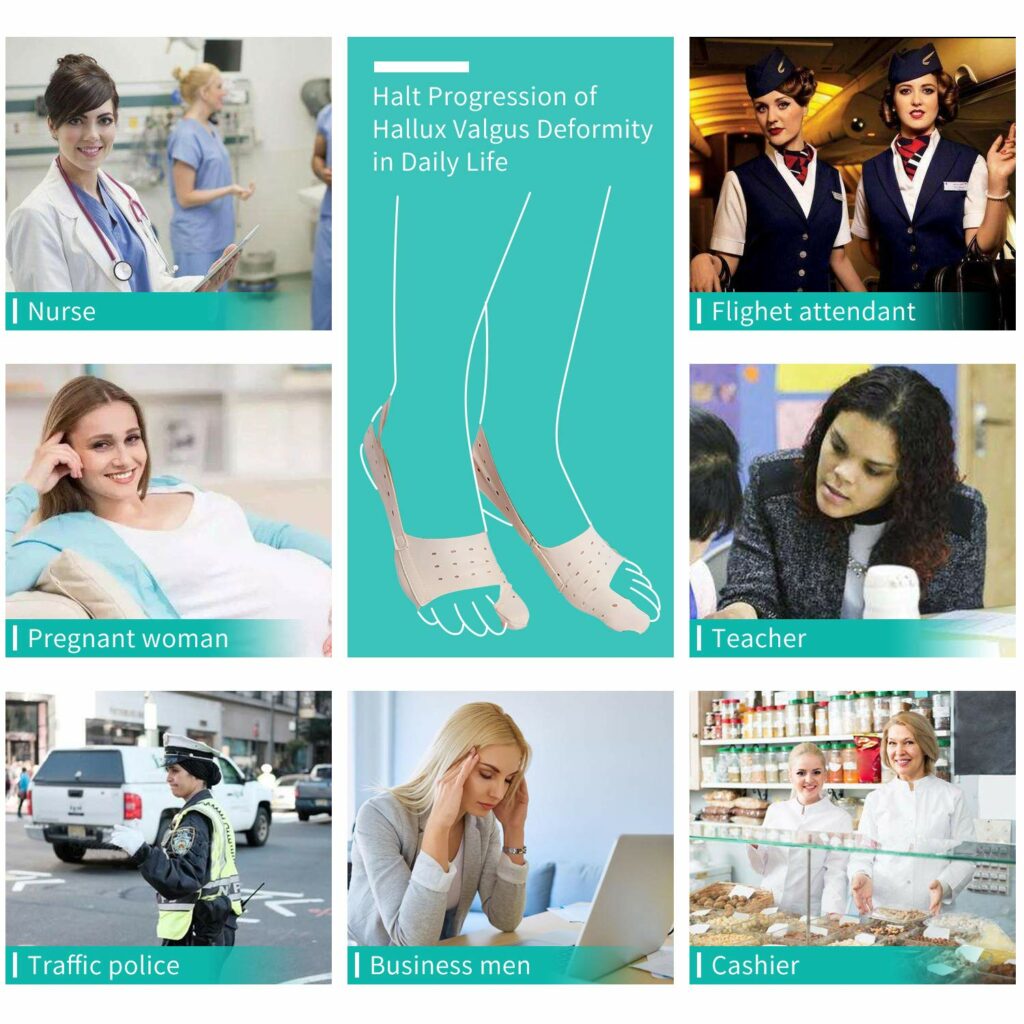 Fits Your Feet Like a Glove, Non-Restrictive, Get Quality Support for Your Feet!
Foot problems getting in the way of your daily activities? Needing extra foot support that won't feel bulky or uncomfortable on your feet?
Introducing the MaxoVeer bunion corrector! 
This lightweight, ultra-thin bunion corrector and foot support comes with extra breathable design to give you that optimum support without making you feel like you have something on your feet.
Trusted by experts and actual users, the MaxoVeer corrects the form of your feet to relieve it from painful pressures hurting your joints.
Feels like socks, but acts like a medical-grade bunion corrector, the MaxoVeer is for everyone — athletes, teachers, people on the go!
Why Choose the MaxoVeer Elastic Bunion Corrector?
Naturally corrects bunions, bumps on toes and inflammation of the joints.
Effectively restores your toes to their natural position.
No more rubbing, pain and swelling of the toes!
Made of soft, elastic, top-quality materials.
Breathable, with pressure-dispersing holes to support weight for a long period of time.
Ergonomically designed for a comfortable fit.
Adjustable to fit different types of feet.
Ventilation holes keep your feet dry, preventing heat and perspiration.
Non-slip, secure fixed heels for optimal protection.
Can be worn inside the shoes.
Easy to use and clean.
Reusable!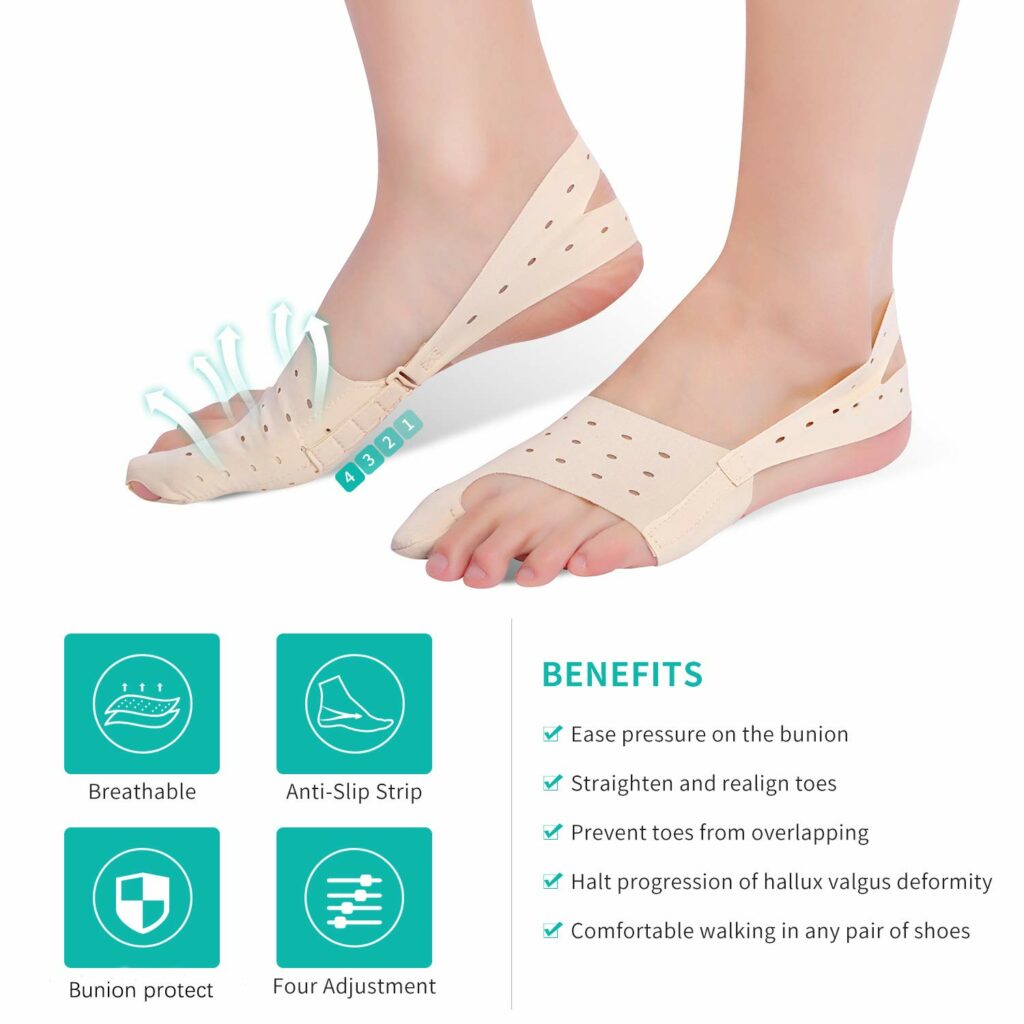 Size Chart
This Corrector Bunion is available in 4 different sizes. You can use it on your left or right foot. Get yours now. No more foot imperfections!
PACKAGE INCLUDES: 1 x Pair of Bunion Corrector