The Bunion Corrector with High-quality and Efficient Decompression Pads That Help Bring Back Your Toe to The Best Form!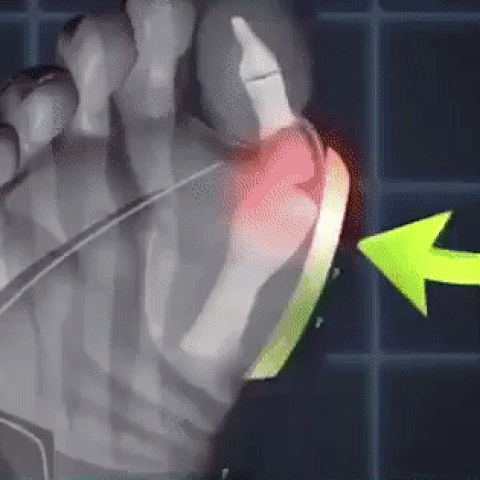 Get Your Toes Back To Their Healthy, Pain Free Position!
If your daily activities has worn out your toes, or has shifted them into a position that's causing your excruciating pain, it's time to wrap your foot up with a high-quality bunion corrector that will slowly but surely bring back your toe to the best, pain-free position!
The LovolPush is a lightweight, elastic bunion corrector that comes with a stable, compact silicone compression pad that gradually brings back the toe to its proper form. Apart from rehabilitating injures toes, the LovolPush also prevents additional injuries from hurting your toes, and ultimately your foot.
If you want to experience life on your feet again, LovolPush is a must have!
LovolPush Bunion Corrector Features
ABSOLUTE PROTECTION: Bunion sleeve protects skin while walking and exercising. The gel pad acts as a buffer to shield the sensitive area of ​​the bunion to prevent painful friction. Your daily activities like walking, exercising, hiking, or walking on shoes will now be more comfortable.
A DECOMPRESSION PAD THAT CAN BE WORN WITH A SHOE: The Bunion orthotic corrector can be worn cautiously under shoes, socks and stockings. The design is discreet and lightweight – you can still  wear them with a variety of shoes, including your most elegant pair. Use this bunion aligner to feel and look the best.
SAFE, COMFORTABLE CLOTHING: This bunion toe straight sleeve is for everyone, and both men and women can enjoy it. The close-fitting round neck socks do not slip, comes with a quality grip, and is breathable. 
QUALITY MATERIAL MANUFACTURING: Bunion corrector separtors made of durable high-quality materials that instantly reduce daily discomfort and pain around the big toe.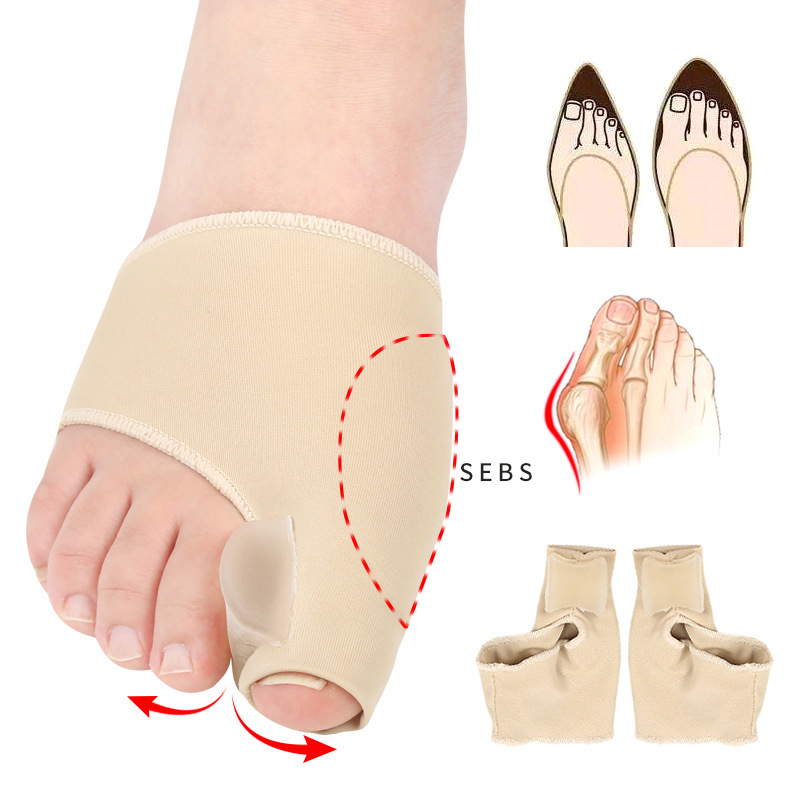 Why Choose LovolPush Bunion Corrector?
Alleviates Pain & Provides Padding – The LovolPush Bunion protector works great for alleviating bunion pain by straightening the big toe and providing extra padding for prevention and for healing. The bunion sleeve includes a bunion pad to cushion the bunion area and a gel toe spacer to realign your toes.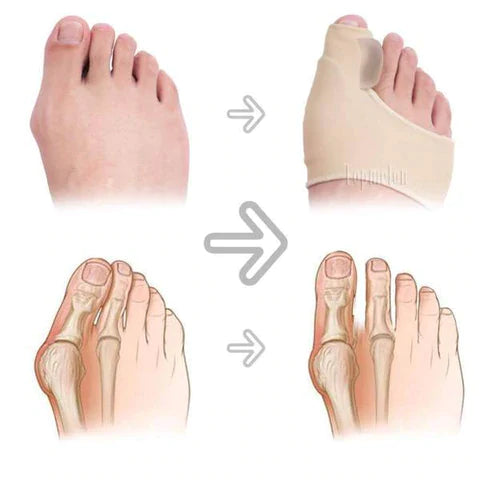 Comfortable & Easy To Use – Wear the toe seperator for bunions under your shoes just like socks! You won't have to deal with that bulky, uncomfortable feeling. You can wear the bunion corrector during both day and night time to hold your toes straight and alleviate discomfort.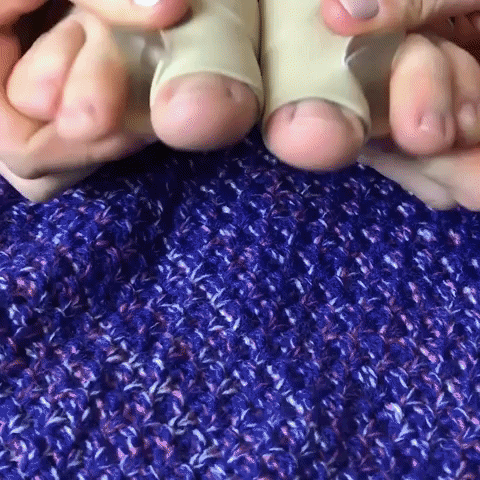 Walk Pain Free – This bunion corrector can solve your feet problems in the most cost-efficient and easiest way possible. It can be worn as an insert in any shoe easily and comfortably.
High Quality Design – Soft, odorless, high-quality materials provide a comfortable wear. Suitable for women and men.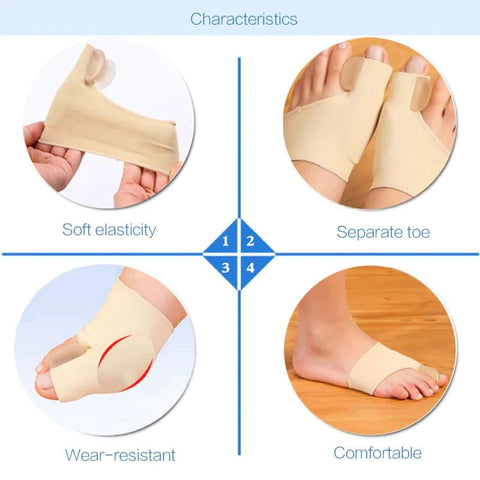 Siz:S/L
Package Includes: 1 pair of Bunion Corrector