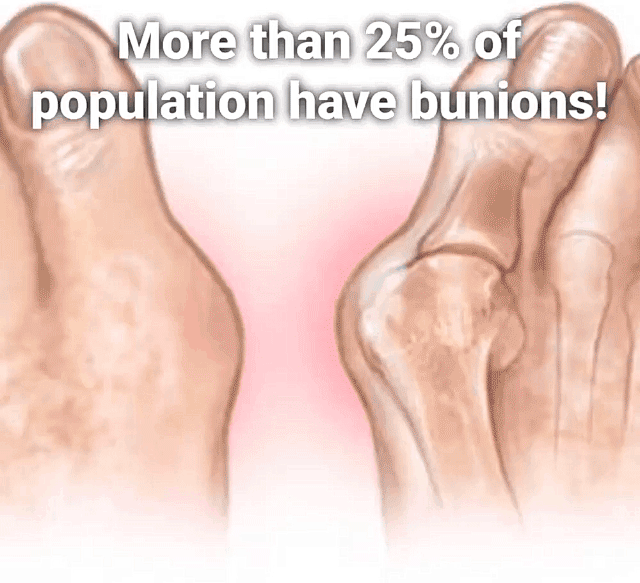 Wear it day or night to help realign your toe joint with no surgery necessary!
Correct your bunions in a comfortable way using our revolutionary bunion corrector. It can also effectively ease pain and pressure on your tired feet!
After a tough day, strap it on and wear it overnight for immediate relief. During your days off or when you're simply at home, you can keep it on to soothe your toes and continue the natural corrective process.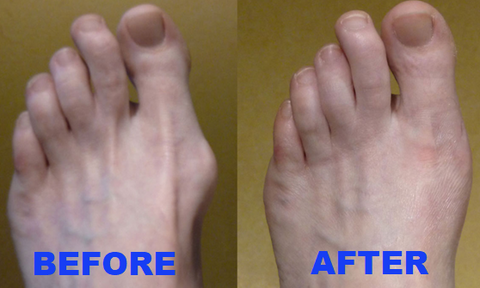 WHY BUY THE GENTLE CARE BUNION CORRECTOR
COMFORT → Made with soft, thin, and lightweight material to prevent rubbing and blisters. It's designed to anatomically adjust to the curved metatarsal while the toe straps provide added comfort and a secure fit.
HEALING → It soothes bunion pain and releases tension near the joint. We recommend wearing the bunion corrector overnight and/or during the day for the stabilizing support to be effective.
INNOVATIVE → The dual strapping system stabilizes the mid-foot arch and aligns the big toe. A padded hinged splint protects irritated tissue and absorbs pressure, while an adjustable metatarsal pad relieves toe joint pains and optimizes pressure distribution.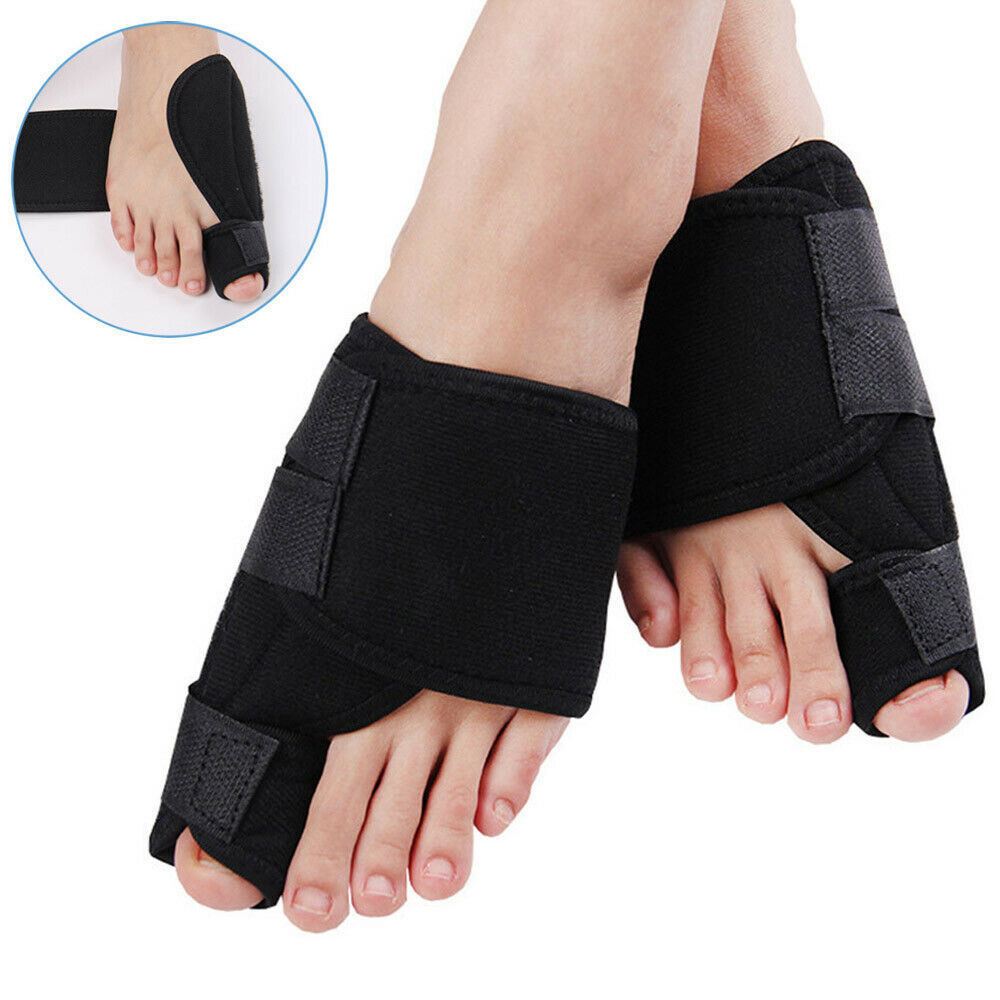 Most importantly, it is effective and has successfully helped people suffering from bunion pain and misalignment!
HOW THE GENTLE CARE BUNION CORRECTOR WORKS
INSTRUCTIONS
Release the Velcro strap and insert the padded hinged splint into the big toe.
Draw the Velcro strap underneath the foot and across the foot dorsum to let the Velcro strap pass through the slit of the plastic clasp.
Tighten the Velcro and secure it until the big toe appears to be correctly positioned.
PRODUCT SPECIFICATIONS
Item Type: Foot Care
Type: Orthopedic Supply
Straps: Adjustable
Color: Black
Size: One Size
PACKAGE INCLUSIONS