Are You Suffering From Poor Posture and Chronic Back Pain?
If your routine involves extensive periods of sitting, then our AnxLite Lumbar Pillow is for you so that you can SAY NO to pain and other discomforts. Designed with an ergonomic and contoured structure, this back supporter can relieve upper, mid, and lower back pain and tightness to promote your healthy posture by maintaining the spine's natural curve.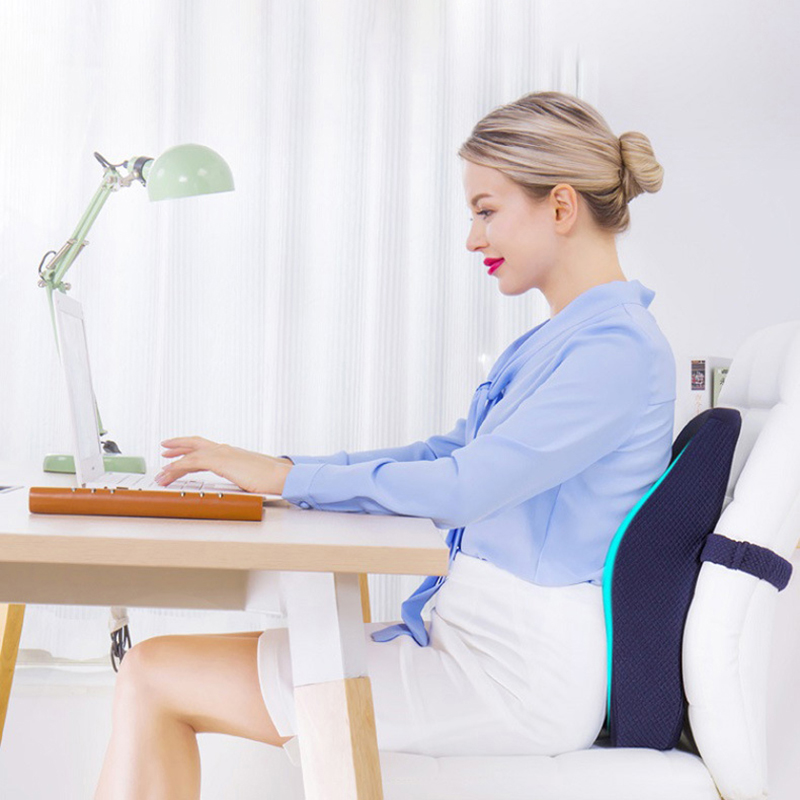 Why Choose Us?
NEVER FLATTENS OUT. This posture corrector adopts high-density, thick, and durable memory foam that's precisely molded from the bamboo charcoal core, which ensures a firm fit—enhances your comfort while retaining its density.
HOLDS IN PLACE: Unlike other low-quality office chair pillows on the market, the AnxLite Lumbar Cushion has adjustable straps, so they will keep your desk chair support in place no matter how much you move around. It will make the backrest secured tightly on any office chair, desk chair, computer chair, sofa, couch, car seat, SUV, truck, wheelchair, and recliner, or other bigger chairs.
BREATHABLE COVER: With a removable and machine-washable cover, this wheelchair back cushion can keep air circulation well and always keep your back cool and comfortable. It also ensures that it stays dry for the best experience, so sweat and moisture don't fill it up, making it suitable for all seasons.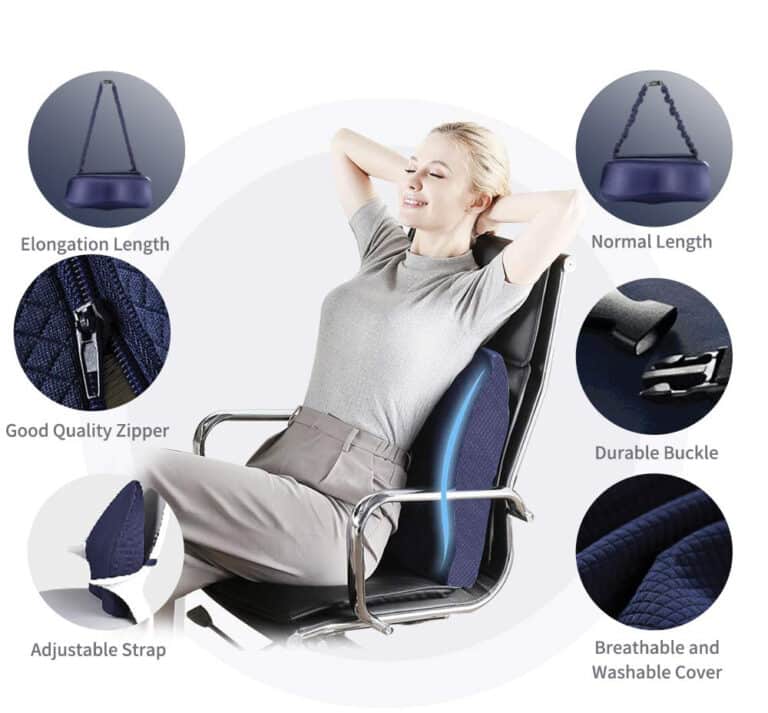 Multi-Purpose
Our AnxLite Lumbar Pillow can provide you with better support and comfort than lumbar rolls or mesh back supports. Aside from using this pillow as a back supporter, you can also use it as a maternity pillow or as a back pillow wedge during pregnancy. The AnxLite is the ideal lumbar pillow for drivers, teachers, students, people in a wheelchair, office workers, and elders, etc.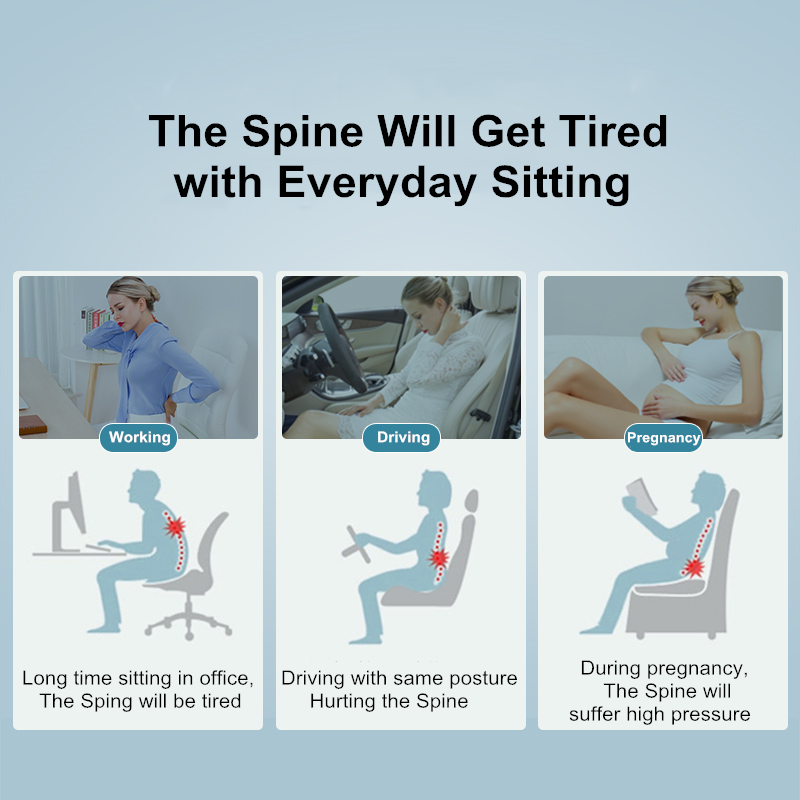 Hugs Your Body's Natural Curve
The AnxLite relieves pressure on your sensitive areas by automatically adjusting to your body's natural curve. This design is extremely beneficial in providing your body with full support to achieve a natural, comfortable, stress-free state.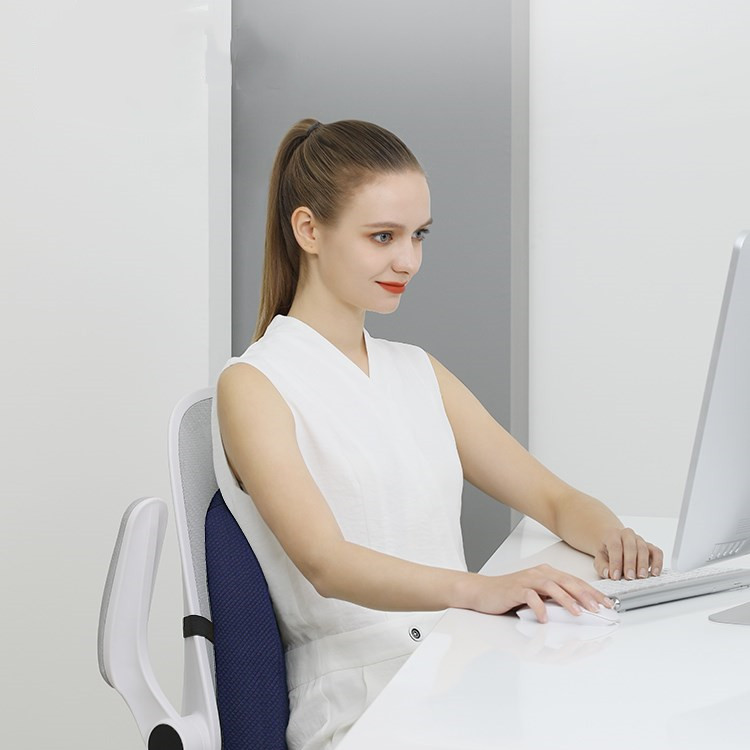 Designed for Maximum Comfort
The AnxLite cack cushion adopts thick, high-density memory foam to keep its shape and soft and comfortable feel without any harmful substance.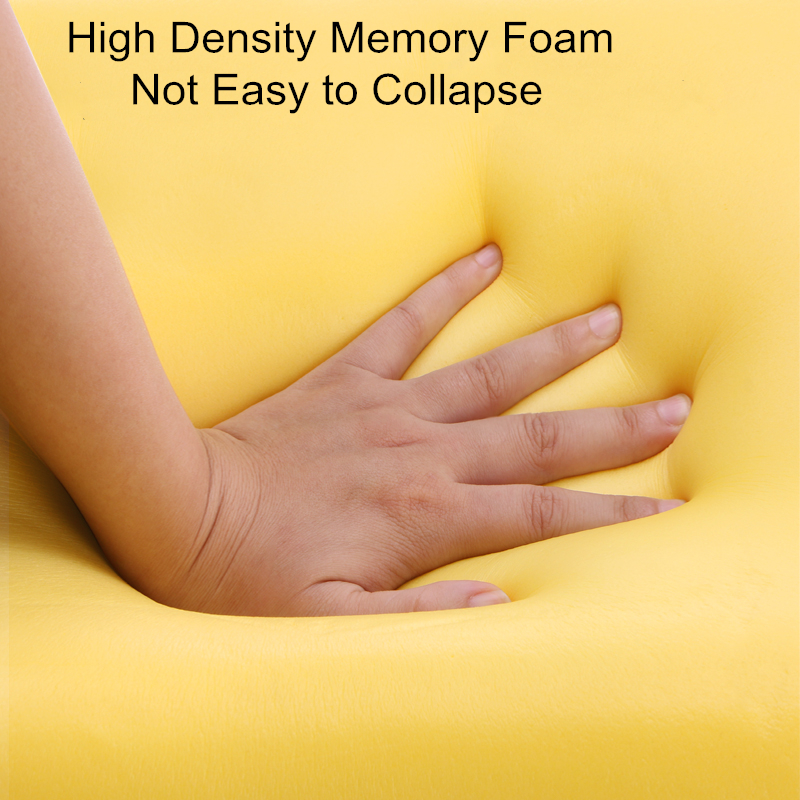 The breathable cover can keep air flowing to get your back cool & dry all day long while sitting or driving.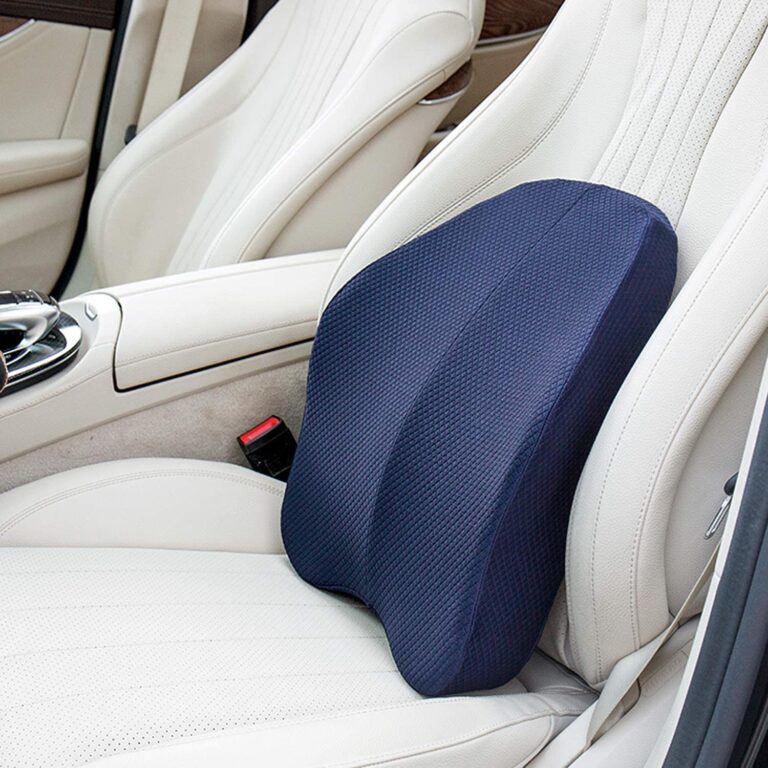 Size: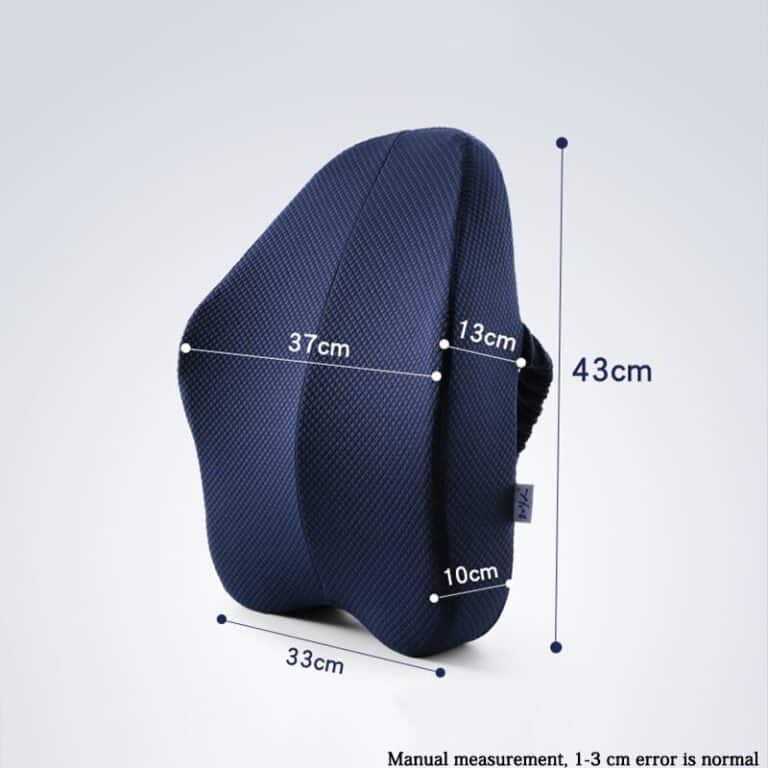 Package Includes:
1x Lumbar Support Cushion For Back