Discover Pain Relief: The 5 Best TENS Units to Alleviate Chronic Pain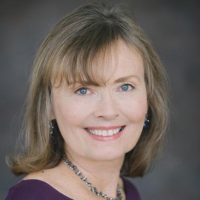 Diane Woods
Updated: Nov 29th, 2023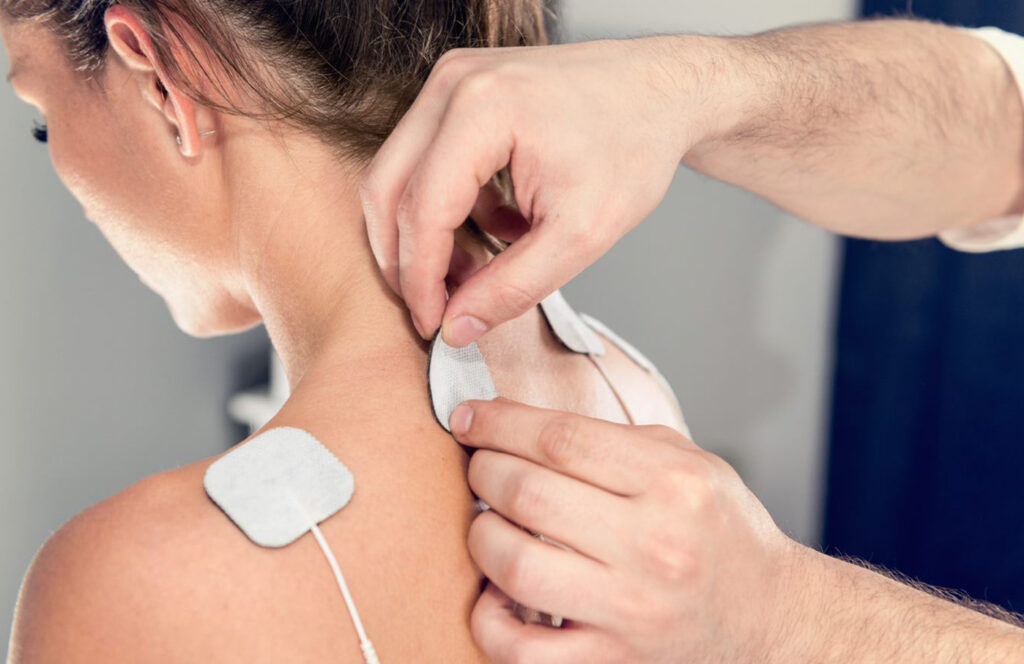 TENS units may not be the most popular options in the market for pain relief, but they are definitely one of the best ways to naturally relieve pain. The negative effects of painkillers are known to everyone, but because they work fast and effectively, we are willing to take the side effects for instant pain escape. However, time will catch up on us. If we rely so much on painkillers, we just don't know how bad it could backfire.
If you are looking into a holistic, natural, and safe way to address long-term and temporary pain issues, you've come to the right place. In this review, we are featuring 5 of the best TENS units to help you achieve freedom from pain the natural way.
Why a TENS Units is a Great Investment
TENS Units or a transcutaneous electrical nerve stimulation machine that involves mild electric currents in the process of relieving body pains. This machine promotes electrotherapy
The TENS units work by sending small electric charges to the spine and brain to minimize the effects of pain signals to the body. This painkilling device is also helpful in sending endorphins into the system to naturally reduce the pain caused by different muscle and nerve issues.
What to Look for in a TENS Unit
As big fans of natural therapy, we wanted to make sure we feature only the best machines on this list. To achieve this, we asked the help of physical therapists, doctors, and alternative medicine experts. Here are a few things to remember when buying TENS units.
Safety
Dealing with electricity is a serious feature. When not done right, it could mean disaster. It's important to find a TENS unit that's cleared as safe to use.
Intensity
Not all body pains can be treated with one electrotherapy option. Choosing a TENS unit with multiple options for intensity can help you treat multiple concerns.
Versatility in Treating Pain
The best TENS units can treat a myriad of muscle and nerve issues to deliver true relief to you. Find a machine that can address pain issues on different spots.
Portability
Find pain relief wherever you are by choosing a unit that's portable and easy to carry everywhere.
Ease of Use
The TENS units don't need a professional to work – you can actually DIY. However, you should make sure you're doing it right. To be sure, choose a TENS machine that is easy to use even for beginners.
Out of all the machines we reviewed, here are a few that stood out.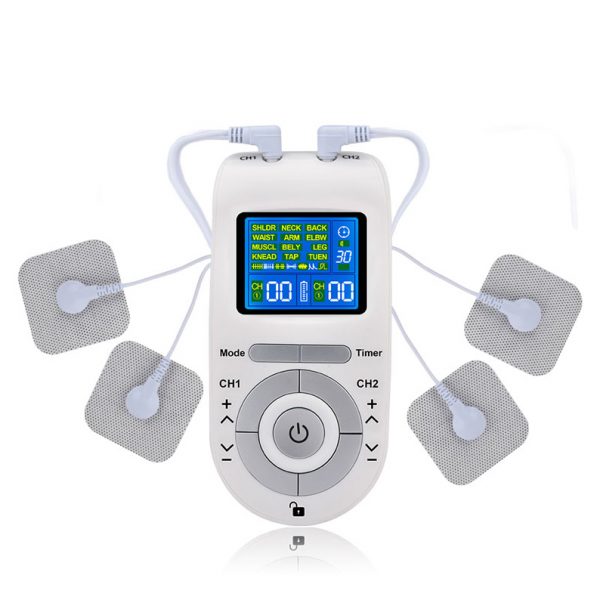 With our hectic, busy lives, we can't always keep track of our postures. Poor posture coupled with working our bodies to exhaustion can take a toll on our body. The exhaustion in our muscles can manifest with different aches and pains. If you want to relieve all the stress and tension in your body, our top recommendation is the Reliv TENS Machine!
Reliv encourages a 100% natural way of alleviating pain, stress, and sprain off your muscles. It provides a safe, non-invasive and non-drug method for pain management. If you are done with harmful pain-killers, this device is a great option.
The Reliv is designed to deliver powerful pulses via four electric nodes that you can attach to different parts of your body.
The device features 12 different massage modes, and 20 intensities to help ensure you find a setting that works for the muscle concern you're having.
The machine features 15-20 minute intervals which holistically target body stress that pile up in your body. If you want your body to relax better, invest in the Reliv Tens Machine!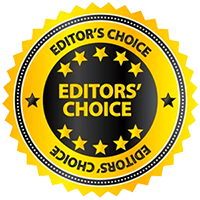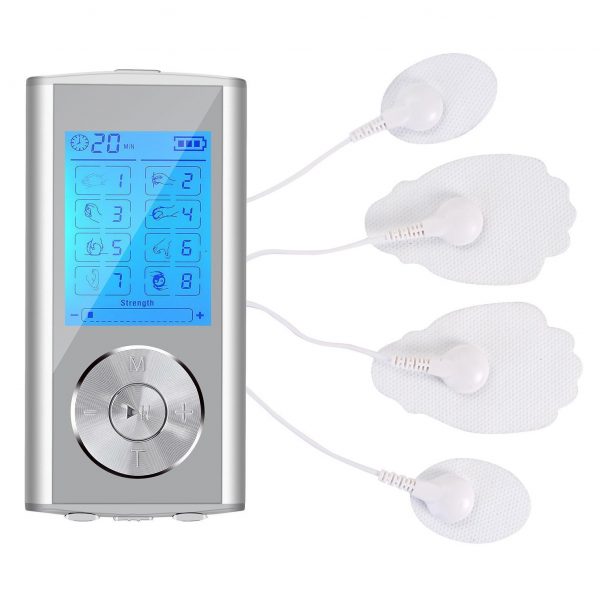 Are you currently in therapy and are looking for a natural and safe alternative to help your therapy sessions work better? For athletes and ordinary citizens going through physical therapy for pain, you can add the FlaneexAx to your list of natural pain-relievers.
If you're someone suffering from a broken ankle, a frozen shoulder, or a knee injury, you can use the FlaneexAx together with therapy to make way for faster, more efficient healing.
The FlaneexAsx comes with improved electrical stimulation features to guarantee that the device will work and deliver great results. Yes – there's no need to buy expensive and harmful pain killing meds.
The FlaneexAx comes with pre-programmed mode and adjustable timer to allow you to fashion your healing sessions according to how you like it.
This TENS unit is a great gift for loved ones!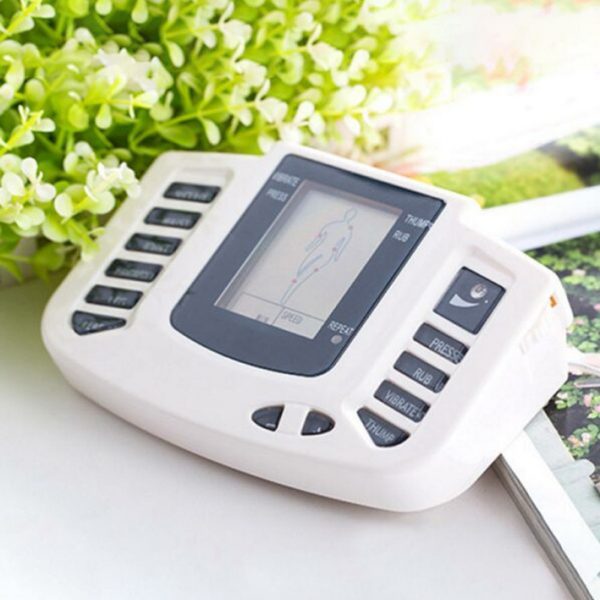 When it comes to TENS units, the more they can efficiently target pressure points, the better. Since pressure points take the blunder of stress, exhaustion, and over-exertion, it's important to find a TENS machine that can effectively address pressure point issues. Our top choice for this is EmgoHeal.
EmgoHeal passes micro electric current to your pressure points which stimulates your muscles and blocks the pain.
With this machine, you can experience relieved pressure points, better blood circulation, improved metabolism, and enhanced immunity.
The EmgoHeal comes with specific settings for different parts of the body to make sure you get the pressure and massage option that suits your needs.
This device is also very portable – a perfect must-haves in your car, in your office, and in the bedroom that you can use when it's a long, tiring day.
Release the stress from your body's pressure points with the EmgoHeal.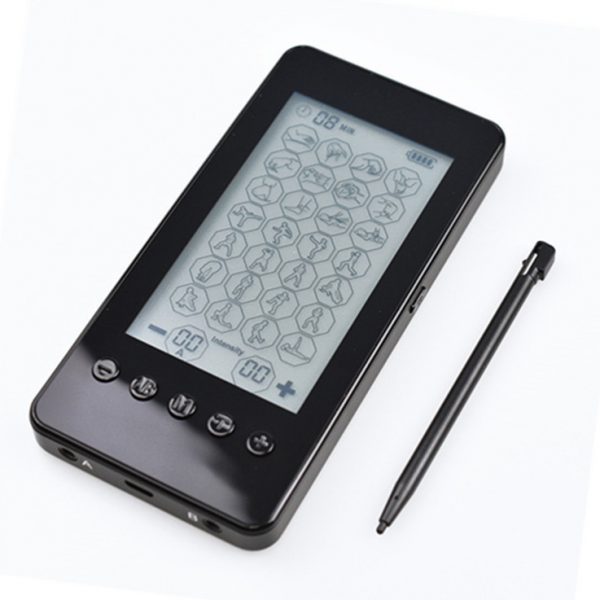 Are you someone dealing with several pain issues? Are you looking for an alternative to painkillers that will help address all sorts of body and muscle pains? Out of all the devices we checked, the most hefty in intensity is the SansPain.
SansPain comes with 28 options for massage intensities. This means that you can always find a setting that fits well for the different pains you are dealing with. The intensity for SansPain ranges from gentle to deep penetrating.
The SansPain device comes with an easy to use touch screen that can easily give you access to massage settings fit for the therapy you need. With just one touch of the option and you're good to go.
This device encourages 15-20 minutes of pain relieving sessions to ensure the body is susceptible to pain-reducing signals.
This is an affordable device that offers an extensive option for pain relief – definitely a great investment if you're going all natural for your pain issues.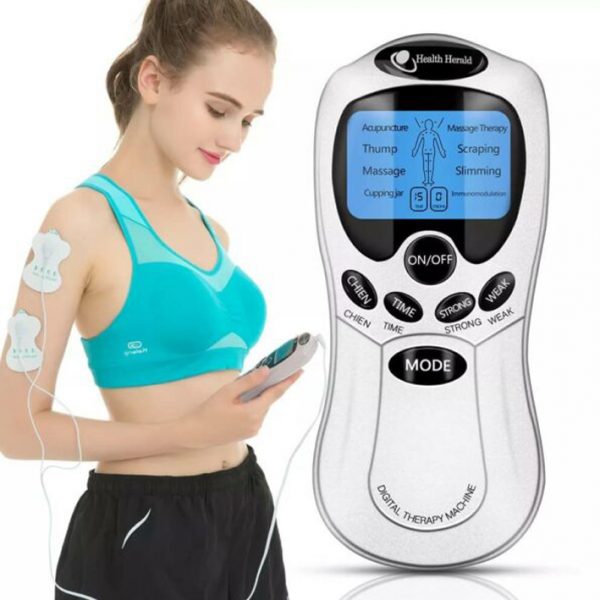 When our bodies get worn out, we feel the pain all over the body. Although getting an expensive massage is one of the most popular recommendations, its effects are just short lived. For total body relief that lasts for a long time, our top pick is the MazaLief TENS machine.
MazaLief comes with a better, more advanced technology that allows users to fashion the performance of the machine to match it with muscle issues and concerns.
The MazaLief comes with improved sensors and controls that send signals more efficiently than previous models.
This impressive device is designed to deliver a unique deep treatment that goes deep into the muscles. The settings – which come in 15 different intensities – are guaranteed to send the appropriate signal for your different muscle and pain issues.
We love how the MazaLief can bring relief for headache, head throbbing, shoulder pain, shoulder sprains, back aches, leg pain issues – this tens unit is definitely a great investment for full body relief.
The device comes with easy-to-understand, easy-to-carry around features
A release from the chains of pain – isn't that a promising result? We love how with the TENS units, that can be a possibility.
Each product here is personally tested, tried, and reviewed to ensure you get only the best.
Related Reviews You Might Like